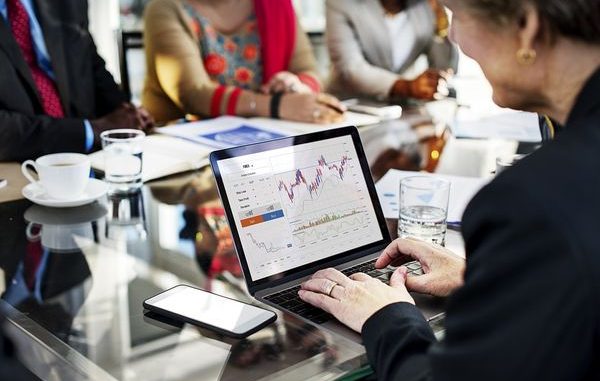 Scalping is a prominent day trading technique that deals with placing many trades with small returns on each trade separately. When it comes to financial markets, the forex market is certainly the most profitable and liquid market. Since leverages are used to control market fluctuations, scalping is a great approach to earn lots of money with slight shifts in the market.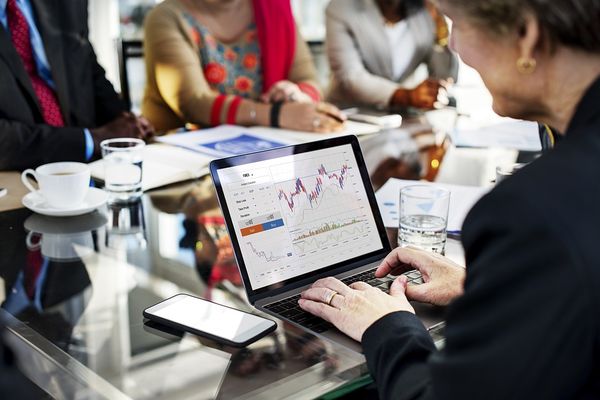 Generally, scalping is better done by a forex robot as it's relatively difficult for humans to take benefit from small market movements. One should however select the best forex scalping robots that can work in diversified market conditions.
What is Scalping?
According to investopedia, forex scalping is primarily a trading style whereby the trader invests in a currency pair and hold it for a certain period of time to earn great returns in the end.
Forex scalpers generally make use of a rigid-risk handling strategy to place trades. They generally scalp between small amount of pips and rerun this process again and again for considerable cumulative returns. Noticeably, scalping isn't for everyone and you should have a tendency to scalp properly.
Is Forex Scalping Profitable for You?
Determining whether scalping style is appropriate for you heavily relies on your capacity to invest time into the trading business. This technique needs regular assessment as well as the induction of different trades. Moreover, there are just a few hours accessible when you can actually scalp. For your scalping approach to excel, you must swiftly forecast the market trends on the basis of which you can open and close your trades.
How Forex Robots are better at Scalping?
Forex scalping is getting immense popularity amongst traders these days. The process requires continuous look out on charts and fast opening/closing into the market. Although, the process looks suitable for seasoned traders at first, even a beginner can scalp with a fully automated EA.
The forex scalping robot is an automatic program that scalps the market for the traders on auto-pilot. Traders having no prior scalping experience can especially benefit from these programs as it's incredibly simple to setup and extremely easy to use.
How Forex Robot Can Help You Scalp Better?
Forex scalping robots can deeply assess the forex market for you and guide you about the best opening and closing points so that you can profitably place your scalping trades.
With forex scalping robot, all you need to do is to simply set up your preferred robot and check back to evaluate how well it is performing.
With scalping robots you don't have to spend hours in analyzing charts as your selected forex robot will handle this task for you and that too with perfection and optimum results.
– Forex Scalping Robots can Trade Round-the-Clock
Unlike humans, automated robots can work 24/7 without getting tired. Scalping requires traders to closely monitor market fluctuations and that's not possible round-the-clock as they also need to do other important chores. Robots give traders an opportunity to avail all the accessible entry/exit entries in the market in the most convenient manner.
– Forex Robots are great for Newcomers
With scalping robots, you don't need to hold expertise in programming or trading fields. There are many commercial as well as free-to-use scalping EAs that you can back test to see if they are a good fit. Whether you're a novice scalper or a trained trader, you can have plenty of free time by assigning tasks to your virtual alley. You can use that free time in researching more effective codes for your EA, back test those codes and optimize your strategies.
– Forex Robots Can Never be affected by Emotions
An automated robot can never be affected by human feelings such as fear, excitement and the like. Since it is designed to do market assessment, it keeps working 24/7 to capture opportunities and optimize returns.
Why You Should Scalp?
Scalping is an evolving trading technique that involves low risk. With scalping, you can get your hands on plenty of market opportunities throughout the day. Moreover, it also promotes market diversity as a trader can get access to multiple markets at a time. The best part is, it doesn't require you to invest hefty amount as it can deliver profitable results even if you invest small amount on daily basis.
Conclusion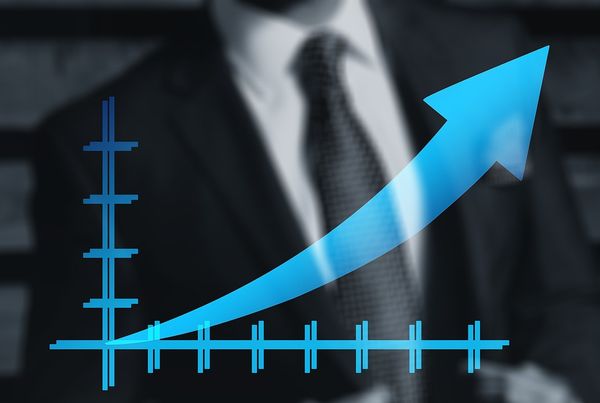 All in all, the forex market is recognized worldwide as highly volatile and liquid market. To avoid interruptions and take full advantage of market opportunities, it's highly advisable that you scalp with an automated technology. Because a forex robot hold trade positions for relatively shorter period of time, the associated risk of losses is low as compared to other trading styles in the forex market. Keep in mind, it takes a great deal of patience, practice and stamina to be a profitable scalper!