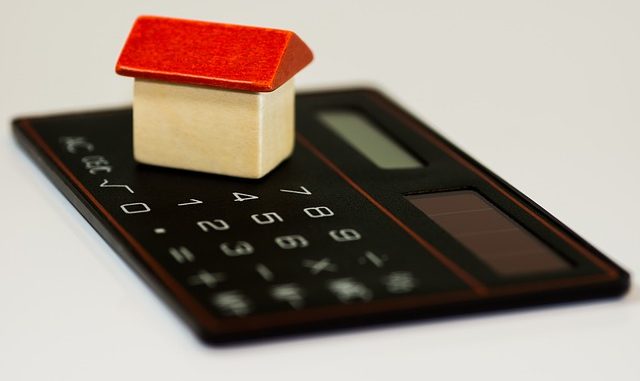 If you are self-employed, the best way to get a loan is often by mortgaging your immovable properties. However, while applying for one, there are several questions running in your mind. I too had many and so here we have a list of things that gives us an idea as to what mortgage lenders mainly consider when assessing your application, particularly if you're self-employed.
Your Total Income
First things first, a mortgage lender will consider your application only if you can afford the repayments of the entire amount you are applying for. The amount to be granted to you will be based on the market rate of the property that you are mortgaging along with your source of income. So, before you apply, do your calculations thoroughly and be quite reasonable while estimating your total income.
Your Repayment Capacity
Lenders nowadays are extremely cautious and going by the borrower's documents they choose to loan only what the applicant can afford to borrow. So, before applying for one such loan, you need to assemble source of income and documents to prove you can easily repay the loan without any difficulty. As a borrower, you must calculate the monthly EMIs and see whether you would be able to pay them on time based on your past earnings. At this stage, you should avoid creating a 'wishful thinking' monthly income.
Credit Score
It is also very important that you have a clean financial record. Before applying for a mortgage, make sure your credit history is as good as possible. The better the credit score, the better are your chances of approval. In this age where everybody needs a business loan, lenders will surely not lend their money to someone who could struggle to pay them back.
Checking credit score is simple and easy as you can get your credit score for free on any free credit report online portal. In addition, they even offer guidance on building and repairing your credit score. If you follow their suggestions for a few months while you're in the planning and preparation stages of a loan application, you will have a better credit score in front of the potential lenders when you apply for your loan.
Consistent Income
Your financial situation should also be consistent each month when applying for a mortgage, because lenders are very keen on seeing a consistent income earned. If you've just changed jobs, or just had a wage rise, it's worth waiting three months before applying so that you can prove three months worth of income at your current level.
Self-Employed Professionals, Have a Record of all Your Earnings
For self-employed people who work on a daily or weekly rate and don't actually have a monthly salary, a Contractors Mortgage could be the answer to your prayers. Most lenders, including some mainstream lenders, now have a contractor's mortgage which they offer to people working in this manner.
While it's true that some still require three years of company / personal accounts and tax returns, a lot of places now look for a consistent one year record only.
To take advantage of this, you need to have a record of all your earnings so as to make it easy for lenders to track your history. You'll need your HMRC returns and your accountant's statements, plus your year end taxes.Yes, you may only need to prove one year of income unlike before where you needed to show three years of income to get a good mortgage deal.
Lastly, a good relationship with your mortgage broker is the key and so it is very crucial to choose them wisely. Make sure they are someone who make things clear, simple and concise for you without complicating things. They should have available products from all lenders on offer, and be able to advise on all fronts of the market. The right mortgage broker is very important as their advice can help you in choosing the right lender for you, the one that you are not only comfortable with but can have a healthy professional relationship.