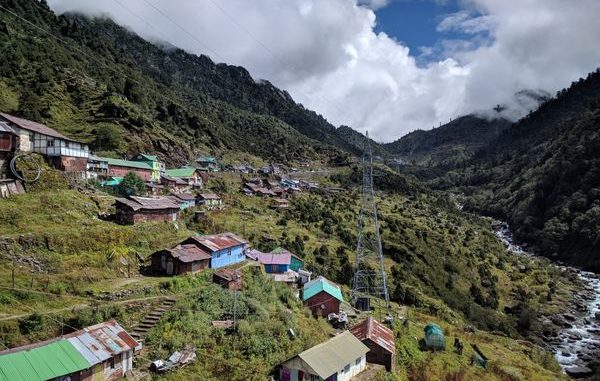 The beauty of Sikkim is something that could not be defined in words. Each and every city in Sikkim is beautiful and therefore it becomes very difficult to choose where to go and where not to go. Interestingly, if you are planning ahead and making your bookings in advance, you can get the cheapest flights available for Sikkim these days like almost all the travel enthusiast especially the travel bloggers.
Here is a list of 5 of the most beautiful cities of Sikkim one can't miss –
Gangtok
The first place in this list, for very obvious reasons, is the city of Gangtok. Gangtok is the capital city of Sikkim. These views and surroundings of this place are so mesmerizing that you will become a fan of it, once you visit the place. The place is located in the lap of the Eastern Himalayas. It is said that if you want to enjoy, you will have to experience.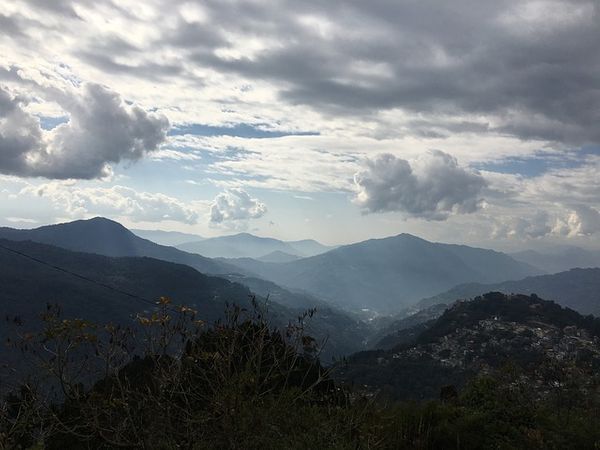 In the same way, nobody can ever explain the beauty of this city in words and so to feel it one will have to go there themselves. Not just this, what makes this city more special is the kind of solitude that it provides to the visitors. So, after reading this one must have understood how beautiful this place is and everyone needs to visit it once in their lifetime.
Pelling
This is not possible for every one of us to go to the Himalayas and then enjoy its beauty, but if you are one of those people who want to see the Himalayan ranges, then you can come to Pelling, which is again one of the most beautiful cities of Sikkim. This is an easy way to enjoy the scenic view of the Himalayan range and thus many tourists come to visit this place every year in the month of summer.
This place is located at an altitude of 7,200 ft. Not just the mountains, this place is home to various popular and amazing waterfalls. So, all in all, this entire place too is not less than Gangtok and therefore you must come here.
Rumtek
Sikkim is known for its various monasteries also and among all of them, Rumtek is the largest one. If you visit this place then you get a glimpse of Buddhist culture very closely. The city of Rumtek is located near Gangtok. The place is also called "Dharma Chakra Centre" and is the ideal place to attain that solitude and peace.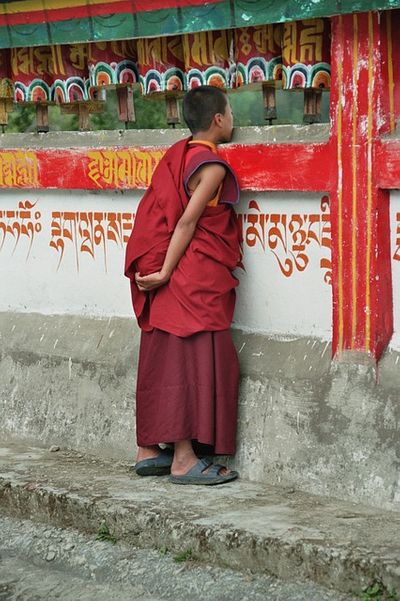 Namchi
The meaning of the word Namchi is top of the sky and this name is so suitable for the place. At a distance of 92 km from the city of Gangtok, this city is located on the altitude of 1,675 meters. This is more a pilgrimage than a tourist spot, but when we talk about the beautiful cities of Sikkim this also holds a position. The main center of attraction of this city is the 180 ft long idol of Lord Shiva.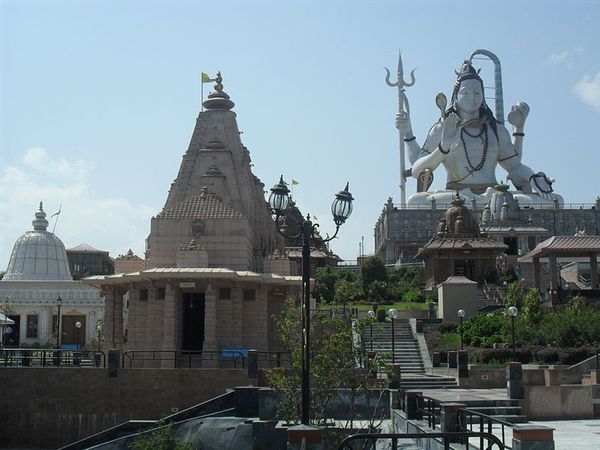 Yuksom
This place was once the capital of Sikkim. However, this is getting the deserved attention from a few years only; it was highly popular among the natives for its heavenly beauty. From this particular place, one can even start their trekking to the Himalayas as this place offers many paths.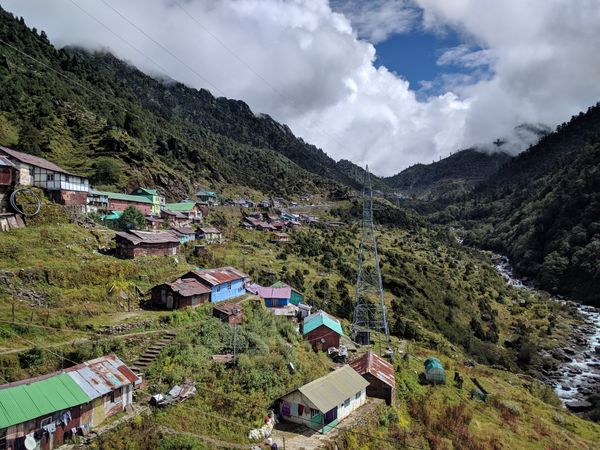 So, this was the list of the beautiful cities of Sikkim which everyone should visit at least once in their lifetime.