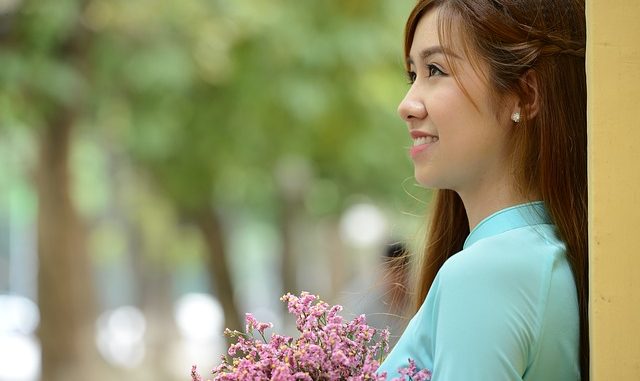 "Pregnancy" – it is that phase of our life where we, women need  to take utmost care in every aspect – Be it diet regime or health routine. You do frequently hear about the natural pregnancy glow during this period, don't you? But several mom-to-be whine about painful experiences like acne, blotch, swelling nose, skin breakouts, dark patches and allergic reactions. And during  this phase, when the focus is solely the baby in the womb moms are obviously least inclined to fuss over a beauty regime. After all who wants to deal with complex makeup when combating off waves of nausea?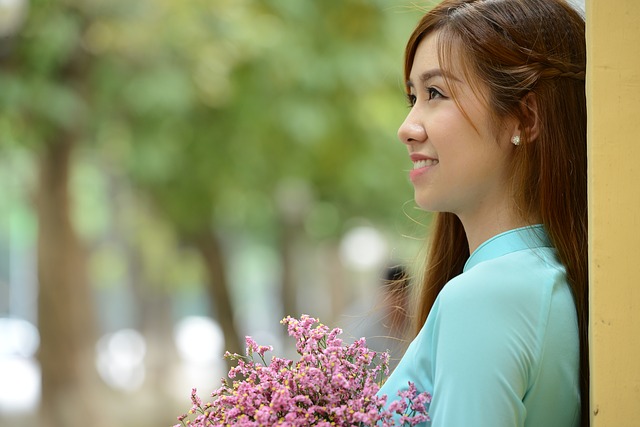 However, skin, being one of the most sensitive areas has to be taken proper care and there are in fact many great skincare and makeup tips for pregnant women. They are not only simple, easy, fast but also very effective and you do get the glow to peacefully enjoy the best phase of your life – Motherhood!
Let's check them out –
Adjust your skin care schedule
Pregnancy dehydrates your skin, so stack your cabinet with moisturizers. Tinted moisturizer can be very helpful especially on days when you are too lazy or tired to apply foundation. Pregnancy, on the other hand, can even make your skin oily due to the hormonal flux and acne due to clogged pores. Switch to an oil-free formula as it can be very helpful. However, if your skin has become more sensitive, switch to milder formulas or even better go organic. The thumb rule here is to select the products with less components — the shorter the list, the shorter is the risk of an outbreak from those components.
Prevent Hyperpigmentation
As pregnancy hormones tend to make your skin more sensitive to the sun, it is very important that you shield it with sunscreen. This will assist you to get rid of the hyperpigmentation or "dark spots" that is very common in pregnancy. You can cover all the existing spots with the help of a corrective concealer which blends with your skin tone. You can utilize a brush to give you lighter and well controlled application. Don't just put everywhere but apply only where it is required as your skin is very sensitive. Place it with pressed powder or foundation.
Fake the glow
Pick a natural appearing bronzer or blush to put on your cheeks, particularly when morning sickness makes you seem pale and fatigued. Cream colored blushes are the best and require very low maintenance: Just spread it, mix it with fingers and you are ready to go. Moreover, they last even longer than powder blushes and therefore you don't have to be bothered about touch ups. For a rejuvenated feel and look, touch face balm over the bare face or make up. Alternatively, you can also utilize mineral water spray to preserve the glow on your face.
Take Your Vitamins
The prenatal vitamins prescribed by doctor also help your skin rejuvenate. Vitamin C, Vitamin D, and Vitamin E help both you and your baby. But make sure you don't take any vitamin or herbal supplements without consulting your doctor. There are numerous beauty vitamins loaded with anti-oxidants that are capable of boosting the skin, however, not all of them are secure enough to consume during pregnancy and then lactation. It's advisable to check the bottles with your doctor so that he can view the composition and give you appropriate medical advice.
Avoid Harmful ingredients
While they help you to keep your skin healthy and beautiful, they can have disastrous effect on your baby's health so avoid the two below mentioned chemicals by all means.
Salicylic Acid: It is used to treat skin turmoils like acne since it helps in exfoliating the skin and cleansing the pores. But high doses of salicylic acid in oral form can cause birth defects. While some health experts say that a petite quantity in the topical form is safe in a few products, it is best to evade even a topical form of salicylic acids. To be on the safer side avoid AHA (alpha hydroxy acids ) and BHA (beta hydroxy acids).
Retinoids: They are excellent anti-aging components in cosmetics but high doses has been verified to be injurious to the unborn child. Isotretinoin, an oral retinol in products like Accutane, used for acne, too roots birth defects. So it's best to use any products encompassing retinoids in any form.
Go Organic
If you are not certain about your products that are safer then seek advice from your obstetrician. They can refer products that are not only suitable but best for you. Alternatively, you can go organic as inorganic products encompassed with chemicals can potentially damage the health of your baby but not organic. Therefore, go for certified organic products including body wash, lotions, soap and shampoo.
Apart from these makeup tips for pregnant women, make sure you keep your body hydrated by drinking lots and lots of water.