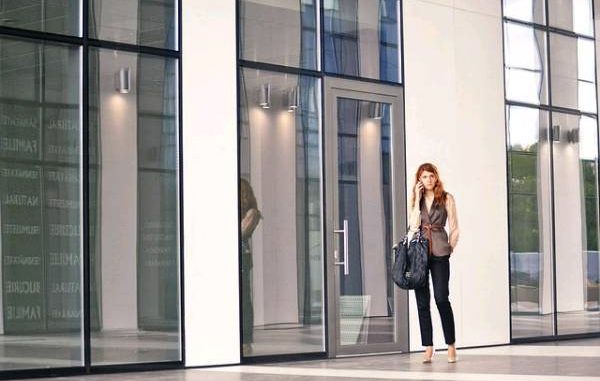 When getting ready for the workplace, it's all about finding a middle route. You want to add accessories that polish off your look but at the same time you want to make sure that you simply don't overdo it.
This is the reason why it can be so difficult to find the perfect accessories to add to your work outfits. Even with the right dress in tow, you might still not know where to start.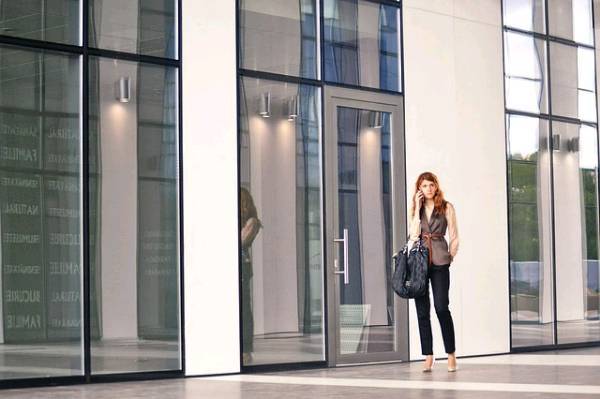 But now that a perfect look is never complete until it is accentuated with some right accessories, here we have assembled a list of seven must-haves accessories that working women should own and invest in.
The Classy Hand bags
Hand bags are the most functional and hard-working accessories in every working woman's closet. After all, they hold the day-to-day items, shields the valuables and, in most cases, also help in giving that polished look. Depending upon your profession, you can choose formal handbags like the big leather satchel, the medium sized shoulder bag, the cross body handbag or go with the classic iconic handbags to complete the perfect office look.
Chick Silk Scarves
A single scarf can simply freshen up your outfit completely. So invest in a few sober print and solid color scarves that can brighten up your boring formal wear into something classy and trendy. Besides, you can always tie these scarves differently and modify your office outfits into evening wear.
The All-Purpose Stud Earrings
Stud earrings are the wear-with-everything earrings that go perfect with your simple and sober office dresses. They not just give you a pretty feminine look but also add a certain charm to your personality.
A Techy Smart Watch for Working Women
A timekeeper is a must to make it to all those back-to-back meetings on time. How about trying the latest smart watches that are available in the market? After all, there are plenty of feminine combinations of bands and colors that can suffice all the tech-savvy ladies out there. What's more, it not just makes you look smart but also up to date.
Stunning Light Necklace
Some work day outfits may just need a bit of spunk – How about wearing a stunning necklace? While a classic statement necklace is the 'in thing', it really doesn't go well with the workoutfit. How about getting delicate necklace and light chains that add a touch of perfection to your look without standing out?
Stylish Sunglasses and Smart Frames
To safeguard your peepers during your commute, ensure that you pick up quality sunglasses that are not only good but high in fashion. If you are the one who wear glasses, then sport frames that go well with multiple dresses and outfits.
A Pair of High Heels
Working women should have at least one pair of those elegant high heels. They do not just make women look attractive, but make them appear more professional as well.
What are your go to accessories for work? Comment here or tweet us @nationalviews