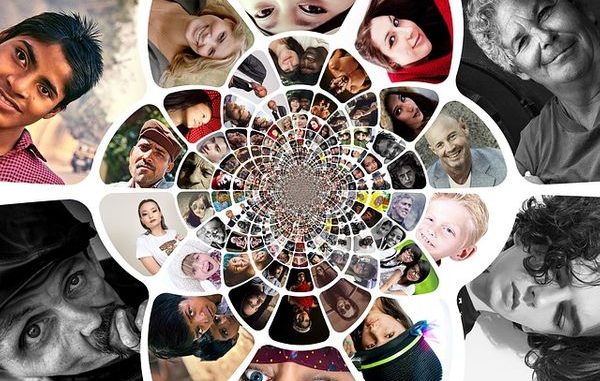 When entrepreneurs and business leaders strive to conduct business in a socially conscious way, the benefits are myriad—beyond merely receiving tax deductions for charitable donations.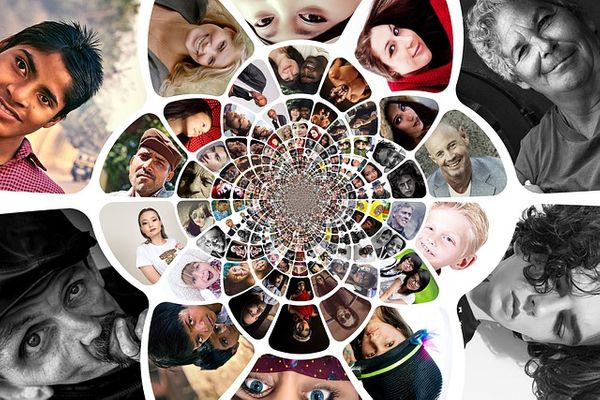 "Research has proven again and again that being socially conscious can positively impact your business's bottom line," says John Rampton, an entrepreneur, investor and startup enthusiast from Salt Lake City.
Rampton finds that both customers and employees want to support organizations who respond generously to the needs of a community and to those who are socially responsible. "It also fosters innovation and collaboration and can even help you obtain funding from investors," Rampton adds.
Inc. Magazine reports that both Gen Zers and Millennials are characterized by their concern about the world around them, and they are highly motivated to address problems. In fact, they are seeking jobs that will allow them to do just that. Sixty percent of Gen Zers reported that it was a priority for them to have a job that would make a positive impact on the world."
Social responsibility needs to be part of the DNA of your business, says Nikki Korn, head of Cause Consulting, which helps businesses improve their corporate citizenship. "In other words," Korn explains, "social responsibility should shape your values and the everyday choices that are made by executives, managers, and employees."
Winnipeg's Kris Thorkelson, the owner of My Place Realty, says he truly enjoys making a positive difference in his community and company. "When an individual tells me how they have been helped by my business, it makes me feel truly great."

His inner compass drives many decisions, Thorkelson says. "Making a profit is crucial for any business, however making a difference I think is just as important. Adding charity and service to what your company values will pay dividends in the employees you attract and the customers you keep."
Kathryn Sheridan,founder & CEO of Sustainability Consult in Brussels, emphasizes the importance of credible communications and stakeholder engagement when operating a socially conscious company.  "Also, I try to manage my energy, not my time," says Sheridan. "I'm not working just for the sake of it. I want to have a positive impact."
According to research from Weber Shandwick's social impact specialty group, some 44 percent of 216 executives from Fortune 200 companies used crowdsourcing to gather ideas to boost their company's social responsibility programming.
"More startups and new businesses are launching initiatives to support their communities and getting that built in early," says Kerri Golden, co-founder and general partner of JOLT Fund, which provides seed capital and mentorship to early-stage businesses.
Dan Berelowitz, CEO and founder of the International Centre for Social Franchising (ICSF), regularly meets young people who are striving to create social change in different ways.  According to Berelowitz, "Today's young entrepreneurs are renowned for their passion and commitment to changing things for the better through their businesses. And as socially responsible business leaders, their aim is to make an impact on some of the world's biggest social challenges."