We have heard time and again that beauty actually comes from within. No wonder, it is true for everybody especially the plus size women. Still, many of the plus size girls and women do not feel the 'plus size confidence'. Unfortunately, with the endless media hype over lean body, the merits of curves are often overlooked.
However, most of the plus size women fail to understand that plus-size isn't a burden. One can always flaunt their vivacious gorgeousness with confidence. This is precisely the reason by Sony LIV Shutter and its host Navin Dhyani chose their model as Ivana who thought models have to be anorexic, hot, slender and possess bikini body figure (Bole toh Kareena Kapoor and not Huma Qureshi. But, but, but we know how hot and sexy Huma really is!)
However, with a single photo shoot Ivana's perception changed when she saw how beautiful, gorgeous and pretty she is even from the outside. Perhaps, she failed to see them or probably she just overlooked. However, the camera's lenses did not fail to capture the beauty in her.
Here we share some of the photos which will inspire and motivate all of us: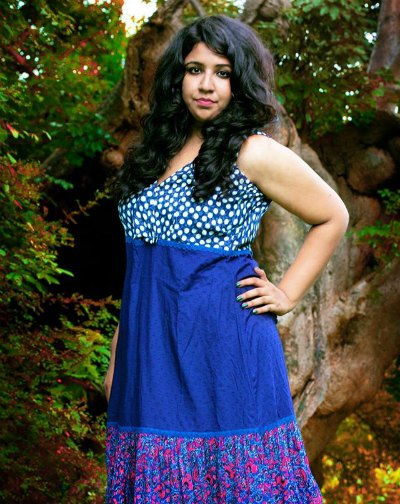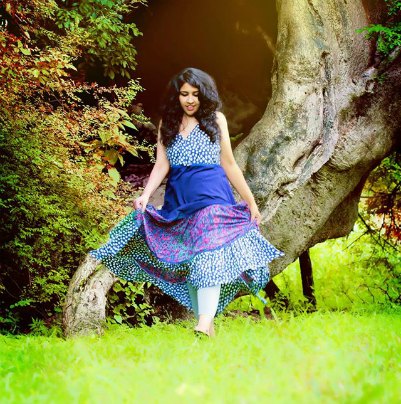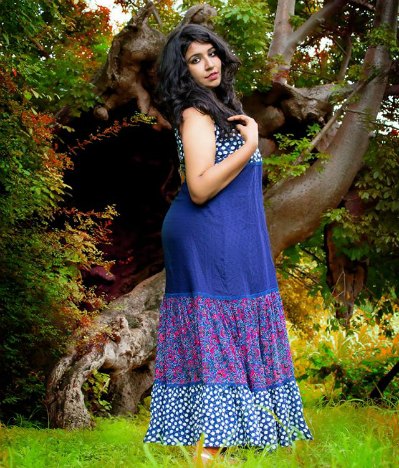 Image Courtesy: Paws Up Photography
Yes, "More is Beautiful" and Ivana just proved it by getting out of her comfort zone and showing a little bit of confidence. This reminds me of an incident when one of my plus size friend was asked, "How do you have so much confidence in yourself?" and she asked a simple question to him which I think he'll never forget ever. Her question was – "Does being plus size directly equate with having a poor self-image or being insecure?"
The host Navin Dhyani too shares a similar perception: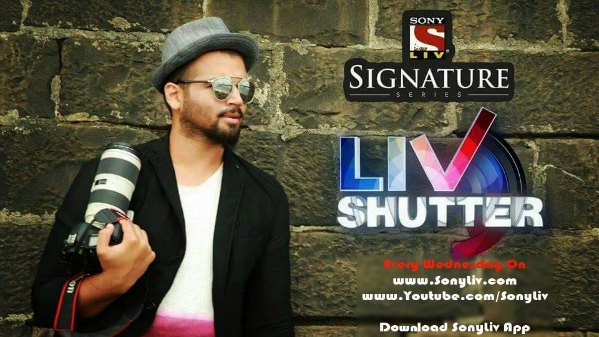 "There came a moment when I stopped gyming and being on low carb diet. The reason being, I no more wanted to please the society alone by keeping a six pack. Instead, I wanted to focus on my real skills without worrying much about the rat race. I wanted to look inside me and do 'those' things which really made me happy. Of course I have been bullied by the people for being too fat and even too thin (at one particular point of time). Sad but true, people will never be happy with you. So, I started living and doing what I love and it was a pure coincidence that Sony LIV approached with a show which was purely real. Next, I shared my concept and idea about beauty and together we developed  LIV SHUTTER as I really believe "Everyone is beautiful."
Needless to say, the last line by Navin in the video – "Inhale Confidence, Exhale Insecurity" is my latest mantra!
Catch all the episodes of Liv Shutter here
Do Not Miss Reading:
LIV SHUTTER by SONY LIV: 5 Reasons How & Why People are Getting Inspired by The Show!