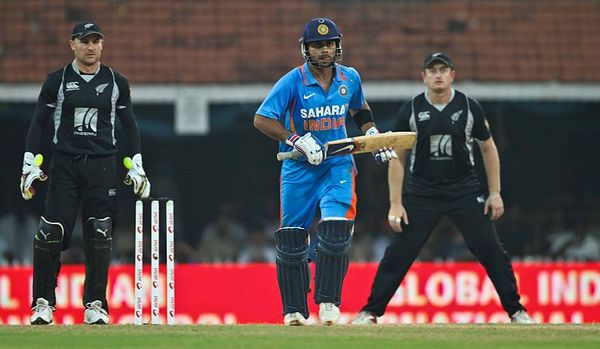 When it comes to sports, India is a very diverse nation. Cricket, football, field hockey, badminton, and tennis are just a few that top the pile of so many games that we play and cherish. Interestingly, if you are a fan of such competitive games and you do enjoy watching them live or recorded, we are sure you have noticed something supplementary lately. For instance, during a cricket match when the players walk into the field, do you notice their jerseys? Apart from the team emblem, what else do you see? A brand name, right! Well, that name is not there for mere presence, it is something termed as sports sponsorship.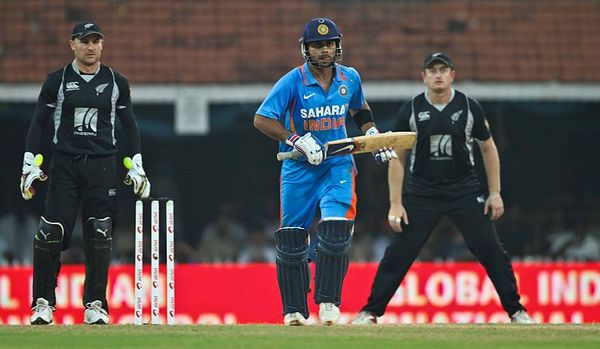 In India, this trend is stretching far and wide, and so many brands are racing to be part of this new form of advertising. They say you have to give to receive, and so it is. In this piece, we are highlighting why sponsorship is a better choice than traditional advertising.
Your brand becomes widely known
The traditional advertisement uses print, video, and audio media to get the work done. The downside to this is that the exposure is limited to only a small percentage of the population exposed to these media. It may seem like a substantial number, but with the changing times, people are not so drawn to such forms of media. And even if they get to see them, it is a passing wind.
Sponsorship, on the other hand, does a better job. For instance, if your brand sponsors an event like a walk or a marathon, any sports enthusiast will remember you. The thousands of marathoners who will take part in the race will wear your brand, and even after, remember you whenever the track is advertised yet again.
Wherever the team or event is, your brand is there with them too
As aforementioned, in the case of a marathon, the participants will wear your brand while they race, and take you home after the competition is over. And even when they wear that t-shirt after the race, they are still advertising your brand. This here is a free and affordable way to keep your brand spreading far and wide. For that reason, wherever the team or event is, your brand is still represented.
Your brand becomes part of the action
It is not a shock to find a food manufacturing company sponsoring a sporting event. The diversity is extensive such that any company can sponsor any sport. Traditionally, these two sectors would never have been on the same platform, but because of sponsorship, every regardless of your industry, you get a piece of the action.
You score more customers
If you keep seeing something familiar over and over, you grow fond of it. So much so, that is the secret of advertising. Today many companies in India that have endorsed players, teams, and events have seen a significant improvement in numbers of customers. It is an ingenious way to score clients.
In India, brands are doing this successfully, so why not join the wagon and sponsor a team or two and see where it takes you!