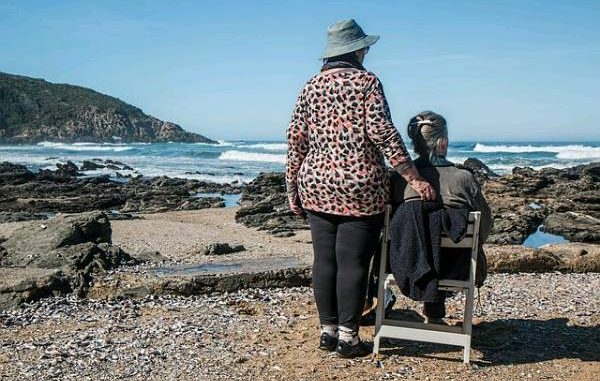 How do you picture yourself in the second innings of your life? Carefree and relaxed, right? To avert the financial stress caused by several old-age ailments, we bring you Star Health Insurance, an ideal plan for senior citizens to put an end to all your worries.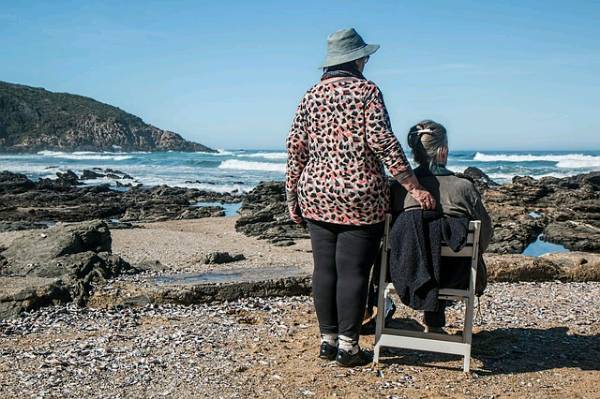 We all know that falling sick is inevitable with ageing but making the necessary provisions for the same is totally in your hands. Star Health Insurance is an ideal health insurance plan for senior citizens that protects your finances from being lapped up by the hefty medical expenses. Go for this all-in-one health insurance policy that would cover medical costs due to any ailment, disease, sickness, injury or accidents except some exclusions as per the policy wordings.
Invest in the Red-Carpet Insurance Plan today and embrace financial freedom right away. Read on to know how!
Highlights of the Senior Citizen Red Carpet Plan:
A tailor-made plan that is apt for senior citizens between the ages of 65-70.

No pre-policy medical check-up is required.

This plan covers pre-existing conditions/diseases from the second policy year.

This policy covers medical consultations as an outpatient in one of the network hospitals.

Enjoy guaranteed lifetime renewals after the age of 75 years.

Offers higher sum insured coverage up to Rs10 lakhs.

Avail free medical consultation over phone 24/7 and personalised E-health records.
Key Features of the Senior Citizen Red Carpet Plan:
Worried that you might lose out on the accrued benefits of the policy after the waiting periods if you transfer it to another insurer? Worry not, the plan allows you to do so!
Enjoy cashless hospitalisation with a network of more than 7800 hospitals across India.
Yes, you can apply for an additional sum insured at the time of renewal. Just ensure that there is no claim made on the policy for considering the request.
Yes, this plan does cover specific day-care procedures that would otherwise require hospitalisation of a minimum of 24 hours.
With no third-party administrator, avail of hassle-free and direct in-house claim settlement.
This health insurance plan covers ambulance charges for emergency transfer to hospital as per specified limits.
This policy covers expenditures related to your hospitalisation up to 60 days post discharge.
This plan has a room-rent limit of up to 1% of sum insured up to a maximum of Rs4, 000 per day in case of normal hospitalisation and 2 % towards ICU charges.
This is 50% for pre-existing diseases and 30% for claims other than for pre-existing diseases.
Daily hospitalisation allowance
Get a cash allowance for up to Rs10,000 up to a maximum of 14 days.
Consultation fees, nursing expenses, specialist's fee, surgeon's fee and anaesthetist's fee up to 25% of the sum insured are covered under this policy.
For extensive details of other such features and benefits please refer to the brochure and policy wordings.
Exclusions to the Senior Citizen Red Carpet Plan:
The plan will not cover any treatment towards suicide, use of alcohol or drug, AIDS and naturopathy treatment.

Treatment for congenital disease, infertility and in vitro fertilization, hospitalisation out of war, riot, strike and nuclear weapons are also not covered.

Treatment for injury due to breach of law on intentional basis.

Dental treatment or cosmetic surgery are not included.

The plan excludes expenses that are purely diagnostic in nature.

Hospital registration charges, admission charges, telephone charges and expenses on vitamins and tonics are also excluded.
For detailed information on other exclusions please refer to the policy wordings.
Also, specific diseases/treatments like Cataract, Glaucoma, Gall bladder and pancreatic diseases are covered only after 24 months. And there is a 30-day cooling off period within which you cannot claim for any illness except claims arising out of accidents.
Old age and retirement phase should be all about living a relaxing life. With a little financial planning and faith in Star Health Insurance you can lead a carefree life and pursue your hobbies. The onus is now in your hands to secure the golden years of your life. This way you can avert any financial crisis that can overshadow your family's happiness.
Buy Xenical online
Buy Clomid online
Buy Prednisone online
Buy Propecia Online