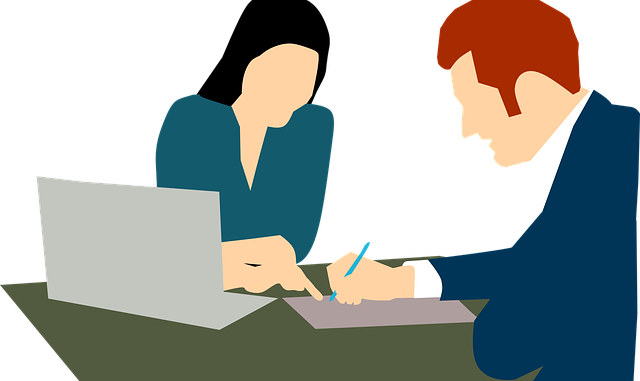 A car insurance policy is mandatory for all car owners in India. Whether it is a brand new or a used car, you must keep your insurance papers safe and carry them with you whenever you are driving. You may need to produce the documents during surprise checks by the police or while filing a claim.
In case you lose your car insurance documents, do not panic. Apply for duplicate copies of the same at the earliest. Here's how you can do it.
Inform your insurer
Reach out to your insurance provider directly and inform about your loss by calling up the toll-free helpline number if you have an online car insurance policy. If you have purchased the policy through an agent, you can inform them about the loss. Do not delay informing the insurer as they can start the process of providing you with a copy only after formal intimation.
Get a copy online
If your insurer is digital-savvy, they are bound to have an option to download a copy of your insurance policy online. Open their official website, login to your account using your registered mobile number or email ID, and your policy should show up on the dashboard with a download option. While a digital copy of your policy is sufficient for claim or traffic police, you can also get it printed if you feel the need to carry a hard copy.
Send an application to your insurer
If you want your insurer to send you a duplicate physical copy of the policy, it can be a little longer than the online process. Besides intimating the insurer through message or email, you must also submit a hard copy stating your request for a duplicate insurance copy. Make sure you include your personal details, policy number, policy issue date, and type of coverage, and submit a copy of the FIR along with it.
File an FIR
Register an FIR (First Information Report) at the police station nearest to your place of residence and inform them about the loss of insurance documents. Retain a copy of the FIR so that you can have proof of loss of the documents. You may need to submit the FIR copy to the insurer while applying for a duplicate insurance copy.
Until you have a copy of the policy, avoid driving your car, as you may get fined or imprisoned for driving without car insurance documents. There can be bigger problems if you meet with an accident involving a third party or if your car gets damaged due to some reason. In such situations, you have to bear all costs on your own due to the missing policy document.
Your motor insurance policy document is crucial if you are driving your car on Indian roads. In case you lose it for some reason, do not delay informing your insurer and requesting the issuance of a duplicate copy. Follow the steps mentioned above and get in touch with your insurer in case of any doubt.