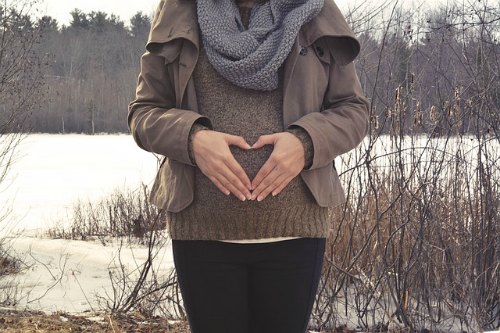 You may never have diabetes but during pregnancy your sugar levels shoot up – this is Gestational Diabetes also known as the diabetes during pregnancy. However, this doesn't mean you cannot have a healthy child. You can definitely have a healthy child under the guidance of a doctor and his medical supervision.  
Also, Gestational Diabetes does not indicate that you'll have life-long diabetes, post giving birth to your child, you might not have diabetes at all.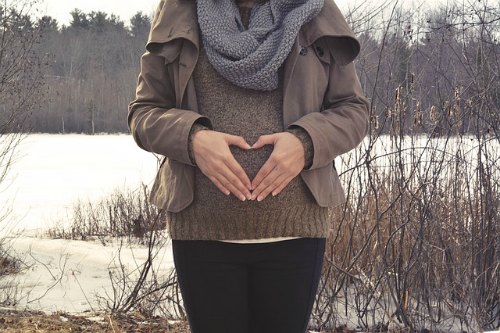 What are the Symptoms of Gestational Diabetes?
In most of the cases there are absolutely no symptoms, so a blood sugar test is done during the pregnancy for diagnosis. This is the reason why screening tests are so important during pregnancy.
Fatigue is considered as a common symptom and rarely increased urinary frequency or increased thirst can be noticed. It is usually diagnosed in the later stages between 24 and 28 weeks or earlier if you have risk.
What are the Risks Factors?
There are several risk factors that increase your chances of having gestational diabetes –
Late pregnancy (after the age of 25)

History and/or symptoms of gestational diabetes in previous pregnancy

A sibling or parent with type 2 diabetes

A history of PCOS – Polycystic ovary syndrome

Obesity

If you have pre-diabetes
What is the Treatment of Gestational Diabetes?
If you are diagnosed with Gestational Diabetes, your doctor will ensure that your sugar levels are checked frequently, sometimes four to five times in a day. Eating healthy diet in right proportion is highly recommended. Patients are advised to consulting a dietician so that a proper diet chart is maintained to keep the body healthy and strong.
Also Read: All about Bariatric Surgery – The Surgery to Lose Weight Naturally 
Pregnant ladies should exercise regularly as it plays an important role in their wellness. Exercise helps in lowering the blood sugar levels of the body. It also increases the cells sensitivity to insulin which indicates that the body will produce less insulin to transport sugar. Besides, exercise can also help in relieving you from common discomforts during pregnancy such as swelling, back ache, muscle cramps etc.
Besides, the doctors will recommend medicines, injections to control your gestational diabetes. 
Source and Reference: Mayoclinic, MedicineNet, BabyCenter
Since the  symptoms of gestational diabetes are not known, it is advised that pregnant women should get the screening tests and consult the doctor on the same during the early appointments.