Satire Alert: Losing the Plot completely in India amidst the coronovirus scare, COVIDIOTS, Janta Curfew and Shaheen Bagh Protests!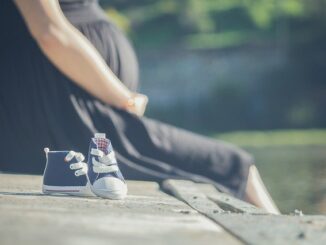 If you're pregnant and/or due to give birth soon in this Coronovirus pandemic, it's best to get information from trusted sources such as the WHO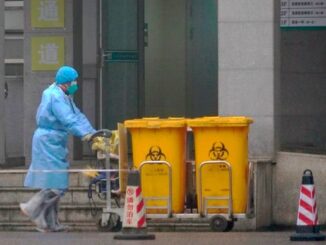 As the Chinese government tries to contain the coronavirus, other cases have occurred across the globe. This raises the question: Will this spread – to me?