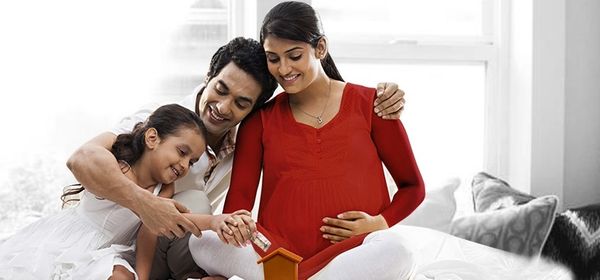 When it comes to investments as well as savings, most of us do not understand the need for a term plan. Many still consider it to be a waste of money and time. However, more often than not, it is term insurance plans that have come to the rescue of many families even if they did not see any immediate need for it.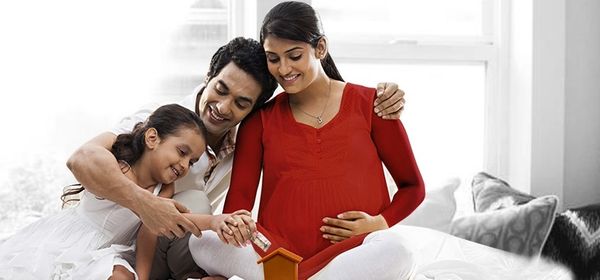 Term Insurance Plans will be Appropriate in Case of Below Life Circumstances and Needs:
If you are a sole breadwinner in the family or a person with a moderate income looking for an insurance cover to protect your family's future in case of demise, term insurance policy is a type of insurance that would suit you the best. It will not only safeguard your dependents financially but also keep your future income safe from the menace of you dying before you have earned it enough for your family.
In case of a tight budget, the term policy is a healthier alternative as cash value life insurance costs much more.
Term insurance policy also fits in the financial portfolio of young entrepreneurs on the threshold of new business ventures. Preferring term policy over cash value policy helps them to save on costs as they utilize their capital/income to advance their business career.
It is also useful for people who have taken loans for a longer period of time such as housing loan or have borrowed money to support a dream project at high interest by mortgaging their house/property. Being relatively economical than other types of life covers, this policy aids in covering the risks associated with their demise before reimbursing all loans.
When it comes to covering the risk of business losses due to the unfortunate death of keyman, term policy comes quite handy. In fact, according to the latest IRDAI rules, only the term plan can be used as keyman insurance. In addition, it is quite an inexpensive method of aiding financial security to your employees. Moreover, business companies can claim the premium paid as a business expense.
Term insurance is an economical option to safeguard the future cover as some of the insurance companies now even cover you against critical illnesses and permanent disability.
Many investors believe in buying a term plan for death cover and investing their savings in other plans and policies to meet their financial goals and capital necessities while they are alive. I have seen people investing in Mutual Funds and Equities separately. One can plan it accordingly but such investment has to be carefully monitored and executed in order to get the desired results.
If an investor desires a well-rounded financial plan, term insurance is a good addition as it can be used as a rider to already existing cash value insurance plans. It can be used as a supplement for additional security and covers.
Lastly, if you are looking for long term investments and savings, you should always keep in mind that a term insurance policy is quite an important aspect of an optimum financial plan. After all, at any day, it is far superior to any of the savings scheme since it gives you what you wanted to save rather what you actually save in case death surpasses your savings plan for your family's future.