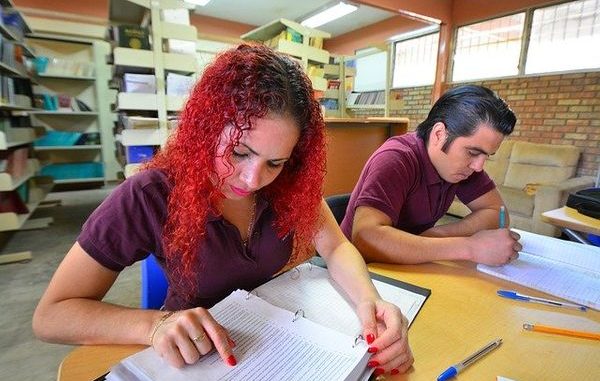 Students from all various institutions around the world write different types of essays. It's a compulsory academic task. Essay writing helps to improve writing, reading, analytical, research and other kinds of skills. Simultaneously, it may detect some weak sides of students. It's no secret that many students have some problems with their academic essay. Some of them wonder "how to write my essay and what to consider?"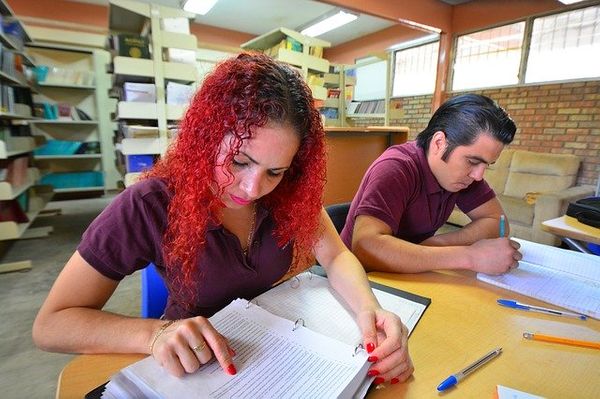 Oftentimes, they fail before they even begin to write. There is a preliminary stage, which involves:
Choosing of a topic;
Researching;
Refining data;
Outlining
These stages are of great importance. They directly affect the way an essay will be written. It's quite possible that students make mistakes during those stages and so, bring the entire project to ruin. If you think it may be the possible reason why you fail, read our guide. It highlights the main things you're supposed to do to compose a great essay.
Topic Selection
The first thing any students should do is to select a topic. It's the central idea of the whole essay. You ought to be very careful while you select it. Many students fail because they aren't able to find an interesting theme to research, analyze, and describe. A good topic must be:
Currently relevant;
Interesting to the audience,
Unsolved
Helpful,
Problem-Solving
Make sure your potential readers are interested in the topic you select. It is supposed to cover an interesting issue, which doesn't have a clear solution or lacks it completely. Thus, your main target will be to find the required solution or even several ones.
If you're stuck at this stage, you may undertake several options. The easiest one is to surf the Internet. Seek the most popular topics in your discipline. Another way is to consult your academic supervisor. An experienced person will definitely tell you what possible options you have.
Review essays you have already written. Perhaps you may reuse and rename some good topics, especially if the initial research wasn't completed. Try to visualize your project. Choose a single word you think has potential. Afterward, draw the lines that spread like leaves on a tree in different directions. Every line should contain one word, which is somehow related to the central word. Thus, you'll figure out what to cover and what sort of information to seek.
Finding Information
After you decide what problem to disclose, find the appropriate data. You are obliged to support the main question you intend to analyze and highlight. Therefore, you have to read a lot. Go to the local library and surf the Internet. You are welcome to use both printed and digital sources of information.
Make sure they can be trusted. Your sources must be officially approved. It is better to search for scientific and governmental documents and studies. Get as many sources as you can. Thus, you'll have more chances to find appropriate supporting materials to make clear research.
This stage may be omitted if you are assigned certain pieces of writing. Among such are personal statements, scholarship and/or admission papers, narrative, reflexive and similar essay types. They are non-scientific and are based on a fully personal and subjective point of view. Accordingly, no scientific research is demanded.
Sorting Out Materials
Once you have found appropriate materials, sort them out. Ideally, you gather more materials than you really need. It's good because you'll have everything to compose a great essay. Of course, you cannot use all the facts. Look at your topic and decide what materials fit the most. Afterward, decide how every source can possibly suit your research. Leave the ones, which make your essay full and interesting.
Don't throw out the materials you won't use in your project. They still may be useful in future projects. Every time you make scientific research, save all the sources you didn't use. They may be used in the same field or support somehow other fields. Save them to the bookmarks. Divide them into logical categories. Thus, you'll quickly find and access the required data.
Crafting an Outline
The last lap before you start to write is the creation of an outline. It helps to become more organized and disciplined. You won't wonder what comes next. Your outline will tell you what you should do and how quickly. Yes, you should obligatorily set the deadlines for every step you make. Thus, you will fully control the process of writing and won't violate the date of submission. Make sure your essay includes the main writing sections.
Obligatorily remember our recommendations when you write your essays. The preliminary stage is an inevitable part of the entire success. If you stick to our recommendations and complete them correctly, half of your success is guaranteed. Afterward, write the main sections plainly and logically to impress your teachers/professors.