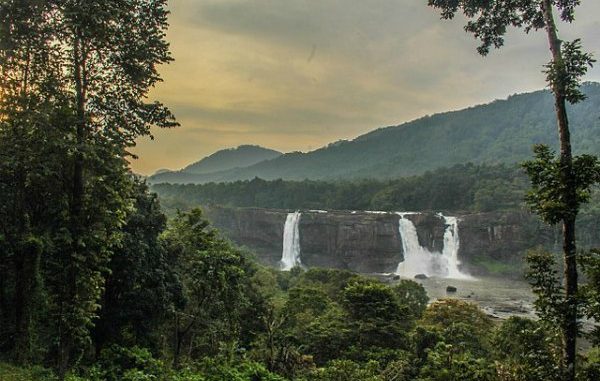 The beautiful port city of Cochin (Kochi) is a gateway for travellers to Kerala, South India. With so many natural splendours as well as architectural and cultural heritage, this momentous place is a wandering paradise for every travel as well as nature enthusiast wanting to experience Kerala's pristine beauty and rich culture.
If you are looking to explore few offbeat places during your short trip to Cochin, find below some of the best places near Cochin airport:
Watch the Elephants Roll at Kodanad Elephant Training Centre
Only 16 km away from Cochin airport lies Kodanad Elephant Training Centre where baby as well as adult elephants are trained. Situated besides the river Periyar in Ernakulam district of Kochi, Kodanad is a land full of elephants. The prime attraction of this village is Elephant kraal (a wooden compartment) which accommodates up to 4 elephants. These elephants are trained for temple festivals as well as for the transportation of timber.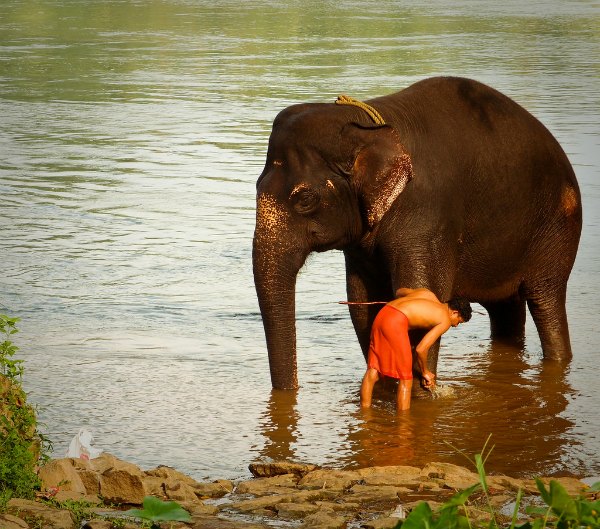 Besides, there is a mini zoo and provisions for elephant safari in the pristine jungle. No wonder, several filmmakers and documentary makers visit the place timely apart from travel and wildlife enthusiasts.
Tip: If you visit the place before 8 am, you get to watch the mahouts bathing the elephants. You too can join them and play with elephants.
Experience Some Pristine Time in Iringol Kavu
Green canopy, whistling woods along with the sounds of chirping bird make Iringol Kavu, a perfect experience for those who want to experience pristine time in a forest with great biodiversity especially during the monsoon time.  Near to Kodanad, it is the second largest sacred grove of Kerala protected by the Kerala government.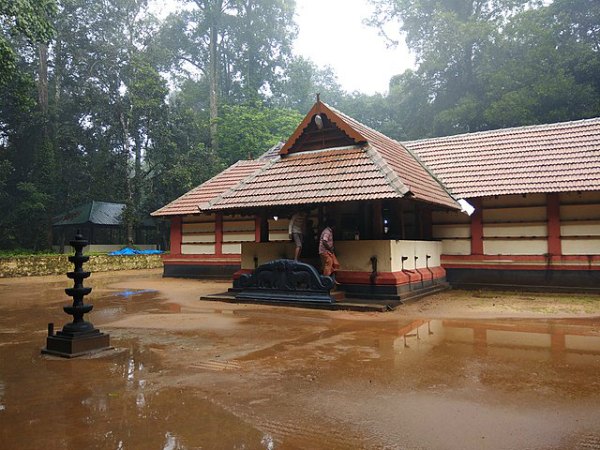 The grove has a temple dedicated to Goddess Durga (Bhagvathy) and is assumed to be 2746 years old. The entire area has a rare combination of wilderness and divinity. It is rich in flora as well as fauna which is believed to be protected by the powers of the reigning deity. Spread over 50 acres of land the forest also has a pond that is full of turtles.
Tip: Since the groove has lot of snakes, ensure you walk carefully while wandering in this sacred groove.
Go Trekking Near the Famous Athirappilly Falls
The Athirappilly falls or the Niagara Falls of Kerala is a popular tourists spot visited almost by every person who comes to Cochin. However, for travellers, nature and wildlife enthusiasts, it is interesting to note that the place has several trek routes – Athirappilly to Badappara to Kannankuzhy 5 km – half day, Athirappilly to Vanchikadvu 6 km – half day, Athirappilly to Kannankuzhy to Kundoomedu 30 km – one day and Ittiyani to Kundoormedu 50 km – 2 days.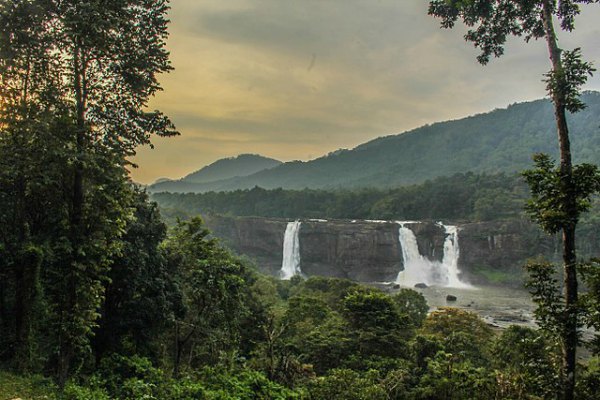 5 km ahead of Athirappilly falls there lies another fall called Vazhachal waterfall and this fall too has several trek routes – Vazhachal to Charpa Kuthu 3 km – 3 hours, Vazhachal to Thottappara 12 km – half day, Vazhachal to Orukombankutty 50 km– 2 days, Vazhachal to Karanhode 40 km – 2 days and Vazhachal to Charpapadam 40 km – 2 days.
Tip: If you plan to reach directly from Cochin airport, ensure you book early morning flights so that you get enough time to reach the spot and start your trek. Moreover, booking early morning flights in advance lets you avail cheap airfares from almost all the airlines, domestic as well as International.