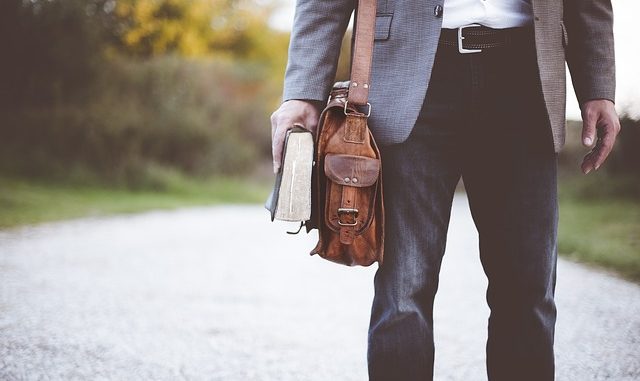 No matter how much experience you have, trading can still be stressful and uncertain. There is always more to learn. From finding a mentor to taking trading courses, there are so many ways to help improve your chances of success. Add these titles to your bookshelf to read whenever you need a quick burst of advice and inspiration. With expert tips, you can start your own success story!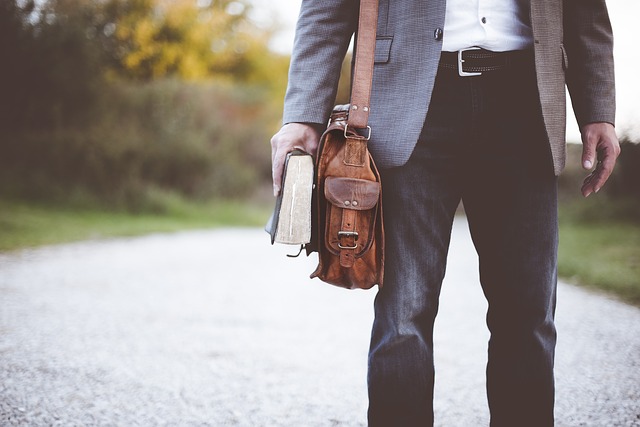 Market Wizards by Jack D. Schwager
With over 200,000 copies sold, Market Wizards is one of the best-selling trading books out there. This title sets out to prove that trading has not changed that much over the years and seeks to prove it by analyzing the techniques of some of history's most successful traders. In this book, you will learn about the actions and attitudes of ultra successful individuals like Bruce Kovner, Paul Tudor Jones, and Jim Rogers. Seeing what all of these people have in common is a great way to gain insight into boosting your own career.
Looking for the advice of multiple experts all in one place? This is the book for you. Business leaders like Brian Tracy, Certus Trading's Matt Choi, and more share how they found success in trading. Subtitled "The World's Leading Entrepreneurs and Professionals Share How They are Winning in Life and Business and You Can Too!", this title covers topics like the right mental attitudes to have in trading, perseverance, and discipline. The Winning Way reached best-seller status on Amazon the same day it was released, so you know it's full of valuable information that can help you take steps toward success in trading.
Trading in the Zone: Master the Market with Confidence, Discipline, and a Winning Attitude by Mark Douglas
While many trading books focus on the technical aspects of making trades, this one takes a look at your mentality instead. This book explains the attitudes and habits that successful traders express, proving that approaching trading with the right mindset is just as important as knowledge of how to place a trade. The uncertainties of trading are a big source of stress for many traders, so this book teaches the reader how to come to grips with that. You will also learn the truth behind some common market myths. Read this book to strengthen your mind and trading prowess.
Trade Your Way to Financial Freedom by Van K. Tharp
After you have learned about other people's systems for trading success, it is time to develop your own. This book helps you figure out how to create a trading system that fits in with your personality, lifestyle, and financial goals. Use its 17-step process to start your system from scratch or refine systems you currently use. Read this book to learn how to eliminate the beliefs, biases, and habits that are keeping you from reaching your full potential as a trader.