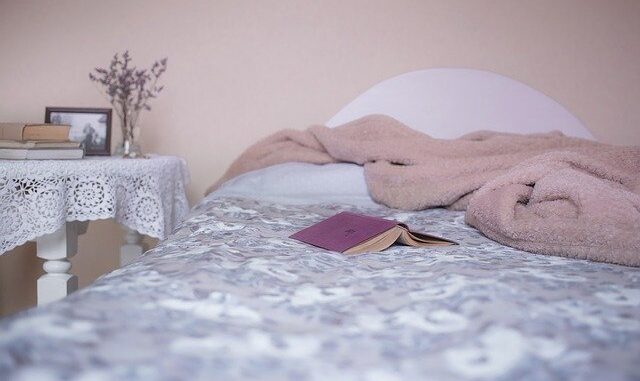 Leaving your home and going to study at one of the top universities seems exciting at first. However, when you sit down at one place and think about practical issues like residence, food, and lifestyle, you may feel overwhelmed.
Though there is no reason to worry, here are some accommodation options for you that can facilitate more provisions. You can also click for more authentic options.
The following are the major types of accommodations you can find near the University of Sydney:
On-Campus Accommodations
You can choose on-campus accommodations, which will save your traveling time, and you may get concessions being a part of the university. On-campus accommodations include residential colleges and university residences. University residences are owned and managed by the university, and residential colleges are independent.
Mainly, there are a total of five housing options that are managed by the university. These options are as follow:
– Abercrombie Student Accommodation
– Queen Mary Building
– Regiment Building
– Darlington House and The Terraces
– Selle House
These university-run housing options give you a high degree of independence and freedom. But, there can be some limitations to it.
Residential colleges are independently managed, and they offer laundry services, and three-time catered meals a day, and other basic yet essential services.
Off-Campus Accommodations
If you want to live an independent lifestyle at a place where you can have high security, a great range of social hubs, gym, theatre, and other essential services, choose off-campus accommodation. It may lead to a more thrilling lifestyle than a residence managed by an authoritative University.
Student residences are close to the main campus. You may meet many new friends at this type of place though the facilities may be limited. Some independent accommodation providers also offer these residence options for students.
If you are thinking about living by your choice and terms and conditions, the best option is to choose a nearby private accommodation. There are many private accommodations available nearby the University of Sydney. However, finding the one suitable for you may be tricky. Click for more information to get an authentic place to stay nearby the university.
Here Are Some Check-Points to Look At While Finding Private Accommodations
– Distance From the University
Make sure the accommodation you are choosing is not so far from the university. It will make your daily schedule hectic. You may lack interest and get fed up by traveling every day and start regretting your decision to choose that particular accommodation. It is always advisable to select a location near the university.
Private accommodations also provide you with security benefits. Some private services will offer you high-security access and 24/7 active staff for your security.
Living away from parents and your native place can be tough, but if you have a residence where you can move freely without worrying about safety, you will feel secure even when you are away from home.
These facilities may include a gym, laundry, meals, bike storage, theatre, and so on. These are life-saving facilities. If accommodation is not giving you these services, cut them off from your list because these small things give you a feeling of home and comfort.
– The Ambiance of the Accommodation
It is imperative to stay in a cool and peaceful place. A clean and hygienic place will give you peace of mind. Imagine having all the facilities, but the staff is rude, or their corridors are messy; you will end up changing rooms several times if you choose these types of accommodations at first.
Based on the above information, you can select a comfortable accommodation easily. Wish you all the best for your journey!