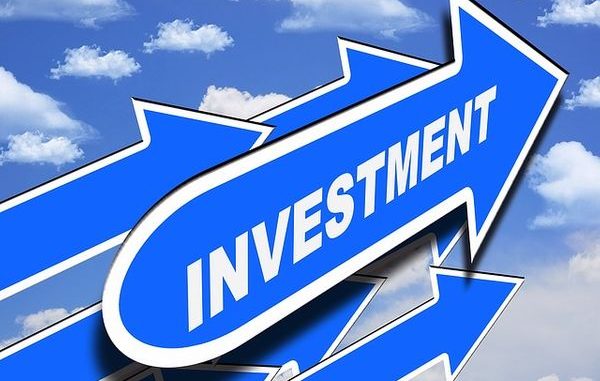 With 'really significant' rise in inflation, even if you have a steady and regular source of income, meeting your basic needs might become a task after few years. As the gap between income and expenses is escalating each year, investing remains one of the best ways to multiply your wealth within a specific period. Which is why, picking the right investment channel is very important step in wealth accumulation. While there are several investment mediums available in the market, Unit Linked Insurance Plans (ULIP Plans) aka ULIPs is a type of insurance that not only presents the options to receive regular returns on your investment but also has enough capability to create wealth for future use. A ULIP Plan works as an investment plan that guarantees a financially secured future while taking care of your current financial needs.
What is a ULIP Plan?
A ULIP is an investment cum life insurance product that enables individuals to capitalise in the market in stock, mutual funds and bonds through insurance policy. The premium you pay is divided and then distributed into two channels. Therefore, you get twofold advantage i.e. a life insurance cover and persistent yields to help you in wealth formation.
How does ULIP Plans work in Managing your Wealth?
Minimum Annual Return of 8 to 12 Per Cent
The premium is invested and managed judiciously by expert fund managers to derive benefits from market movements with timely switching, and redirection of funds – ensuring healthy fund growth. ULIP plans on an average have been giving a minimum of 8 to 12 per cent annual return, proving a good preference to earn decent returns and accrue wealth with regular ULIP renewals over the years. Investors investing for the first time, can pick from a range of minimal to high risk plans depending on their investment targets.
You Can Switch Funds and Come Out of an Under Performing Fund
Capitalizing in United Linked Insurance plans gives investors the flexibility to switch funds. Depending upon investment goals and willingness to take risks, investors get to pick and choose funds such as balanced funds, growth funds, income funds, equity funds etc. Investors can simply choose the policy and can switch funds allocation too. The best aspect of ULIP plans are that they confirm a hassle-free experience and give you enough chance to get out of an underperforming fund and run it till maturity to reap benefits.
Two-fold benefits
United Linked Insurance plans or ULIPs offer investors a tax rebate of up to Rs. 1.5 lakh under Section 80 C of the Income Tax Act 1961.Besides, the maturity proceeds are also exempted from tax under section 10 (10D). A ULIP plan thereby helps you save more by saving your tax while letting you earn market linked returns – making it very instrumental for long term investment goals. Moreover, plans like Invest 4G of Canara HSBC OBC Life Insurance further adds to your saving by Wealth Boosters, Loyalty Additions and return of Mortality Charges on policy maturity.
Furthermore, new IRDA guidelines have made ULIP plans even more investor friendly as the costs like fund management charges, administration charges, premium allocation charges, and surrender charges have come down significantly as compared to the time they were first introduced.
ULIPs are a great wealth creating tool for long-term because of the diversity of funds it offers. No wonder, they are perfect for investors who want to start young to ride on the equity advantage.