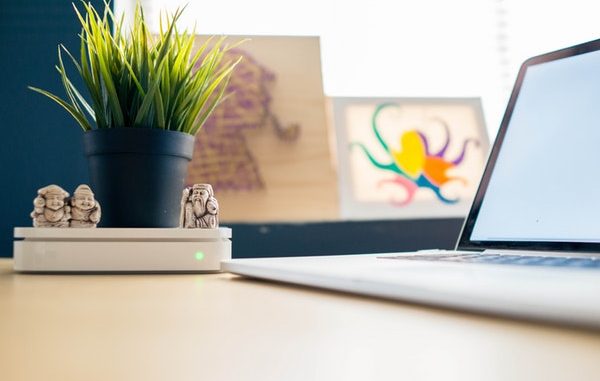 With technology now more prevalent than ever, there is an unprecedented number of opportunities for people to pursue in their daily lives. Whether it be online friendships, new businesses or a chance to work from home, these opportunities are opening new doors for millions of people around the world.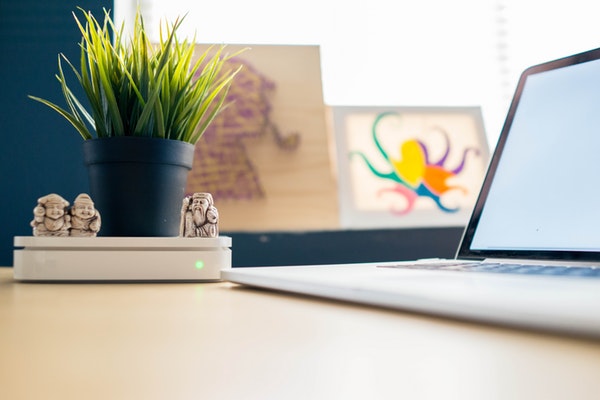 Many people dream about being able to work from home, as it provides a more relaxed setting and a removal from the stress of traditional workplaces. Regardless of your situation, there are many opportunities available right now that can let you work from home. We'll look at four of these options today that might not be the most conventional, but nevertheless produce results.
MLM Programs
Multi-Level Marketing plans sometimes get a bad rap due to negative experiences, but the business model behind them works just like many other opportunities. In essence, the more successful you are at selling products and cultivating relationships, the more successful you can be financially.
Programs such as Thrive have produced many success stories that motivate others to change their lives for the better (check out Thrive Reviews for examples). Through these business models, you can cultivate clients and customers from home, requiring minimal work outside your home or preferred boundaries.
Freelance Content Creation
The world is demanding more unique content than ever before: if you are somebody who possesses a creative talent for writing, art, design or programming, then you can start making money from home today!
Through platforms such as Upwork and Fiverr, amateur content creators have found both their passion and their start in the world of freelance work. All you need to stay consistently active in this profession is a computer, internet connection and a bit of creativity coupled with determination.
Tutoring
With colleges and even primary schools raising the bar on who gets accepted, there is greater demand for tutoring services than the economy is currently providing. As such, an increasing number of people have been finding opportunities in tutoring – online, from the convenience of their homes.
Currently in demand are courses for math, English as a second language, and history. These courses – especially the ESOL classes – are taught online by those with little to no formal experience in teaching. With a few basic classes and tutorials, you can begin providing a valuable service via the internet on one or more subjects with which you're familiar and never have to leave the house to earn money again!
Data Entry
Believe it or not, there are still many data entry positions available in the world today – and many are telecommuting jobs! Through services such as Great American Opportunities, you can take a basic proficiency test and begin working as little or as much as you need to from home.
As long as you know how to type, read and have an attention to detail, there is no reason why you can't get started in this much-needed field beginning right now. There are hundreds of data entry companies available with just a quick Google search, so you have plenty of options to consider.
These four, unconventional work-from-home opportunities are just the tip of the iceberg in terms of what's possible. With a little bit of ingenuity and dedication, you can begin generating income without having to report to a 9-to-5 job – starting today!