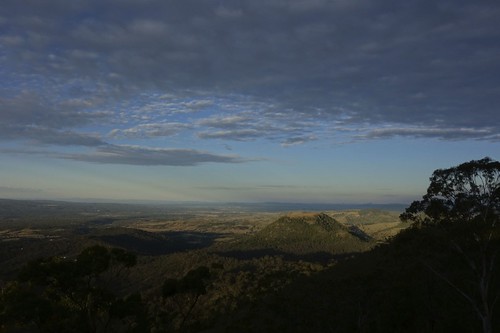 If you're traveling to Australia, you might want to consider making a stop at Queensland, the country's second-biggest state. With more than 400 protected areas, this state is a haven for nature and outdoor enthusiasts. One of the most popular protected areas in the state of Queensland is the Flagstone Creek Conservation Park.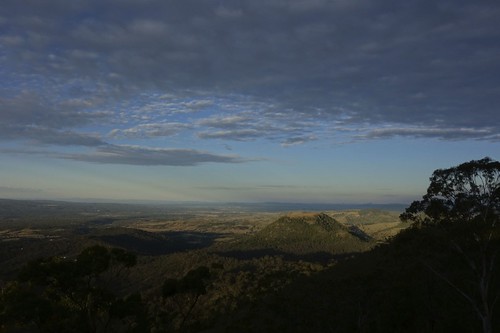 Before you pack your bags and head to Queensland, here are some of the things you should know about Flagstone Creek Conservation Park.
1. Flagstone Creek Conservation Park is named after a body of water. This conservation park is 4.54 km. long with an elevation of 336 m. and is named after the Flagstone Creek. This stream flows into Logan River in South Mclean and is situated near Stockyard and Hell Hole Creek.
2. It is also a local community. The suburban community of Flagstone Creek is located in the city of Logan. The infrastructure and road development were only built in 1996. A year later, the Minister for National Resources declared it as a neighborhood in the districts of Jimboomba and Undullah. In 2016, it was recognized as a separate locality in Logan City.
Based from the 2011 consensus, the rural community of Flagstone Creek has a total population of 213 residents. The closest community to the park has only 10 residents for every square kilometer. Hence, making it a small and quiet community. The nearest major area from Flagstone Creek Conservation Park is the city of Toowoomba with a distance of 13 km. from the park.
3. This protected area is great for outdoor activities. This park has is an excellent place to enjoy the outdoors as it features a nine km. out and back trail. This park offers one of the best hiking trails and has relatively easy routes which makes it suitable for beginners.
Flagstone Creek is known as having one of the best bushwalking trails. Hence, making it an ideal place for bushwalking, trekking, and trail running.
This region enjoys a subtropical climate with warm sunny days and cool winter season. To maximize your trip, make sure you schedule your travel during the dry season to avoid rain. August is considered the driest month in the region while January and February are the rainiest months in the state.
4. It's a perfect spot for nature lovers. This conservation park is surrounded by the Savannah forest. With its rich forest and lush greenery, its no wonder why this protected park is a great spot for people who want to relax and enjoy the beauty of its natural surroundings.
The trail begins at Hellhole Creek and goes on until Sutcliffe's Road. Visitors can use trail maps to maximize the park's perimeter.
5. Flagstone Creek is nearby Toowoomba. Visitors who are heading to Flagstone Creek Conservation Park can stop by the city of Toowoomba, also known as the Garden City, which is roughly a 30-minute drive from the park. This vibrant city has over 150 parks and gardens. At the same time, it is surrounded by valleys, ridges, and waterways.
Toowoomba is known for hosting its annual event, Carnival of Flowers, which takes place every September. During this time, most parks and gardens in town are manicured and groomed in time for the carnival. The event also hosts home garden competitions as well as flower parades.
The Carnival of Flowers is recognized as one of the most iconic festivals in Queensland. It has won various awards including the Gold Award as a Major Festival and Event from Queensland's Tourism Board from 2015 to 2017 as well as the Australian Tourism Awards from 2016 to 2017.