No matter what or how consistently we try – the healthy diet or the exercises, some of us struggle with those stubborn fat at so many parts of our body. This often made me wonder if there could be body contouring where we could simply get rid of all those unwanted fat cells without actually doing anything. If you too are wondering the same, let me tell you there is VLCC Coolsculpting which does exactly that.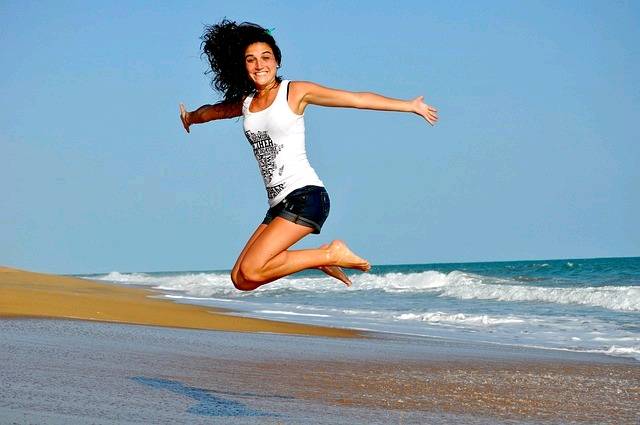 What is the Coolsculpting Technology?
Well, it is a state-of-the-art fat freezing technology which enables you to get rid of the stubborn fat without any surgery. The non-invasive futuristic innovation uses controlled cooling called  Cryolipolysis® that targets and kills only the unwanted cells by apoptosis (crystallization).
How do you get the contoured, sculpted and smooth look? Well, a special type of white blood cells called macrophages consume and digest these crystallized fat cells. Next, the debris of these fats cell is cleared through the lymphatic system slowly – leading to a permanent fat reduction of up to 25%  at the treated areas.
Moreover, the process only needs a single sitting and within two weeks the results start showing, and in 90 days or three month you see the slim version of yourself in the mirror just like you always wanted to be!
Salient Features of VLCC Coolsculpting
It Is safe – Coolsculpting® is a FDA approved non-surgical fat-reduction treatment for all of the following body areas – Abdomen, Outer and Inner Thighs, Under chin, Upper and Lower back  Flanks, Banana roll (Fat below hips) and in special cases even for arms and male breast.
Visible Results – From day one i.e. from the sitting session to the following weeks you'll see visible results.
The Results are Long Term – Now that the technology involves modern science and innovation, the results are for long-term and the treated fats are gone for good.
Advantages of VLCC Coolsculpting
No surgery

No crash diets

No artificial food supplement

No appetite suppressants

No side effects
Yes, you can get the shape you want neither by going under the knife nor by staying hungry with VLCC Coolsculpting. For more details you can call the toll free number 18001028522 or simply SMS <VLCC SCULPT> to 56161.