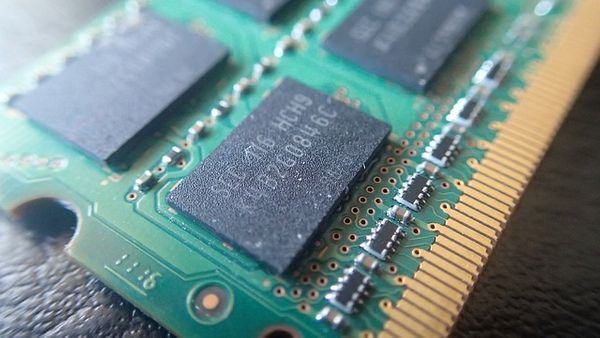 Also known as system on module (SoM), the Computer on Module (CoM) is a form factor and ready to use computing system that comprises application-agnostic software and hardware for creating embedded products.
This is a physical module that integrates numerous common computing components. Standard features include RAM, CPU, power management unit, flash memory, Wifi, Bluetooth radio, and an Ethernet bus. The availability of these hardware components as one unit lessens the complexity of the end product designs.
These units feature integrated support and ready-to-use operating systems for popular frameworks, development environments, and third-party software. The interfaces are fixed at the edge connector. Additionally, the module is plugged into the hauler board that connects the interface to the connectors or application-specific parts housed on the carrier board. Typically, the carrier board is easy to build since all the complexities are contained in one module.
The modules are also available on off-the-shelf carrier boards used to create a wide range of applications. Com Module significantly lessens the complexity and risks involved in creating and maintaining products whereas maintaining higher flexibility in form factors.
Advantages of using the system on module
Computer on Modules (CoMs) is small single-board computers integrated into numerous embedded system designs. Typically, this is a whole CPU designed into a single contained package. Once you leverage a computer on the module in your design, you get the advantages of a custom engineered solution with the ease of a ready-to-use single board.
Here are the reasons for using Computer on Modules CoMs in embedded systems.
Production Time
When it comes to developing embedded systems, too much design effort tends to go into the CPU infrastructure configuration. While the semiconductor technology improves and becomes technically enhanced, it becomes hard and takes a long time to design the FPGA and microprocessors. The additional production time needed to design complex and multifaceted CPU subsystems is prevented by using the CoM in embedded units. Additionally, leveraging CoM technology assists in speeding up the manufacturing process without having to spend extra money or compromise quality.
Time to Market
The use of CoM in embedded system designs lessens the production duration and the time taken to get an end product to the market. The quicker and efficiently a gadget can be developed, the sooner the finished goods can be commercialized and sold. Besides, it is possible to begin creating a software application before the custom carrier board is finished. This can help in reducing the time to market.
Cost Reduction
When utilizing a pre-designed computer on a module, engineering costs and other expenses linked with making a chip down CUP can be dramatically reduced or eliminated since they can be switched out with fewer changes required on the board. CoMs can assist in minimizing the risk of the whole end product because the CPU is going obsolete. This assists in lowering the long-term expenses and prevents the need for a complete redesign.