Launched in 2013, XENDER is a file transfer and sharing application that has 330 million users worldwide. India alone has more than 110 million users. The company predicts as many as 880 million users in the next 3 years globally as it announces the launch of XENDER's new version – with comprehensive functions and better user experience.
What is XENDER? What are the Features of XENDER?
Xender is a comprehensive app for all file sharing needs. It allows users to share any type of file, at any time, without any mobile data usage. Xender supports Android, IOS, Windows, PC/ Mac cross-platform transferring with over 200 times Bluetooth transfer speed.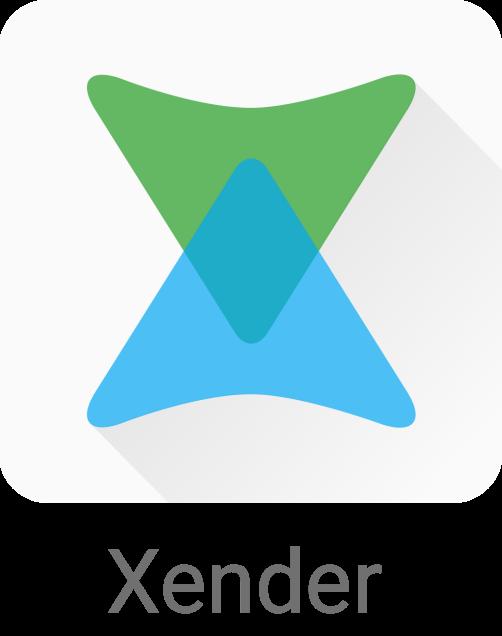 Xender currently supports over 22 languages including English, Hindi, Arabic, Chinese Italian, Japanese, Korean, Malay, Thai and Bengali. The new version has an added advantage to Indian users with additional 12 more Indian dialect.
The file sharing platform has maintained a leading position as the world's fastest, most convenient mobile sharing tool at zero cost. Itoffers seamless transmission between Android, iPhone, Windows Mobile, Windows PC and Apple MAC system. 
Here we share 5 new attractions that make XENDER, the File Transfer & Sharing Application all the more convenient!
Installation Size Reduced
The new version of XENDER has been reduced to 4.5M which gets further compressed in the absence of Wifi. Sharing is now more rapid and convenient.
Interactive Management Made Convenient
XENDER does not need a USB connection or PC software installation. It can be used to transfer files anywhere, anytime – from documents, music, pictures, to videos and apps or any other file types of unlimited file size.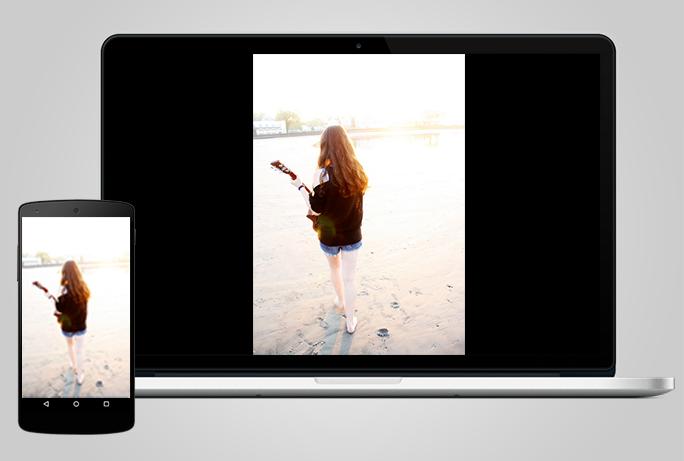 XENDER Allows Users to Make a Backup Copy
XENDER also allows users to view, move or delete files received and even to make a backup copy whenever needed to clean the phone storage.
No Replacement Trouble
You can also switch mobile data like contacts, SMS, pictures, music, videos, games and any other files from your old phone to the new one in one simple step.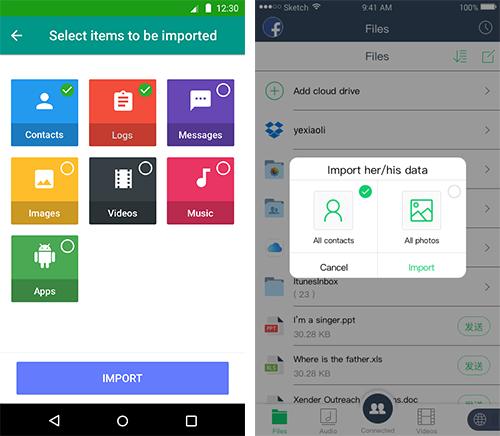 Friendly Design
XENDER satisfies all operating needs with functions related to transfer of files : opening, installing, uninstalling, deleting, viewing etc.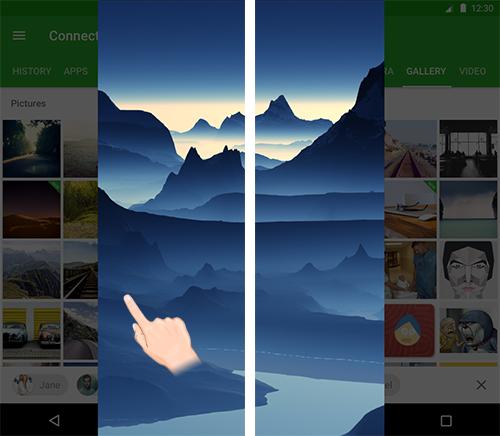 Sliding Mass Map: Connect two mobile phones and browse photos at the same time. Smoothly share photos with just a slide
Search: Use the search function and search for any file
Hidden Files: Protect your privacy and hide anything from prying eyes
You can Download the Xender app from Google Play
NationalViews is a home for people with views and opinions that caters to the changing India.It is a place for the common men to articulate their views and opinions on any topic. A platform where you express and we publish. Mail us your opinion, views, and thoughts at editor@nationalviews.com and we will help you reach out to the masses.