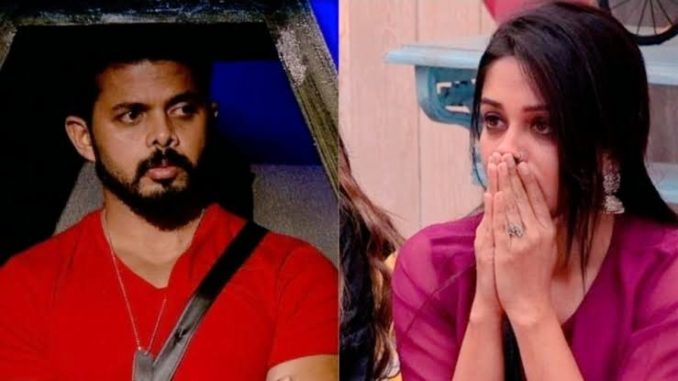 Bigg Boss 12 like every other season is known for the in house controversy, drama and a lot of rona-dhona. While, every contestant is trying it's best to shows his/her best, there is one contestant who has been dominating the show right from the very start. Yes, I am talking about Dipika Kakar. Though, she was loved both by the inmates and TV audience in the start, she is hated (except by her die-hard fans) equally outside.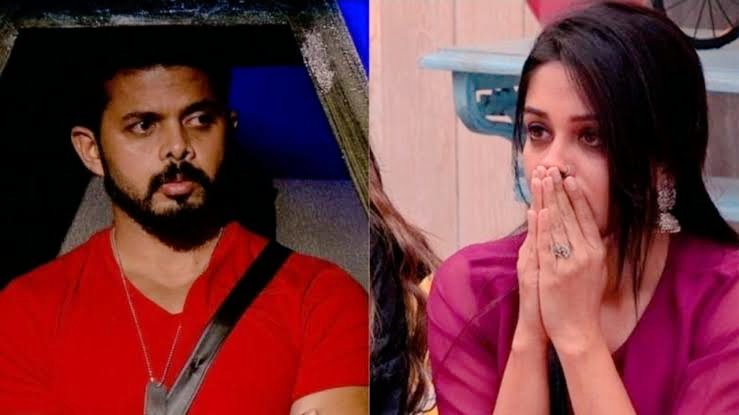 Here we share reasons as to why Bigg Boss 12 viewers are hating Dipika Kakar in Bigg Boss 12:
Dipika Kakar Is Full of Manipulation
There are people like Surbhi Rana who are straight faced. They talk straightforwardly so you know clearly whether they are your friends or enemies. There are draamebaaz like Deepak who would hop on all sides and everybody knows where to trust and where not to. And then there are species like Dipika Kakar who although proclaims a lot but isn't anybody's friend.
Yet she goes on to tell how much she cares for her people. Full of manipulation, she is a 'shateer' player as she was tagged in the game. Her moves are good for her but it would be interesting whether it will take her forward or her game full of manipulation be exposed in front of everybody.
Dipika Use People and Then Backstab Them Conveniently
Time and again, Dipika have showed her this quality. She used Sreesanth, making him think that she is his biggest well wisher and then backstabbed him conveniently. She used Neha for her agendas by keeping her always at her side and she has been using Karanvir Bohra all the time without he even realizing it.
KV has been so much under her influence that he sometimes doesn't even realize what he is saying or doing. For instance, like he said in the latest nomination task that he thinks Dipika is mentally more mature than him. Oops!
She Is Full of Schemes and Tries to Overpower Others
Dipika always has her soft target ready. First, she gets close to this target, try to over power them by being extra caring and sweet and then when the time comes, she leaves no stones unturned in backstabbing them. She did with Sreesanth, she is doing with KV and her close proximity to Urvashi is making us believe that Urvashi can be her next soft target. After all, Urvashi is very angry on her double's partner Deepak Thakur and Dipika will use this to her full advantage.
Ms. Kakkar Is Inconsiderate and Unkind
When it comes to selecting Singles for nomination she always ensures that she is safe. She does this by defending her presence in the house and by claiming how she did this and that and how others weren't involved much in the house. If one protests, she defends that even if they were involved they weren't seen much on the cameras.
When it came to nominating three out of four singles in the house – she nominated Srishty and Jasleen Matharu upfront when in reality Srishty should have been left alone. No wonder, Srishty was the only singles who was involved so much in the week – whether it was battling it out with Saba in the captaincy task, going in the jail or speaking with others.
Forget considering Srishty for her efforts, she didn't even consider the fact that she faced so many things throughout the week. When it came to nomination task, she took Srishty's name by giving reasons she wasn't seen much in the show earlier though the nomination was totally based on this week's involvement.
She Thinks She is Right Always!
If she says something, she thinks she has said it right. She is that adamant! Next, she will go to everybody and prove them how right she is without having an interest on what the other person has to say. Like other contestants say, she tries to be the saas and/or maa of the house.
What do you think about Dipika Kakkar in the Bigg Boss 12 house? What's your opinion?
Amoxicillin no prescription
buy Zocor no prescription
Buy Prednisone no prescription