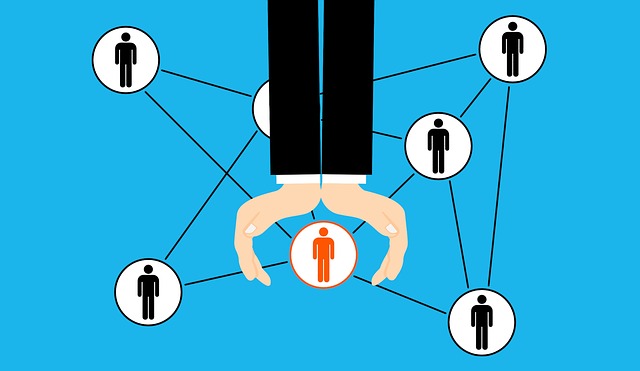 Investing in life insurance is essential to secure your loved ones' financial future when you are not around. Term insurance is undoubtedly one of the best options to ensure their monetary well-being. Let us take you through what is term insurance plan.
Term insurance is an affordable form of life insurance policy available in the market. It helps you to accomplish the financial aspirations and needs of your family members in your absence.
High coverage and an economical premium are two attributes of a term plan, but there is more to it.
Here are a few characteristics that you can expect from your term plan.
Better deals if you purchase online
You can buy term insurance online or via the traditional approach through an agent. It is advisable to purchase on the Web, as you will get at a more valuable deal. If you buy term insurance online, you end up paying a much lower premium, as there are no intermediaries. Through the online mode, you are purchasing the policy directly from the insurance company.
Pocket-friendly premiums
Have you wondered why term insurance is so popular? Well, one of the critical factors that make it an ideal investment option is because the premium is quite cost-effective. This plan can fulfill your family's financial goals and needs during your absence. For instance, you can easily get a cover of INR 1 Crore for a monthly premium of INR 490 for an online term policy. It is probably cheaper than your phone or Internet bill.
Financial security
Term insurance offers the highest coverage at an inexpensive premium. So, in case of the policyholder's death, the nominee will receive an enormous sum that can meet the family's financial needs. Besides this, insurers offer various types of riders (add-ons) that can provide extra benefits over and above your term policy.
No worries about your family's income
Most traditional life insurance policies will pay a lump-sum to your nominee in case of an unfortunate incident. It can become difficult for your family members to manage a large sum. They will have to find the solutions to establish a regular income from it. In the case of term insurance, you have the facility to convert a portion of the total sum assured to regular income, wherein the nominee will receive funds in monthly intervals. This will ensure that your family receives a steady flow of earnings.
Leaving a legacy for the next generations
By choosing the whole life alternative, you can continue your term plan cover until the age of 99. Therefore, it means that the term insurance plan will be valuable to the beneficiaries even after natural death. In case of an unfavorable circumstance, your nominee will get the tax-free sum assured as per Section 10(10D) of the Income Tax Act, 1961.
Option of the joint cover
You can protect the financial interest of your spouse by opting for a joint term policy. Under this plan, both the partners will be the joint owners of the policy. The policy's death benefits will be handed over to either of the surviving partners in case of the demise of any one partner.
Necessary upgrades to increase the cover
You can opt for essential riders (add-ons) like accidental death benefit, waiver of the full premium, and critical illness, as you progress in life. The riders will raise the premium; however, they are worth it, as they offer many benefits. Adding riders to your existing term plan is a budget-friendly yet wise option.
Term insurance will allow you to leave behind enough money to take care of your family's financial needs in case of any untoward event. So, buy term insurance online now and establish a ray of hope for your dear ones, as it relieves them from the stress of earning income in your absence.