Creating housing for India's urban and rural poor is the underlying concept of the Pradhan Mantri Awas Yojana. This article looks at the PM's housing programme and its utility.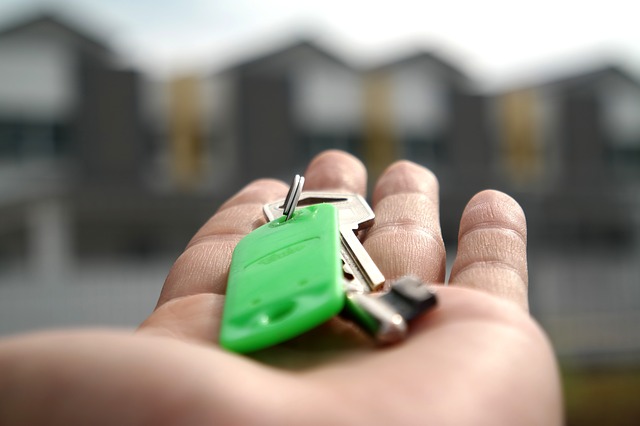 Two meals a day and a roof over your head…that is the only expectation that most people have from life. While upper sections of the social strata invest in luxury and mid-segment housing, there are thousands upon thousands of the economically challenged parts of society for whom an owned property only remains a pipe dream.
But the current Government plans to change this state of affairs with the ambitious Pradhan Mantri Awas Yojana. When completed, it will make pucca housing much more accessible to the rural and urban poor.
What is the Pradhan Mantri Awas Yojana?
It is a housing scheme that aims to make affordable houses accessible for the rural and urban poor in the country. Under the scheme, pucca houses with water and electricity connections would be provided at a low cost. Each house is to contain its own sanitation and drainage facilities. Aimed at benefiting the Economically Weaker Sections (EWS) in India, the programme was launched in 2015 and is expected to be complete by the year 2022.
The programme has now been modified to include the middle income and low-income groups as well. Leading banks and housing finance companies in India offer subsidised loans to potential buyers interested in applying for houses under the scheme. The loan amount is capped at a maximum of Rs 12 lakh.
How the PM's Housing Programme works?
There are a few key aspects envisaged under the Pradhan Mantri Awas Yojana. They are:
In its broadest sense, the programme aims to permanently eliminate slum areas in the country
It aims to offer credit-linked subsidy to the buyers on taking new housing loans under the programme. This extends to buying a ready house, constructing a new home or renovating an existing one into a pucca home.
Leading housing finance institutions to tie up under the programme and offer interest subsidy between 3% and 6.5%. The loan amount is capped at Rs 12 lakh. The interest subsidy of 3% is offered on loans up to Rs 12 lakh for purchasing new homes in the urban areas for the EWS borrowers, while the same subsidy is offered for construction of new homes or renovating old homes in the rural areas.
Builders planning affordable housing projects for the EWS can also include their projects with the Pradhan Mantri Awas Yojana.
Leading housing finance companies are offering a range of benefits under the Pradhan Mantri Awas Yojana, such as easy finance options, simple documentation and even doorstep services. The loans are granted on first home purchase/construction/renovation with easy application and disbursal processes.