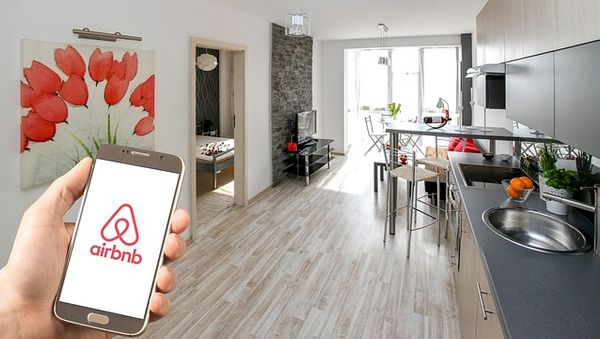 Airbnb, or Beds and Breakfast, is a marketplace that enables travelers to connect with local property owners. The market covers more than 191 countries and 81,000 cities in the world.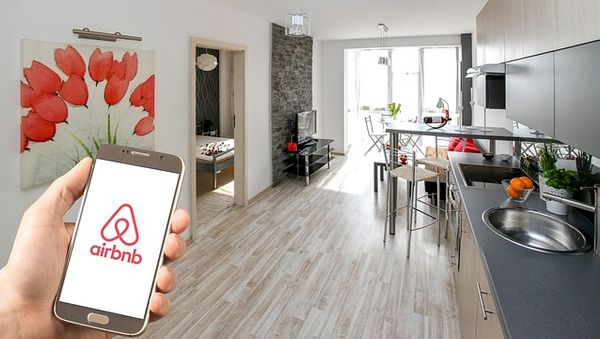 Whether you are looking for accommodation in a particular place or figuring out how to make money with Airbnb, the online system proves to be very efficient. For an Airbnb guest, it provides convenience, especially when there is always a listing available that comes at a lower cost. Meanwhile, for hosts, making money can be easy because the marketplace provides them opportunities to gain income from their properties.
Airbnb listing is the process where the owners pitch and advertise their properties for rent. A listing usually includes written descriptions, captioned photographs, and an organized user profile where guests can gain information about the host. Listing offers a wide array of property kinds. Owners can list single rooms, apartments, entire houses, restaurants, yachts, and most recently, even castles.
Personal Advantages of Using Airbnb
The Airbnb poses a lot of advantages for guests and possibilities for owners.
Travelers can book accommodations based on a budget. There are cheaper properties available for rent if you have a tight budget.
Guests can customize their search, and therefore, their accommodations as well. They can choose which property best suits their preferences in terms of date, location, price, property type, amenities, and even the host's language.
Hosts do not pay when listing their properties.
Owners have the freedom to set the price of their properties. They get to decide the price they charge for the duration of a stay.
Airbnb is more convenient because it allows guests to narrow down their research through keywords.
Hosts get compensation with Airbnb's "Host Guarantee Program" in some countries. The program specifies that a million dollars will be given in the event of negligence resulting in property damage.
Guests get guaranteed protection because everything is documented online. Airbnb listings are required to have around-the-clock security measures.
Economic Impact of Airbnb
Aside from personal benefits for both the guest and the host, the Airbnb market also helps support people on a larger scale. The market's development prompts community sustainability and economic growth.
Airbnb boosts a country's economic activity. In the United States, the market generates an estimated value of $688 million, $161 million of which is from local spending.
Airbnb promotes the tourism sector. With the promise of a convenient transaction, tourists are encouraged to travel to other countries which is beneficial for the hosting countries.
Airbnb highlights areas that were not categorized as tourists' destinations. In New York, 82% of Airbnb listings are outside Midtown Manhattan, the known premier tourist hub.
Airbnb also propels business growth in countries. In New York, guests spend approximately $880 million in consuming various businesses' products and services.
Airbnb presents job opportunities for nontraditional workers like freelancers, working students, and retired employees.
The unique characteristics of the Airbnb market ensure its customers that there are guaranteed individual advantages for guests and hosts. Further, the continued growth of the market promises a successful and sustainable economic activity in countries.