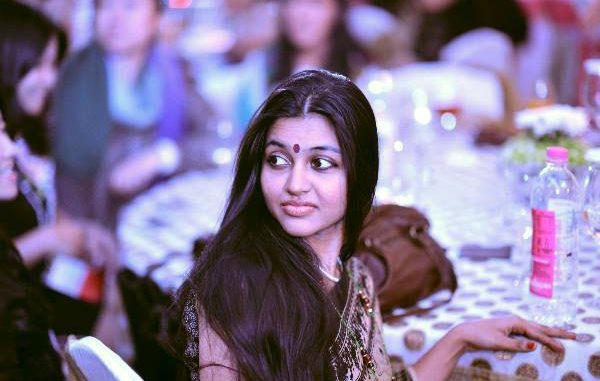 Recently, India has seen a steady rise in the number of women purchasing their own homes irrespective of their marital status. Courtesy, the involvement of women in the decision-making process and growing financial capability, women are either home buyers including entrepreneurs, homemakers and executives or play a vital role in helping the man of the house purchase their ideal home.
Besides, there are good initiatives by banks, government as well as developers to make real estate a lucrative market for women.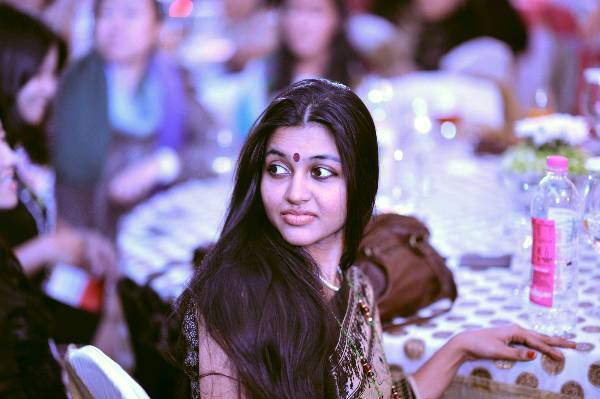 With Love from Homemakers to Women Home Buyers
In a recent development in context to housing for women, Origin Corp, a Mumbai based Real Estate developer has come up with a unique real estate initiative 'Atika'.
Atika by OriginCorp.in (coming up at Mira Road) is made to cater to women's needs by providing female security and necessary services. It's a place where a working woman can freely come back from work at any time of the night to her house so that her parents won't have to worry about her, it's a place where women together will form a community of sorts, and help each other grow.
No wonder, every woman is the princess of her home when she lives with her parents and become the queen of the home when she lives with their husband, in laws or alone. After all, she runs the entire household. This is the reason why there has always been an emphasis on why women should be respected in all ways.
Now that more women are contributing to give the family, the much desired roof on their head, one step suggested by Atika by Origin Corp is to have the nameplate on their names.
After all, in today's world, women whether working or housewives, manage their entire household and finances well. Having the house on their name is one way to acknowledge their efforts.
More Power To The Women
Some of the leading Indian banks are even offering home loans at a lower interest rate to women home buyers. Since, women are less likely to default on payments and are more punctual in paying back loans, more and more banks are keen on lending to women.
Moreover, under the mission 'Housing For All' the Narendra Modi government in order to empower women from low-income households emphasised that women should either be sole owners or co-owners of affordable houses.
Many state government also offer concessions to women on stamp duty. For instance, in Haryana and Delhi, the stamp duty for women (3%) is 2 per cent less than the men (5%). This is the reason why it is advantageous for couples to buy their dream home in the name of the female spouse. Besides, even if a house is gifted to women, the stamp duty is lower. People are also availing these discounts in stamp duty by jointly registering property.
So, while women are contributing equally and men are acknowledging their efforts open heartedly with all due respect, Origin Corp's initiative of 'having the nameplate on the name of the women of the house' is a welcome change. After all, it will not just bring a sense of pride in working women but also give an opportunity to the men to showcase their respect for the women of their life through this step of love, gratitude and equality.