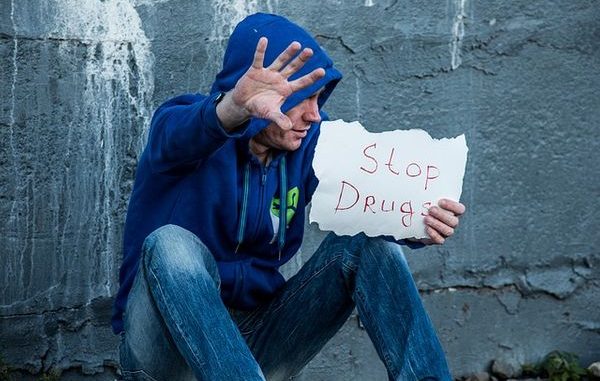 You've went through the hard part of getting over your addiction for yourself. It wasn't easy and you needed help, but you've reached sobriety. Congratulations are in order, but if you have a family, there are still personal relationships that could benefit from you beating addiction. Most family members will support your rehabilitation, but feel drained during the process. This is a good time to regain the trust of your family by rebuilding your interpersonal relationship with your loved ones while you're maintaining your sobriety. Learn how your family can benefit from you beating addiction below.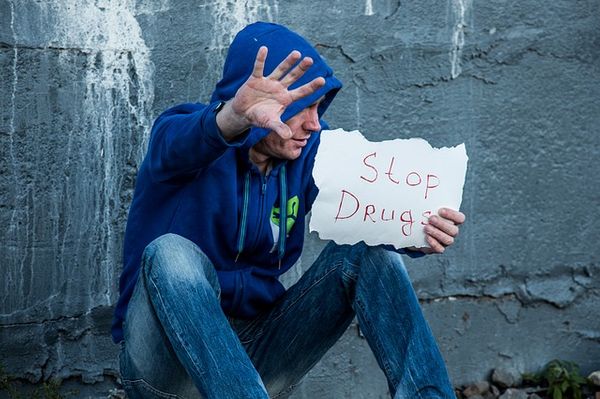 Help Your Family Beat the Odds
If you grew up in a family of drug users, you can understand the cycle of drug addiction. You understand how you became a product of your environment. When your loved ones, especially your kids, see you overcome addiction, it makes it a reality that can be achieved. They see you could beat addiction, and may also use it as a catalyst to not use drugs.
Stop Family Dysfunction
Beating addiction is an opportunity to stop dysfunction in your family. Drug use can create stress and confusion in the home. Your family members felt disconnected from you while you were using, but sobriety is an opportunity to become an active part of your family by being a good wife, parent, sibling, or a child. This is an opportunity to plan events with your family, or pick the kids up from school and keep your promises, unlike when you were doing drugs.
Family Support
When you find it difficult to cope with sobriety, your family will be glad to stand by your side, especially, during those tough spots. For example, braiding your daughter's hair may be an opportunity to stay sober. Your family is usually one of the first ones to support your sobriety. You should always talk to your family, if you're struggling with addiction. As a child trying to build a better relationship with their family, being honest about having hardships with your addiction will rebuild the trust within your family and increase your chances of remaining sober.
To Start A Healing Process
Everyone that has a family member addicted or recovering from drug use, knows that it's a very difficult experience for everyone involved. Unfortunately, there may be a few relationships in your family that have suffered during your drug use, and being sober is a great opportunity to heal those relationships. For example, you may have damaged your relationship with your parents over money, or missed too many of your child's school events. This is the reason why it is so significant to reassure your commitment to your family as well as to your sobriety.
Your family plays a key role in the success of your sobriety. In fact, they may have a daily role in your life, and understanding the needs of your sobriety is also important for them to help in their commitment to your sobriety. The immediate family has the most to gain from you no longer using drugs. Your family is depending on your sobriety. Your family also has the love and compassion that's needed to overcome addition. Talk to a counselor in your area for more details, tools, and tips on how sobriety can benefit your family. You can also visit a Naples rehab for more details to seek help for yourself or your loved one. As the Chinese proverb goes, "The best time to plant a tree was 20 years ago. The second best time is now!"
Buy Lexapro
Plavix without prescription
Buy Cialis Jelly