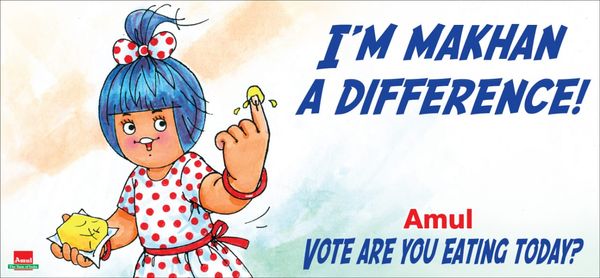 Adopting the best customer-moving marketing strategy is the aim of any sales-oriented company. The use of mascots for marketing is one effective way that has been working for several lead sales companies world over. It has been proven that when you use a custom-made icon character with a mascot costume, you are likely to empower your brand and have a higher return-on-investment margin.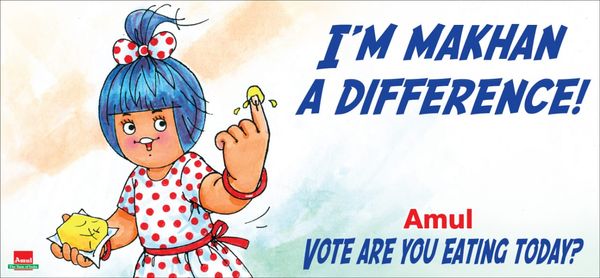 A professional mascot costume-designer will enable you to get a cool costume that is aimed at catching your target audience's attention better than conventional advertising strategies. A catchy mascot will also help you to connect with the target audience and create a unique feeling between the customer and your brand.
Even when you have no idea of how you want the mascot costume to look like, a committed mascot company will be able to work with you to achieve the right outfit that will suit your marketing needs. The ensemble is designed in such a way that the wearer is comfortable in it. The result of a well-made costume should not be far from the Hogtown mascots. This article focuses on the qualities of a top custom made marketing mascot and the different services that these industries provide.
Why use Mascots for Marketing?
They create a lasting memory on your target audience.
It doesn't matter where you decide to use your mascot, whether in a trade fair, a commercial show, or even at a sports event. These amusing clown-like figures are made to impress the target audience. The way they engage with customers is so powerful such that it leaves a lasting impression that is instrumental in creating a brand-connection with your customer. Today, it is difficult to find a sports event without an outstanding custom-made mascot character, which is always an intelligent marketing tool.
The best indicator of what your brand stands for.
When you put your customized mascot in that commercial shoot, you are communicating to the audience what you stand for as a company: your mission and vision. It is an opportunity to let your prospective customers know all about your brand and the way your company goes about its work. Design a charming back story that connects your brand to the audience you are targeting and this way, and you increase chances of turning more prospects into customers.
Mascots is a cost-effective marketing strategy
It is easy to put mascot marketing off as a tool only for the big brands. Many people tend to perceive that getting your custom-made mascot would cost you a fortune. The truth is that this is one of the most effective and inexpensive marketing strategies you will ever come by. Mascot marketing enables you to pass a message to your customers helps you to promote your brand further.
buy Aciphex online Buy Aciphex cheap Aciphex no prescription
Best Customer-Brand engagement strategy
One advantage of using a mascot to promote your brand is that you can put it on several platforms and different events. Wherever you use this technique, you will always draw your loyal customers plus the new ones too and have the chance to engage with them. Use your mascot at places with a broad audience and create some inerasable memories of your brand in customers' minds.
Take it to social media.
Today's world has been made amazingly smaller by social media. It is possible to do promos on social media platforms in what is referred to as digital marketing. This is a new and high-achieving marketing strategy that is moving sales from low to exponential. You can take advantage of this new market move by taking photos or short videos of your mascot from corporate events, commercial shoots and post them on the social media platforms. Your aim of doing this should be to create an online presence while promoting your brand. Facebook pages, Instagram accounts and twitter handles which are opened in the name of your brand are a perfect way to do digital marketing of your product. These platforms create room for you to engage extensively with your customers by receiving feedback about your brand.
buy Aciphex online Buy Aciphex cheap Aciphex no prescription
You cannot overstate what a well-designed mascot costume can do to your company and your brand. The marketing strategy of your company is about to take another positive direction if you go the mascot way. However, before choosing a company to have your first costume, it is always essential to do enough research to make the right choice of a Mascot company.