CAT 2016 was conducted in about 138 cities all over the country. Though candidates have been discussing about the glitches faced in the course of the exam, the difficulty level remained intact as last year.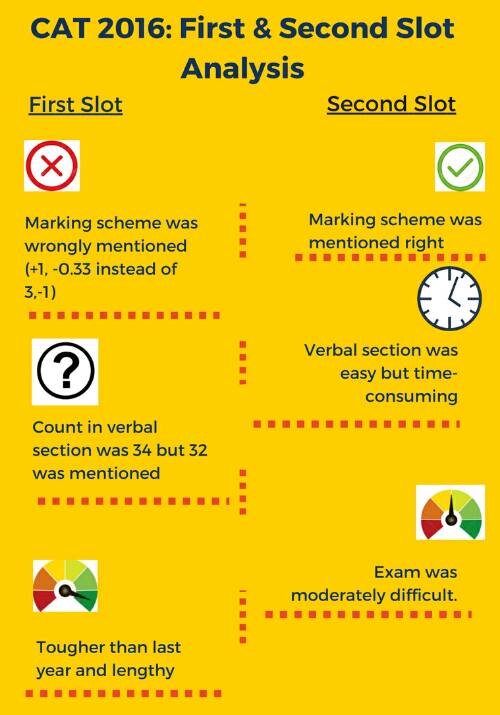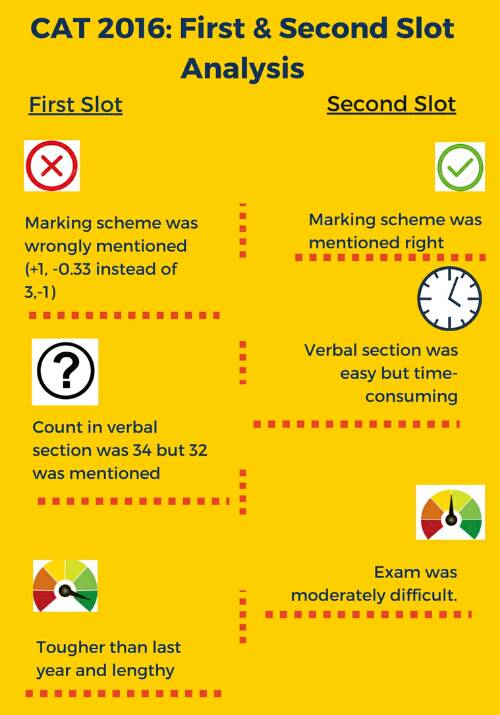 CAT 2016 Statistics
About 1.98 lakh candidates appeared for the exam this year, out of the 2.5 lakh registered. Last year, close to 82% of the applicants had taken the test, it has recorded a slight increase this year coming up to 83.6%.
Reasons Why You Must Pursue Global MBA 
The CAT exam is the gateway to gain admission into MBA programs offered by reputed IIMs and other institutes known for the quality of post-graduate courses.
Some glitches that have been pointed out are questions using the symbol of 'Pi' in place of the 'square root' in both the slots, errors in marking scheme as well as the number of questions have been experienced across.
The Verbal section however, is seen to be rated by students as moderately difficult, but lengthy in terms of time. The expected cut-off for a 99 percentile is 150-155. The results are scheduled to be declared in January 2017.
This post is written and submitted by Isha Sharma