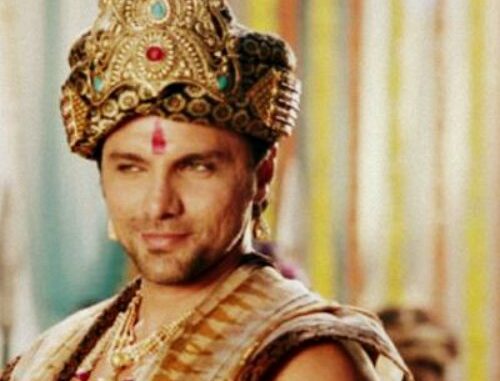 Malayketu is back into the lives of Chandragupta Maurya, Nandni and Helena in Chandra Nandini. While, everybody hates him, it is quite interesting to see how everybody including Nandini are shocked to see his changed behavior.
Though Malayketu is trying to be good, we are sure he has malicious intentions.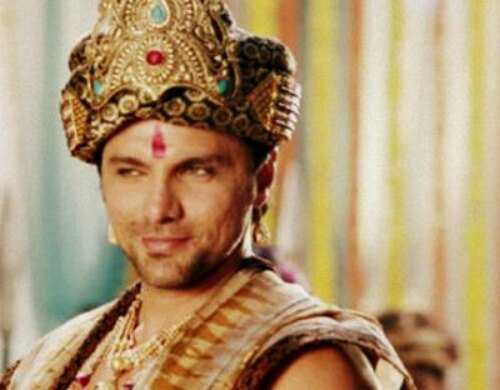 Malayketu Is Trying to Enter in Chandra's Good Books by falsely caring for Chhaya
Malayketu never respected women. He neither cared for Helena nor loved Nandini. All he had for them was lust. So, it is obvious he has no love or feeling of compassion for Chhaya – The sister of Chandragupta Maurya. The only reason why he is acting to care for Chayya is because he want to be in good books of Chandra and Chanakya.
Besides, it is not at all digestible that the person who had no respect even for his lover and fiancee, would suddenly turn kind hearted to a pregnant widow and would even get ready to marry her.
Chandra Nandini Spoiler: He wants to marry Chhaya because She is Magadh Samrat's Sister
His only interest in Chhaya is her relationship with Chandra. He knows that she is the Samrat's sister. So, if she marries her, he too will have an important place in the kingdom. How else he can get into the royal palace.
He has Devious Plannings
He started acting right when he agreed to help Chanakya and Chandragupta by exposing Mahapadma Nand. No wonder, this was the only option to unite with Chandra and Chanakya. The person who has the habit of cheating will cheat yet another time. This makes it very clear that he will marry Chhaya and then torture her.
Also Read: The Family Tree of Chandragupta Maurya – The Founder of Mauryan Empire
Nandini is aware of it. However, Chandragupta proves her wrong by showing Malayketu's changed behaviour – Will Nandini expose Malay or will he marry Chhaya to create timely nuisance in the family? Well, let's wait and watch what happens in Chandra Nandini serial.