Mahapadma Nand's son Pandugrath is alive and is living in the Magadh palace. While, everybody thinks he is abnormal and not mentally stable, the truth is, he is just acting with plans to kill Chandragupta Maurya.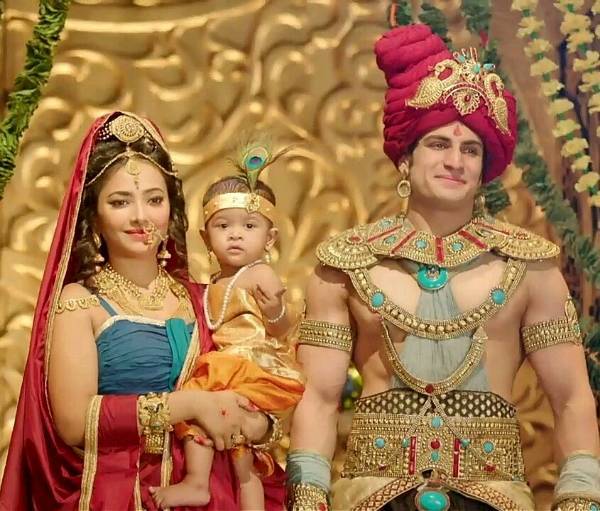 Chandra Nandini Spoiler: Pandugarth to Plan the Death of Chandra
Now that Pandugarth is well but nobody knows about it including Chandra and Chanakya, he will take the advantage of the situation to plan against Chandra. After all, it is his mission to kill both Bindusar and Chandragupt.
However, though he is dreaming big, he doesn't have a clue how dangerous it can especially now that he has no support altogether. But, still, going by the spoilers, he will plan to kill Chandra.
Nandini Will Come to Know About Pandugarth's Plan
As per the Chandra Nandini spoiler, Nandini will realize that Pandu Garth has become alright. She will be happy, but her happiness would be short lived when she'll know her brother's intentions.
Nandini will try to convince Pandugarth but he won't listen and will go to kill Chandragupta Maurya. However, Nandini will come at the right time, save Chandra from her brother's attack and would kill him in the process – shocking everybody in the palace.
Going by the updates, these are the spoilers, though we are yet to know whether this plot will be shown in the serial or not.