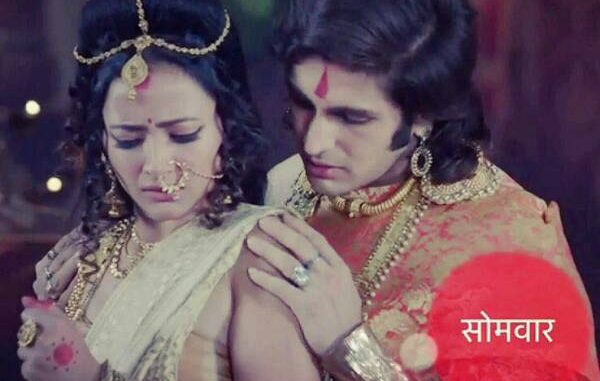 Chandragupta Maurya never liked Nandini, the reason being, she is the daughter of his biggest enemy – Maha Padmanand. Nandini too isn't fond of Chandra. However, they two simply cannot ignore each other's positive qualities.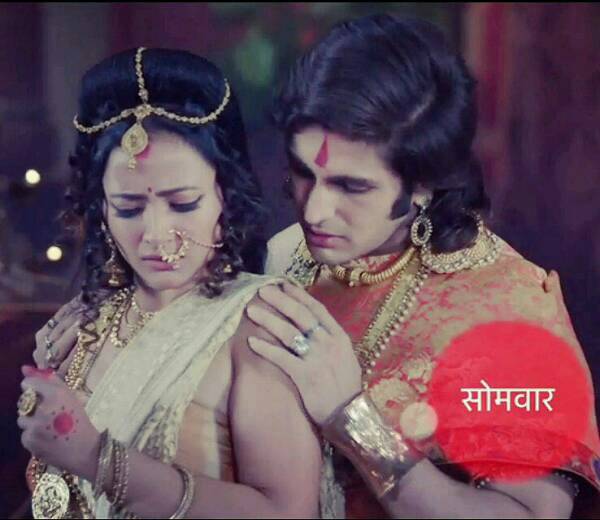 The serial Chandra Nandni is going through an amazing plot and while you are wondering what will happen next, here we have a good news that will bring the protagonists together.
Let us now see how will Chandragupta will fall in love with Nandini and vice versa.
Chandragupta Maurya and Nandini Have Realized Each Other's Worth
When Chandra allowed Nandini to study and even brought books, she was shocked to see his soft side. There were several other occasions where she realized Chandra isn't so bad.
On the other hand, Chandragupta realized that Nandini isn't so bad through all her gestures – The way she cared for his daadi, his sister Chhaya and especially when he realized that it wasn't she who tried to hurt Durdhara but her sister-in-law.
As an individual, they both have started liking each other but their background is making them hate each other. However, love has immense power and it can conquer anything.
So, now that they have started liking each other, this is nevertheless the stepping stop of a beautiful love story between Chandra Nandini.
Everything about Nandni – The Warrior Princess of the Mauryan Era!
Besides, Nandini will indirectly help Chandragupta Maurya in matters of the court as well as personal things, which which will further bring them closer. This is how Chandragupta will eventually fall in love with Nandini!
What are your thoughts?