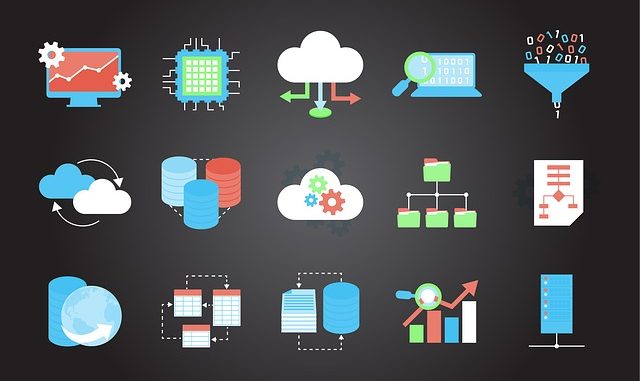 If you are running a small business, your IT resources are scarce in comparison to big companies, but your requirements can be as intricate as any large organization. Setting up an in-house infrastructure for small business is not a good idea as it leads to your money down to the drain.
So, how can you be productive without burning a hole in your budget? The answer is cloud technology.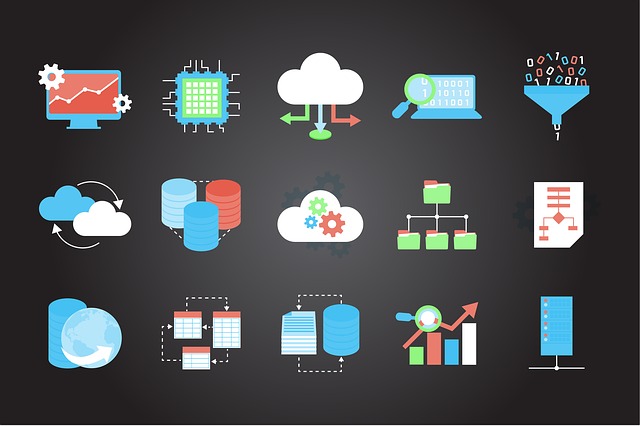 You can move your important desktop applications, which you use regularly at work, onto a cloud desktop. Whether you use daily software like MS Office, simple productivity apps, or complex apps related to your work such as accounting, tax, graphics, video editing, GIS, analytics, CAD, you can move all your desktop applications to a cloud-based desktop.
Here are the big five benefits of using cloud technology for small businesses: 
1. Be productive anywhere on-the-go
As it offers them flexibility to work from anywhere anytime, small businesses today are whole-heartedly embracing the cloud technology. Your favorite desktop applications can be accessed anywhere via popular devices – Windows, Chromebooks, Android, iOS. Plus, the software works with the same look and feel as in your physical desktop, with full functionality. This enables you to work without compromising your productivity, even when you are at home or on the road.
2. Safe and secure data backups
As cloud technology started gaining prominence, it was panned by critics on grounds of security and reliability. However, nothing can be far from the truth. There are robust security systems in place which stringently protects the user data. There are rigorous compliance audits that a cloud solution provider must go through before it can offer its services. Interestingly, cloud environments prove to be safer when compared to on-premise environments. There are daily automatic backups with 99.9% reliability, secure access with SSL, and faster disaster recovery options.
3. Cut IT costs by as much as 50%
Small businesses benefit by using the cloud technology as it saves their inhouse IT costs. According to a general estimate, organizations save as much as 50% of their IT infrastructure costs after moving to cloud. Even large enterprises are outsourcing their IT requirements to third-party cloud providers, as it way cheaper than maintaining on-premise environment.
Embracing cloud technology is a no-brainer for you, if you are looking to save costs.
4. Backed by giant technology companies
As it is believed to have huge untapped potential, huge investments are made in the cloud technology. Big tech giants like Microsoft, Google, and Amazon are competing ruthlessly to gain strong foothold in the cloud space. Microsoft's Office 365, a bundled form of subscription services, is based in the cloud.  It offers different business and enterprise plans as per your requirements. For instance, organizations with more than 300 users can opt for Office 365 Enterprise plans which include plans like Enterprise E3, Enterprise E5, while businesses below 300 users can opt for Business plans. Enterprise E5 plan takes care of all the common business software, messaging and collaboration needs including telephony. 
5. Outsource your IT headache to experts
Managing IT can quite be a task for both small and large businesses. Also, you need dedicated staff to maintain your inhouse IT infrastructure. Everything from setup, migration, onboarding, deployment, and operations can be outsourced to a third-party IT vendor. Also, you have the flexibility to upgrade/downgrade your infrastructure as per your requirements. You get full IT Support from the cloud provider for your cloud-based needs.
If you want to move your desktop applications like MS Office, QuickBooks, Tally, Photoshop, or any other software in the cloud, you can outsource it to a cloud provider you know or get in touch with a known cloud service provider such as Apps4Rent !