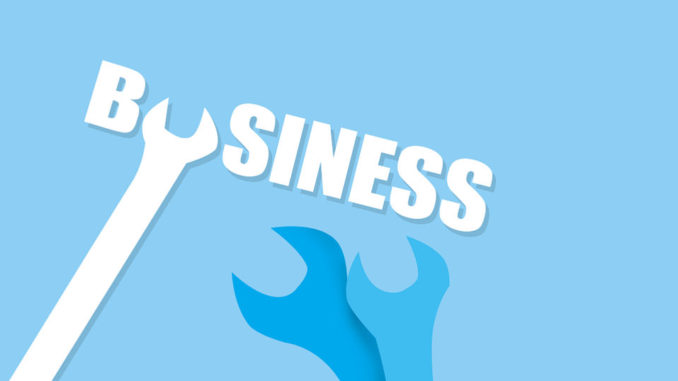 If you run a small business, or are just starting out then you are probably tearing your hair out trying to accomplish all the tasks your business needs without spending any more money than is absolutely necessary. There are software tools and applications to deal with almost every conceivable task for any business imaginable but many come with a high price tag.
There is an abundance of free business tools and online resources created to assist improve and streamline the daily jobs that small businesses need to carry out. Use these tools and enhance your work-flow and you will have more work completed, and reduced your expenses.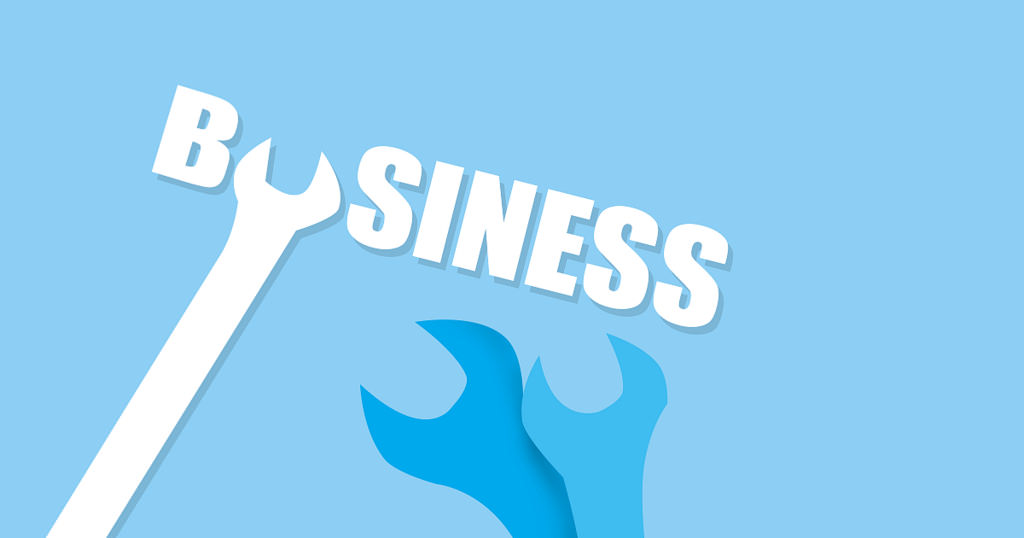 Listed below is the selection of the most popular and useful free resources for new businesses and their managers.
1. Pixlr Editor
Pro grade design software usually has a high price tag. For many smaller businesses free, web-based software tools can provide sufficient functionality to meet their needs.
Pixlr offers editing and design functions for digital images. As a lightweight web based tool it is an accessible, free, method to create high quality imagery.
Alternative tools: GIMP, Canva, Sumopaint
2. Google Docs, Slides, and Sheets
Your company went mobile, now it is time to make your workplace mobile too.
You can use Google's portfolio of cloudy office apps to prepare and edit documents to professional standards, work with spreadsheets and design presentations using your PC, tablet or phone.
Alternative tools: Microsoft Workplace 365, Libre Office
3. Zoho
The days when businesses used the Rolodex are now history businesses still need a way to keep track of clients, leads and business contacts. These days, businesses have moved over to CRM (Customer Relationship Tools) to manage this task.
Zoho is not the only CRM tool available but it has a big advantage over its competition: accounts with ten or fewer users are always free.
Alternative tools: Act, Insightly
4. Buffer
Social networking is essential. Vital. However, for new businesses and their time poor owners, Tweeting is not a priority.
Use Buffer to schedule social media posting and manage your audience interactions using multiple accounts. In addition, you can get useful analytics about how well your business' social media campaigns are doing.
Alternative tools: HootSuite, Tweetdeck, Sprout
5. Infoisinfo
Small businesses need exposure for their websites. Online business directories are a great way for businesses to promote their websites and share information about their offers, products and services.
Infoisinfo provides more visitors to its clients' websites in New Zealand; increasing opportunities for smaller enterprises to make more sales at no cost.
Alternative tools: Yelp, Manta, Citysearch
6. Evernote
Evernote provides daily reminders for almost anything you can think of in your business. Post-Its are fine for an individual but a shared or mobile environment requires a shareable, cloud based application.
Evernote enables users to track notes, to-do lists, links, photos and more becoming a shareable, mobile hub of ideas and thoughts. Struggling to organise – Evernote is what you need!
Alternative tools: Google Drive, OneNote, Todoist, Wunderlist
So, there you have it, the list of the top six FREE business tools for small business to help any business be more productive and effective without spending any extra money.
This post is written and submitted by Veselina Dzhingarova