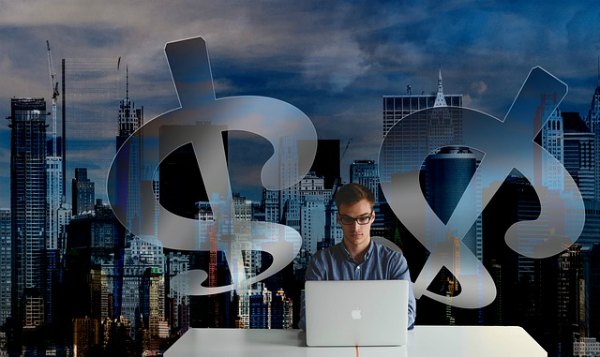 Wondering ' how to start your own business ?' Well, there are more than hundred small business ideas that you can choose from, to start your own enterprise.
These business ideas need a very low amount of investment to get started and the business can be online as well as offline.
When the economy is in recession and it is really difficult to find a job I recommend you to start your own small business with a minimum investment.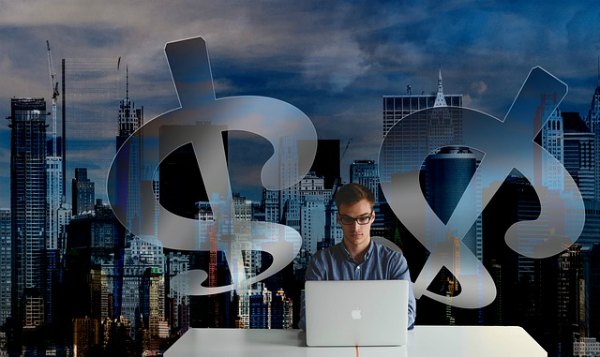 Step 1: Choose a Business to Start
As I said earlier in this article there are over hundred small business ideas you can choose from.
The goal here is, the business that you are about to start must need very low investment.
Here are some business ideas offline as well as online.
Offline Business Ideas
A Restaurant, Food Delivery and Catering Service
A Provision Store or Clothing Store or Stationery Store or Vegetable Shop
Coaching Center and Tuition Classes
Selling Arts and Crafts
Daycare
Electronics Repairing Shop for Computers, TV and Mobile Phone
MLM or Mail Order jobs
Online Business Ideas
Data Entry Jobs
Freelance Writing – Copywriting etc
Blogging and Web Designing
Affiliate Marketing
So these were some of the offline and online business ideas that you can choose from. Although there are many other business ideas but we tried our best to keep it short.
One thing I would like to point out is offline business ideas are for people with less educational qualification however online business ideas need more intellect.
Also Read: Awww; An Online Destination For All Your Pregnancy Needs! 
Step 2: How to start your own business? Finalize Your Budget!
While finalizing your budget you have to reconsider which business ideas you are going to choose and the ones you will leave.
Budget Range: Rs 5,000 to Rs 10,000
If your budget is very low then you can think of starting an online business like Data Entry Jobs. If you want an offline business then you can start with MLM or mail order job.
Budget Range: Rs 25,000 to Rs 50,000
In this range you can easily open a coaching center or a tuition class. Here you need to invest in office space, furniture and advertising.
Budget Range: Rs 50,000 to Rs 100,000
In this range you can easily start business related to food and catering but there are many more ideas.
Budget Range: Rs 100,000 to Rs 250,000
If you can spend more then go for opening a provision store or a clothing and accessories store.
Step 3: Take Care of All the Financing Needs
The business ideas that I have mentioned above does not require much of a capital.
For example, you can easily muster an investment up to Rs 50,000. You can ask your family and friends.
But if your budget is like Rs 2 lakhs or even Rs 5 Lakhs then you need to think other ways to finance your business.
What they could be?
There are two ways one is bank loans and other is investors.
For a budget like Rs 2 Lacs or Rs 5 Lacs you do not need investors because bank loans are enough.
You can take a loan from a bank after meeting all their criteria.
Remember, you have to pay loan every month and that can affect your profits.
Step 4: Work Out the Legal and Licensing Issues Related to Your Business
There are many rules and regulations created by government that you have to follow.
For example, if you are opening a restaurant business then you have to take a license from the food inspector. In addition to food, if you plan to serve alcohol in your restaurant, you will need a license. Luckily you can find and complete this training online, like the Utah alcohol server certification.
Similarly for a liquor shop you need licensing otherwise it will be illegal to start the business. Take another example of a drug store.
But there are online business ideas where you don't need any licensing or face with any kind of legal issues.
Step 5: Office Space: Home or Commercial?
As you know the great thing about the small businesses with low budget is they can be launched right from your home.
It is not always necessary to buy a commercial space for your new business.
For example, online businesses like data entry jobs, freelancing writing, web designing can be done from your home.
However, for opening a restaurant or a provision store, you need a commercial space in the right location.
So whether you want to start your business from home or need a commercial space, it will depend upon the nature of your business.
Also Read: Can You Really Make Money with Surveys? 
Step 6: Human Resource, Raw Material, Machinery and Other Equipments
Finally, for businesses with more than an investment of Rs 5 lakhs needs human resource, raw material and other machinery.
You have to hire men who are going to help you. You have to pay them on a monthly basis and follow all the labor laws set by the government of India.
Similarly, you also have to buy machinery and other equipments needed for your new business.
Also Read: Ways to Improve & Foster Employee Satisfaction; The Gravity Payments' Style! 
So these were 6 simple steps that you need to take if you are thinking how to start your own business with a very low budget.