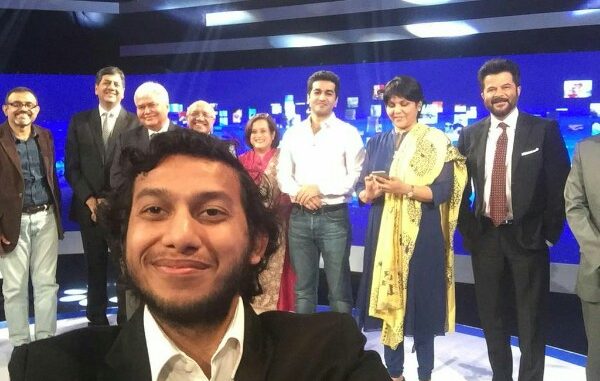 After 25 years of studies, the whole world is going to judge you through your two pages…CV – Nana Patekar. Throw a stone; it will hard hit either a dog or an MBA in India. Any Tom, Dick or Harry is an engineer these days.
The major manifestation is whether qualification or other things are pivotal. This prolific case based writing is an important lesson to the parents and other management degree aspirants – in fact-an urge to the father-son duos sacrificing huge money and patience for getting MBA and Engineering qualifications either from India or outside.
Startup Success Story of Ritesh Aggarwal :  Rags to Riches
We would start deliberating the magnificent success story reincarnated by Ritesh Aggarwal of Odisha who has now become a reputed brand name as the youngest CEO of OYO Rooms in the field of budgeted Indian hospitality.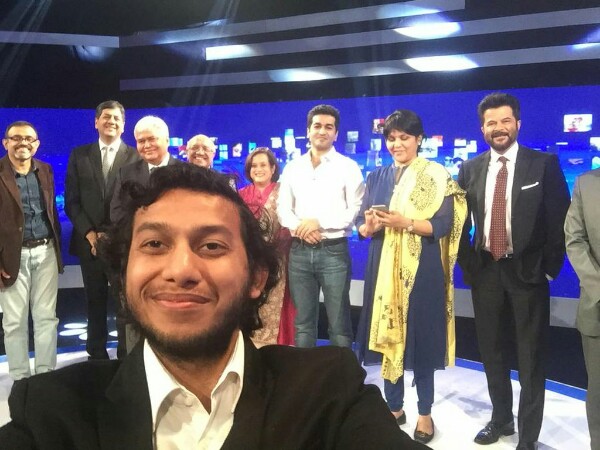 He is a brightest example of the adage – rags to riches who was actually working as a vendor of prepaid cards and was the owner of a small town travel agency before building this large empire and hotel chain which has now gone up to Malaysia.
As a top manager, the person is now managing many management graduates and engineers. Therefore, a mere professional qualification is never a passport-it can take you to the zenith where you have to fight many battles where there is no substitute to handiwork. The quite young self-made person has now become the talk of the town and a media hype itself across many parts of India. He never did MBA!
Failed in IIT Entrances and a drop out! Still he is now able to deliver talks at different nationally accredited institutions. The objective of this management case is to find out an answer to the headline cited above. Hence the findings related to the objective of this hypothesis are tuned below. What can be the strategy of this heavily used brain?
The formula of his fame is straight – To start any start up requires unprecedented business lingo or the definite but deadly spirit of a tycoon what we call in modern management theories. If you have the zeal, you can simply fight back says my old professor. Further, he has always relied on his sharp coding skills and knows how to trap the budget travelers who are accelerating in numbers due to the recent boon in Indian tourism.
All the services in OYO rooms are usually app based. Even he manages the training and controlling of his widest network through learning apps. The 21-year-old billionaire is well versed with his thorough convincing skills. That's the reason he was able to convince many investors to go for funding in his project. Moreover, if you start anything early, then the possibility of success is higher and you become a talented project manager which is an art requires no qualifications.
Also read: Milk Mantra Serving Nation through Global Sustainability and Innovations: A Smart Case study of Ethical Marketing 
Startup Legacy: Age Is Just a Number
So his young age too backs his popularity. People become curious about his achievements – an advice to everyone just do it because leadership demands no age, only courage and strength of human mind will do.
Last but not the least he himself has burnt his fingers prior to starting of this start up. He has done it all alone because he never inherited plentiful things from his father. He travelled and stayed at many budgeted accommodations and tried to convince the customers to draw more traffic through numerous personal meetings and telecalling.
It clearly indicates he is into a profession which he is actually fond of and he has taken risk like the Flying Superman. He might have done many alliances in the beginning but he has eventually dropped the bad ideas which are again a noteworthy point to debate. It's about selecting a good idea but rejecting the less profitable ones as a decision maker. To enhance the reach he has mostly opted for a glocalization policy below the line-online advertising mix to tap both rural and urban Indians.
Thus, we can conclude advertising is just a basic necessity to connect to the target audience. Reminder, reminder and reminder! The formula of success in today's kingdonomics speaks Ritesh, the young Indian mind in josh and hush. The man is still a learner.
Possibly, everyone should opt for a fellowship and must work under a mentor. The bottom line is – what is Arjuna without Dronacharya? These are the management lessons learnt yesterday in dreams while ideating this question based discussion like Newton or Einstein – the great.
Also Read: Odisha Startup Policy 2016: Race against Eternal Time for Global Branding 
P.S. My dear guardians, what do you say now? MBA is a good idea! Ask your son or daughter to do something where he or she can excel. I feel. You may not feel so. Kudos –do whatever you like but don't trouble your guardians-utters Salman Khan. MBA is all about managing business amicably.