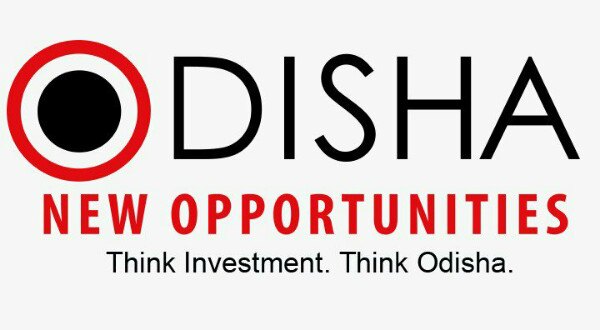 Hurray! Odisha is back again in the process of brand building. In order to stand as a state, one should be ahead of time when it comes to marketing your proposal and need to communicate our agenda to all our prospects because in modern day communication is a linking function that combines trade with culture. It's like sleeping with an enemy because you have to communicate something before you die. 
Odisha needs to go miles because countries and corporate are eyeing on its progress. IT and biotechnology are the possible sectors to create a pious effect in a circulation of foreign capital inside the state territory. The article is about turning the dream into reality. It is just a creative journey to be recreated on people and partnership.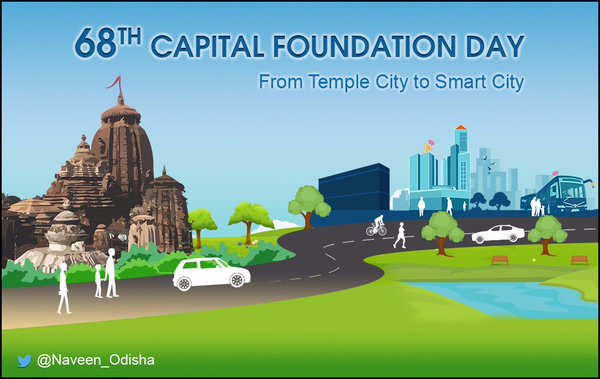 Odisha Startup Policy 2016
With a target of getting enlisted as the top three startup hubs of the India by 2020, BJD chief Shri Naveen Patnaik has finally revealed Odisha Startup Policy of 2016 in a summit in Bangalore to allure the investors. It's majestic, Odisha to create approximately 1000 startups in the coming five years span of time. The dream can never be true if the startup companies will not be able to access the govt. facilities.
Underscored efforts to transform #Odisha into manufacturing hub of East India at #OdishaInvestorsMeet #BijuCentenary pic.twitter.com/R19xqfeOAP

— Naveen Patnaik (@Naveen_Odisha) August 26, 2016
So the entire fraternity is now demanding the creation and implementation of a single window system to facilitate the standard operating procedures. This is because the young entrepreneurs are not able to reach out. They are very much confused about the nuts and bolts of the policy. It's high time we need to establish a startup village in Bhubaneswar which is dreaming to be the next Silicon Valley of India.
Moreover, we need to create an ecosystem for these highly educated mass & class where they would be able get many things like expert consulting to Angel Fund. Hence we need to collaborate with different banking institutions to bell the cat. It may be recited once again that Bhubaneswar startup was inaugurated in 2012. It has recently completed its 46th annual meet. Few NRIs have also given their consent to invest further in many folds.
Odisha – The Next IT Hub?
A massive investor- awareness program to be created to remove the confusion in air. Infovalley-II is in agenda for future. It will be an IT hub in the temple city. In the time to come near about 900 business incubators to be made in India by National Business Incubation Association…a welcome step in the crux. 5 brand building essentials for every new startup by Sushant Saini is a pioneering book which I would like to suggest to the Youngistan brigade who are aspiring to be business tycoons through startups. The Electropreneur Park (EP) in South Campus of Delhi University can be of great help too.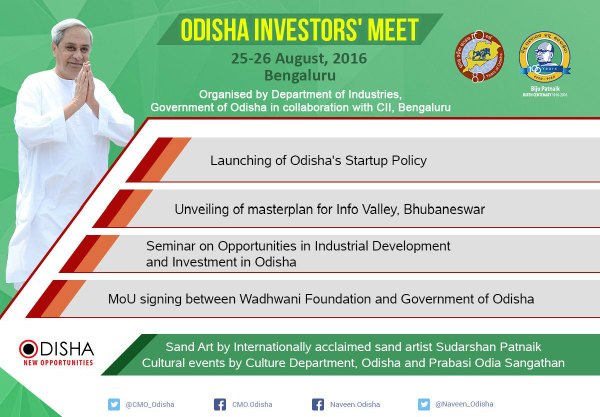 Mr. Naveen Pattnaik is planning to increase the IT exports to a benchmarking level of Rs 38714 crore by 2022-23 which is quite palatable for everyone. Smart city, late night city bus facilities, free Wi-Fi & online services, modernized traffic signal, infrastructure schemes for slum dwellers…many dreams for city hawks in the ages to come. These promises look beautiful but in reality, there are few loopholes because there is no free lunch and nothing comes free to us by virtues.
Odisha Startup Policy: Engaging Students in Colleges and Universities
Business incubation programs in association with colleges and universities should be promoted more if we want to see Odisha as an emerging start-up brand. Incubation means a device which can take care of eggs as well as the hen. And startup means a budding company. It's just like a flower bud. If anyone retrospects about the past startup brands then biggies like- Indigo, LemonTree, Micromax, Naukri.com, MakeMyTrip, and Just Dial will come to the mind. Others like Freshdesk, RedBus, Ola, BookMyShow, Practo, InMobi, and Zomato have already carved a niche.
Very soon the Bhubaneswar Smart City Ltd., BDA and BMC will make a joint declaration regarding the new taxation policy and it's almost clear that all the burdens will be on the heads of city survivors. Because the fund is becoming a bottleneck for the startup as well as smart city policy. 
FDI in Odisha
Since the future is now quite unclear, Mr.Narendra Modi is directly controlling many things from his workplace at New Delhi. He has ordered both the state as well as central governments to initiate foreign direct investment. Both the governments are working side by side to convince the national and international investors to opt for Bhubaneswar investment through PPP mode. And it is no doubt going to increase BMC property tax, holding tax, entertainment tax, market fee collection, advertisement tax, vehicle tax, shopping complex, marriage mandap & holiday resort fees. Common man stay alert!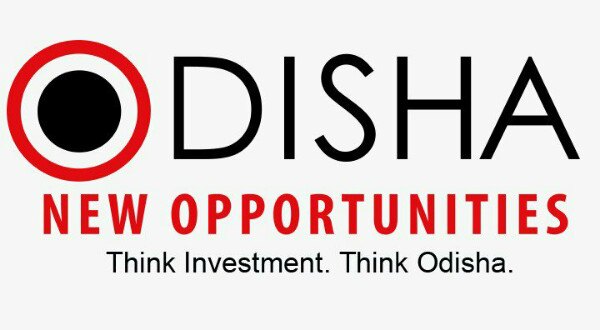 So the current 300crores tax figure of BMC will go to the sky-high level of 700 to 800crores in the ages to come 4094.89 crores to be invested for this smart city scheme. So even after 8 months, near about 15 cities in India are still struggling to make the dream a reality and Bhubaneswar is not an exception.
I would suggest the govt. to give a more radical approach to every promise it made because promises and ices are usually made to be broken. Marketing or publicity assistance, innovative ideas, sustainability of startups, reimbursement provision etc. should be embedded into the system. It can generate many direct and indirect employments too.
Bingo! Odisha rising.
Do Not Miss Reading:
FDI Frenzy in the wasteland of Lord Jagannath: A Quintessential Majestic Approach
An Open Letter to Lord Jagannath Regarding Vibrant Odisha!!!
6 Reasons Why Startup India, Standup India Makes an Impact!