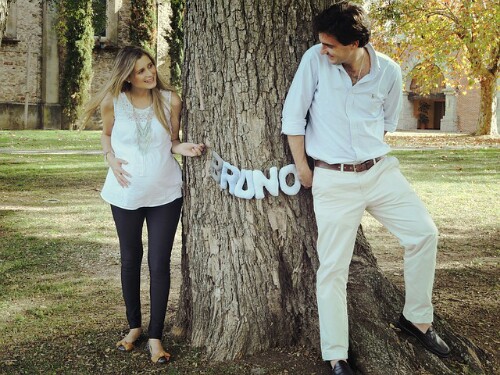 Expecting a baby is a great feeling and an amazing experience not just for the mom to be but also for the dad to be. After all, pregnancy news is a moment of joy and happiness as the couple gears up to start their own family by taking every care to welcome their little bundle of love.
However, with happiness there comes a great responsibility as well as difficulties to find right things related to pregnancy especially for the first timers. Parents usually turn to various sources to gather information about pregnancy and related things. No wonder, the entire process can become stressful not just for the parents but also for the baby.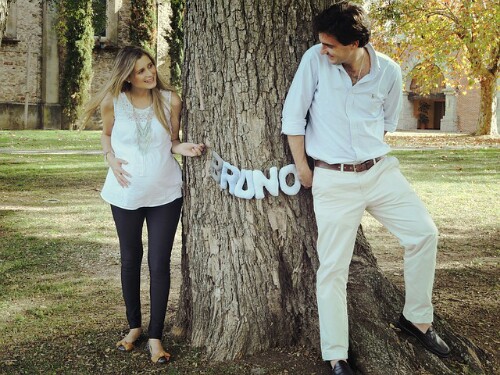 Image Courtesy: dayanacerizola0 via Pixabay
This is the reason why parents should find a reliable health source where they get everything at one place whether it is information, diet plan, products, and/or services related to pregnancy and pregnant women. We came across one such website Awww.co.in – An ultimate online destination for all your pregnancy needs.
Awww Guides You Throughout Your Trimeste

r
Often first time parents are highly anxious about everything related to their baby's arrival and this is precisely where Awww plays a key role. Based on the mother's need and requirement, the researchers at Awww have made tailor made packages. From prenatal care, good books to consultancy, massage (pre and post pregnancy), workshops and care tips – the website provides everything. Besides, there are also sessions where the new mother is guided with Labour and Delivery, breast feeding, baby care and more.
The Pregnancy Website Also Offers Pregnancy Related Products Which Are Otherwise Quite Difficult to Get
Yes, you do not have to run and literally go and search the entire city to get your pregnancy shoes and maternity pillow. Everything related to maternity whether it is shoes, pillows, apparels or skin care products can be found on Awww.
No wonder, the concept of Awww saw the light of the day when the founders realized the amount of pain that the new parents have to go through to get essential and the right product.
Awww Will Keep You Pre-Informed About Everything
One of the best things about this website of pregnancy is that it has information and details about everything from the very first stage to the last, this keep the parents well informed even about the future changes. Yes, the prenatal pregnancy consultant will keep the parents well-informed making the entire journey stressless.
While, I have seen mothers going through some serious anxiety and fear during pregnancy, right information, care, priducts and services can really be a great help especially for working parents and those who do not stay with their inlaws.
Interestingly, the founders at Awww have done extensive research and some rigourous survey before starting the entire process, this makes the destination all the more reliable and friendly for all your pre natal and post natal needs!
Do Not Miss Reading:
The Negative Impact of Stress on Your Look & Physical Appearance!
Thyrocare Service Review – Preventive Healthcare Packages at Affordable Costs!
Dr. Ganesh Rakh Doesn't Charge If a Girl Child Is Born in his Hospital