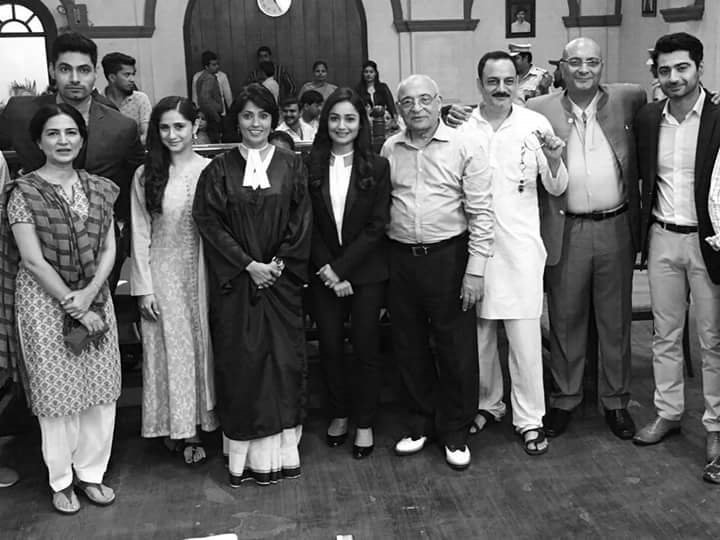 In the serial Dahleez, things are now moving in the right direction. Yash Bundela is spreading lies and Suhasini Sinha too has doubts on him. Meanwhile, post visiting the blast site, Swadheenta is determined that Asad Gilani wasn't a terrorist. This time, she has proofs and logic both.
She knows that Yash Bundela is trying to frame Asad. However, she is now all the more committed as she is confident that she can prove Asad innocent at any cost.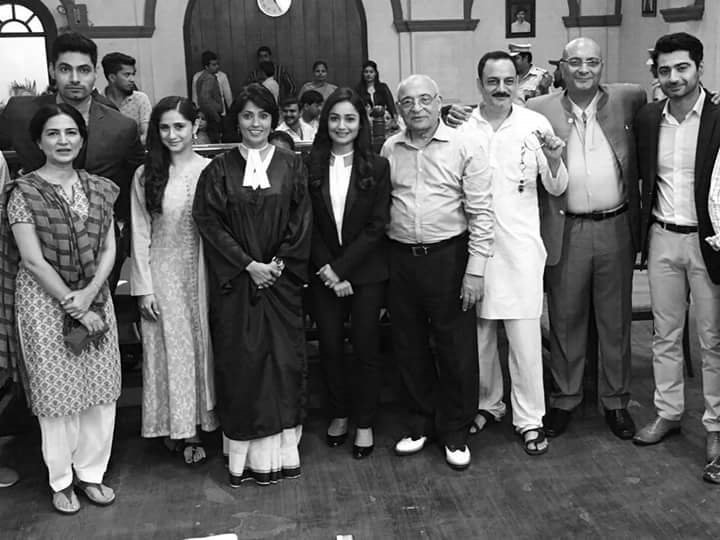 Image courtesy: @Dahleez_Fans via Twitter
Manohar Sinha Will Know that Asad and Haider Gilani are Innocent
In a meeting with the minister, Manohar Sinha will realize that the force wrongly killed Asad Gilani and it is because of this that Asad is labeled as a terrorist. He will know that Asad is innocent and so is Haider all through intelligence services via the minister.
Going by his past, we assume that no matter how crucial or confidential the information is, he will definitely share it with his wife Suhasini Sinha. She will then realize the entire drama including Yash's lies. No wonder, she did say, "Aankhen Jhuth Nahi Kehti."
Suhasini Sinha Might Help Swadheenta to Fight The Case
In such a case, Suhasini Sinha will ensure that she fights from the right side. She will help Swadheenta not just to prove Asad and Haider Gilani innocent but also to give justice to her son who died fighting with the terrorists.
So, going by this plot, being a senior lawyer, we are sure Suhasini will grill Yash to the extent that he will prove in the court that the tip he received about the blasts was none other than from Asad Gilani, a young lad who was keen to save his motherland from terrorists. You never know if Suhasini might use Radhika too in the case to manipulate Yash.
We just hope things go well in the coming episodes and the Sinha family know the truth so that they help Swadheenta to seek justice for both Abhay and Asad.
Do Not Miss Reading:
Dahleez Serial Update: Will Asad Be Proved Innocent?