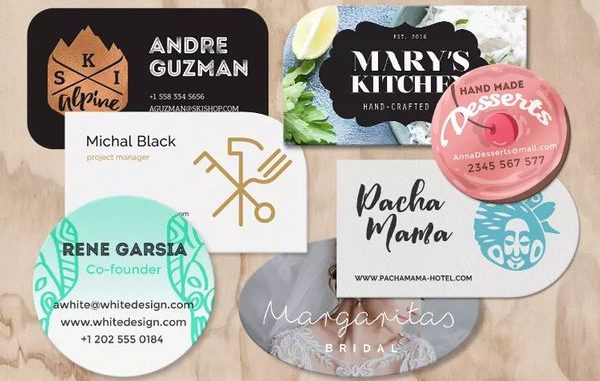 Many don't believe this, but there are a ton of businesses that still believe in business cards. A business card is indeed to be a traditional asset to any business, but it hasn't gotten old. In fact, it has always been a solid way of amusing the business world. There is always a chance you could miss out on a business opportunity simply because you don't have a business card. Opportunities are always going to present themselves, which means you have to be ready on every front. But not with just any business cards, consider taking the die-cut route. No matter the size of your business, you'd be happy to know that die-cut business cards can work wonders.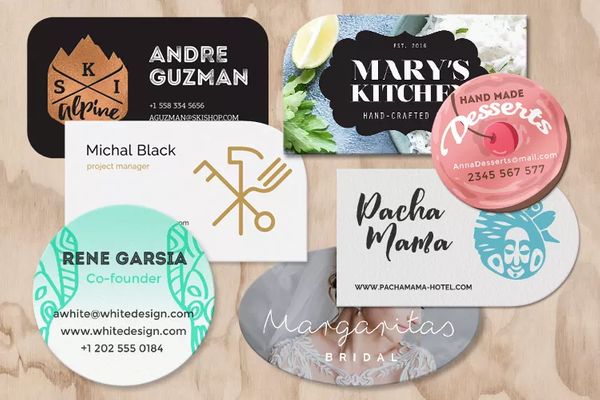 You always want to stand out when being compared to the other companies in the area. There are loads of reasons why this is a business card style you should consider.
Selection That Can Profit Any Business (Big or Small)
Your company could be about anything really, from a financial firm to a startup bakery on the block of your neighborhood. With custom die cut business cards, you can help your business stand out amongst the crowd. Getting everyone's attention is the start toward any form of company growth. This card style has a lot to offer in terms of versatility and can be shaped into just about anything you desire. Being able to make even the smallest of statements can have a positive impact on your growth and reputation.
These Aren't Tacky To Use
It's pretty common for a business owner to fear the use of die-cut business cards. They feel as if the card itself will take their image into a negative direction. Although, that's something that only a bad design could end up doing. You'd be surprised to hear that die-cut business cards (custom) make grabbing the targeted audience's attention a bit easier. An average business card has no style, and what's tackier than having a plain ole business card?
An Inexpensive Option To Go With
Depending on what you need and how much you'll need, buying business cards could add up to a pretty penny. There are a lot of business card companies that offer you die-cut cards that are very affordable, so you won't rack up a serious bill. Plus, they can be fully customized to your liking and design preferences that you may have. You should always look to build up the right amount of exposure for your business. Making a small investment in business cards that can bring you more business seems to be the best trade-off for you to work with.
A Better Way Of Helping Client Remember You
Obtaining the attention of your targeted audience is one thing, but you want to make sure you're being remembered. It's pretty known that custom die-cut business cards have the power of doing just that. If you can get your clients and potential clients to remember your company, they are bound to return. It's all about making those first impressions, a matter that you should want to attend to. Give your business the key it needs to stand out amongst others instead of being categorized as another 'typical' business.