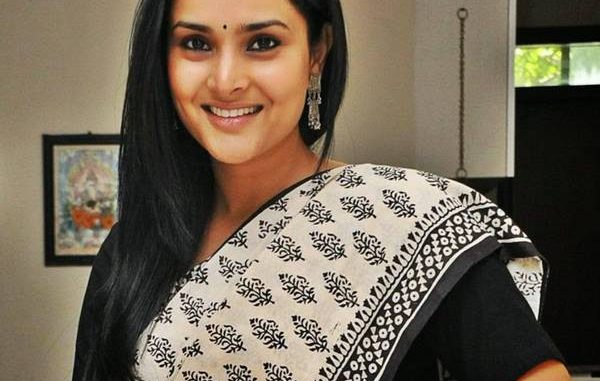 Off late Divya Spandana aka Ramya has been making the right noise on social media. Interestingly, the actress turned politician currently is not only enhancing her party's presence on the Internet but also giving some tough competition to the opposition.
The AIR in Amethi was inaugurated by CVP Rahul Gandhi in 2014. Here is a list of more developments in the region: https://t.co/1X1i3IGqi4 pic.twitter.com/MzHPLzIOYQ

— Congress (@INCIndia) October 10, 2017
As she rightly promotes Congress on micro-blogging sites, a domain early dominated by BJP, here we share everything about the Congress IT cell chief –
34-Year-Old Divya Spandana aka Ramya Was Appointed as Social Media Head in May 2017
When Deepender Singh Hooda, an MP from Rohtak requested the organization to relieve him from the position of Congress' social media head, Rahul Gandhi, the Vice-President of All India Congress Committee handpicked Divya to lead Congress on digital platforms. She has been holding the position since mid-May 2017.
For a change, @INCIndia dominates #BJP on social media. #JayShah @divyaspandana https://t.co/DMEiAoC80h pic.twitter.com/KHBu1h5YUu

— The Telegraph (@ttindia) October 10, 2017
She Won By-Elections in 2013 but was Later Defeated in 2014 Lok Sabha Elections
Ramya had won by-elections in 2013 from Mandya constituency of Karnataka post the death of N. Cheluvaraya Swamy. However, she lost the same seat to C. S. Puttaraju by a margin of 5,500 votes in the following years' Lok Sabha election.
Ramya Joined the Indian Youth Congress on 19 April 2011
At the peak of her career in films, Ramya joined the Youth Congress in April 2011 as an ordinary member after she got an invitation to join the party by none other than Rahul Gandhi. She even announced it on Twitter by a tweet on the same day i.e. 19 April 2011.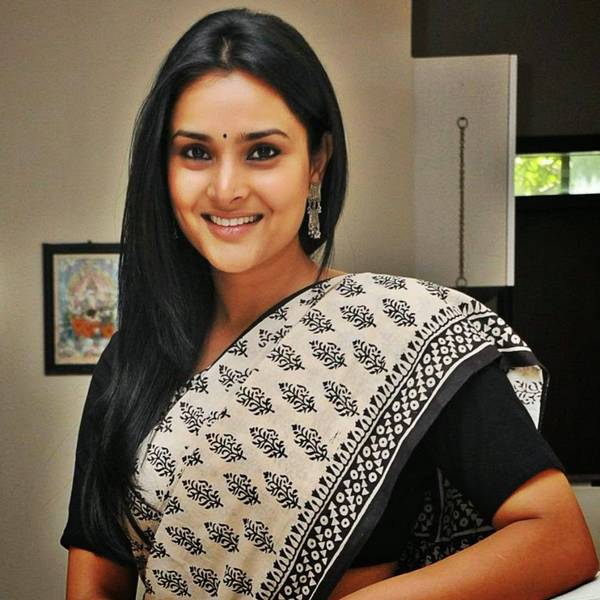 Her Relatives Have Been Associated with Congress since Long
Divya's mother Ranjitha who went door to door to campaign for her in 2013 by-elections in Karnataka is a senior member of the Congress party. Ranjitha has been a member of KPCC – Karnataka Pradesh Congress Committee women's wing. Divya's political mentor S.M. Krishna (former External Minister of India, CM of Karnataka and Governor of Maharashtra) was long associated with Congress (1971-2017) until recently when he joined BJP in March 2017.
Recently, BJP Activists Threatened to Commit Suicide Over Divya Spandana
When Divya Spandana's political mentor S.M. Krishna recently joined BJP there were rumors that Divya too would join the party. These rumors substantiated, even more, when the actress turned politician was not seen campaigning for the by-poll elections in Gundlupet and Nanjangud. Hearing these rumors, BJP activists in Mandya threatened that if Ramya joins the party they will commit suicide. Her mother Ranjitha, however, confirmed that Ramya, unlike her political mentor, had no intentions to join Bharatiya Janata Party.
She Created a Stir in 2016 by Openly Talking about HD Kumaraswamy's Alleged Marriage with Actress Radhika
When HD Kumaraswamy, former CM of Karnataka and son of former Prime Minister HD Deve Gowda verbally attacked Ramya by talking about her secret marriage in London, the actress turned politician decided to give him back in his own language. She not only openly talked about his alleged marriage with actress Radhika but also alleged that they have a child together.
Now that HD Kumaraswamy's alleged second marriage with Radhika is highly a hush-hush topic, Mandya's current MP CS Puttaraju even requested senior leaders in Congress to ask Ramya not to speak about Kumaraswamy's personal life in public.
Also Read All about Amit Malviya – BJP IT Cell Chief: Profile and Controversies
Divya Spandana the Congress IT Cell Chief Was Charged with Sedition for her comments on Pakistan
Last year, the Congress leader was in Pakistan to attend the SAARC meeting. It was during her visit to Pakistan that she praised the country for the hospitality that she received. Post coming back to India, the young leader also refuted Manohar Parrikar's comment and stated that Pakistan is not hell. Next, a lawyer in Karnataka filed a case against her in Kodagu (Coorg) under several sections including section 124-A (Sedition).