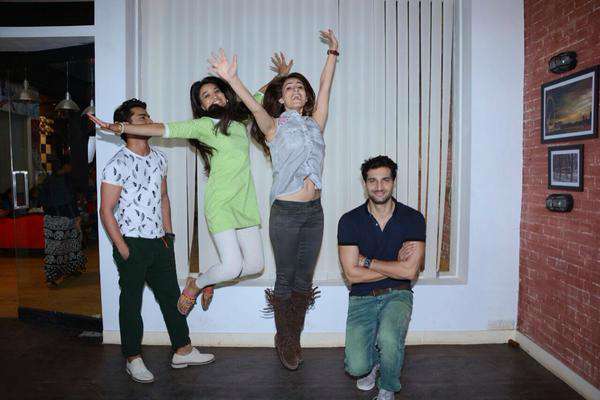 Recently we informed you that how Star Plus in a mail confirmed the end of Dosti Yaariyan Manmarziyan in spite of huge public demand.
While, Star Plus has decided to replace the serial by Sumit Sambhal Lega (it will however air on 10 pm slot), here we share some reasons why Dosti Yaariyan Manmarziyan shouldn't go off air but continue on the small screen: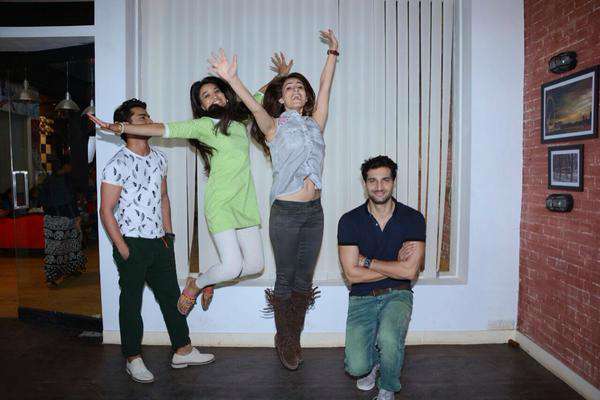 Image Source: via IndiaForums.com
It is More of Fun and Less of Rona – Dhona
While in a normal serial we have all sort of rona dhona, Manmarziyan is full of fun, and masti. A story based on friendship, dreams and ambitions, Siddharth Tewary's Manmarzian is rather a fresh change in otherwise monotonous TV shows.
We are in love with Samaira and Neil's unconditional friendship
Neil and Sam are chuddy buddies. Their friendship is one of a kind. It is amazing to see such a rare relationship where there is selfless love and trust. If Neil loves Sam then Sam too trusts Neil. The bond they share is so special that one cannot stop but appreciate their relation.
We are Eagerly Waiting to Witness a Beautiful Love Story between Arjun and Radhika – ArDhika
Ever since the serial started we were quite eager to see Arjun and Radhika together, and now that they are together, we are desperate to see love brewing between them. However, instead of showing a beautiful love story between them, the channel has decided to axe the show altogether.
We Want to See Radhika and Sam's Friendship Blooming Once Again
Radhika and Sam were good friends. However, a misunderstanding ruined everything between them. Currently, their friendship is going through a rough phase and it would have been rather interesting to see their patch up in the serial soon.
The Musical Youth Love Story Needs To Be Told Not Shut
At present Indian TV is devoid of young and beautiful love stories. This is the reason why we loved the Pakistani serials on Zindagi Channel. However, though we yearn for stories like Dosti Yaariyan Manmarziyan, channel like Star Plus instead of promoting is all set to shut it completely.
Do Not Miss Reading:
Dosti Yaariyan Manmarziyan : 7 Reasons Why It is a Must Watch TV Serial
Confirmed! Dosti Yaariyan Manmarziyan Will Go Off Air from August 29