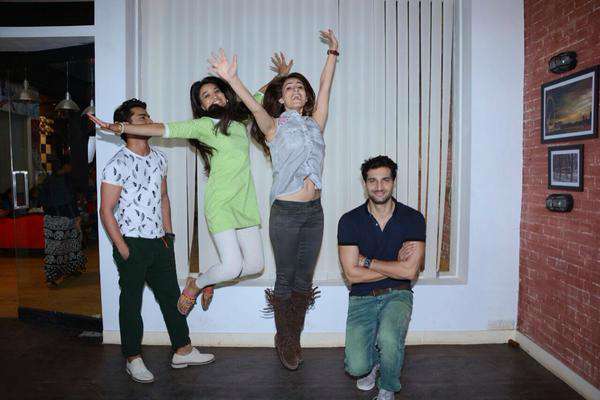 This post is written by Nitya Geddam
Its been almost 3 weeks since Manmazyian bid us adieu, and many fans are eagerly waiting for SEASON 2 WITH SAME CAST.
It's very hard to believe our beloved show DYM ended abruptly. Many say it is just because of low TRP and channel's interference. Channel's interference made CVS difficult to provide good story further and decided to pull off rather than dragging the story…
But I need to tell you that, many fan fictions have been made from where CVS have left. Check them on social networking sites.
A thought of DYM's themes made many of the fans to bond with DOSTI and to continue their YAARIYAN, helping to fulfill their MANMARZIYAN despite the show's ending.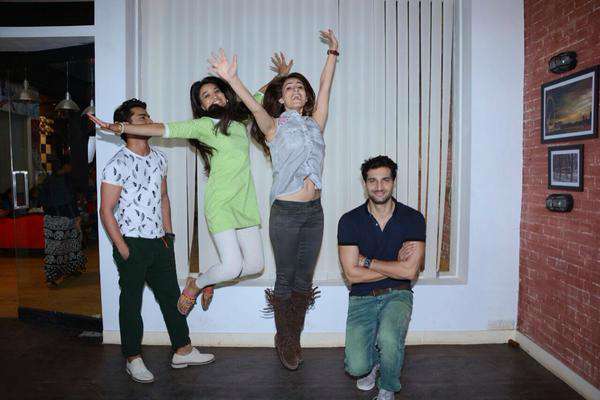 Image Source: @1AhamSharma via Instagram
The main reasons for low trp were as follows:
1. ODD TIMINGS
10:30 pm? Well, that's a sleepy time for almost all Indian youth as well as elders. So many might not have watched the show on TV.
2. REPEAT TELECAST AT ODD TIME
8:00 am, it is also the odd time, i'll let u know how it is an odd time. Many elders make children ready for schools, youth for colleges, employees for work.. They didnt repeat the show more often like other shows of the channel.
3. TV TRP IS LOW & ONLINE TRP IS HIGH
can u answer why? It is just because of the odd timings. Many preferred online rather than tv, as they used to watch the show when they have leisure. But evry fan watched each and evry episode online without fail. I can assure you in that.
4. LACK OF PROMOTIONS
No promos,no ads for the show aired on channel. But star plus have aired promos more often for almost all the shows frequently. Swastik productions also should take care of this and they have to bear the further costs for advertising.
5. MAHA EPISODES
STAR PLUS used to give maha episodes for some shows on every Sunday. Have they aired any maha episode for DYM on any Sunday?
We asked many times to air the repeat telecasts more often on social networks as well as on various websites. But we didn't get any response.
We fans loved and accepted the show as how CVs showed. We never complained about the tracks. But a sudden closure left the fans in much pain and sorrow.
I REQUEST YOU TO VISIT & READ ALL THE COMMENTS OF THE FANS on this link. You will know how much we love the show still, and how eagerly we are waiting for DYM to be back with SEASON 2. Many have started writing imaginary stories for DYM1 as well as Dosti Yaariyan Manmarziyan 2.
Hope,we will watch the season 2 of Dosti Yaariyan Manmarziyan  soon.
Do Not Miss Reading:
Dosti Yaariyan Manmarziyan : 7 Reasons Why It is a Must Watch TV Serial
Reasons Why Dosti Yaariyan Manmarziyan Is the Best Youth Serial