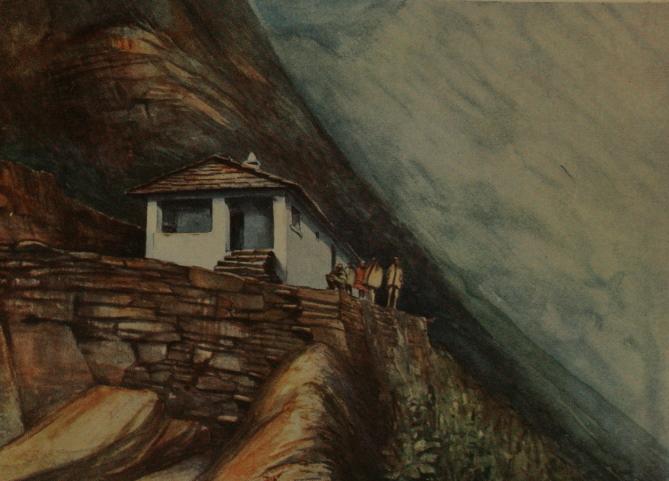 (Inspired from a pizza write -up in Oriya by Dr. Dillip Kumar Nayak)
Whenever a human faces problems and obstacles during his life span, a fear comes to his or her mind. The person becomes speculative about the longevity of the issue.
Whether the problem will continue to affect his life further- becomes a dilemma of modern life. In spite of all odds, we need to achieve our dreams in a skillful way.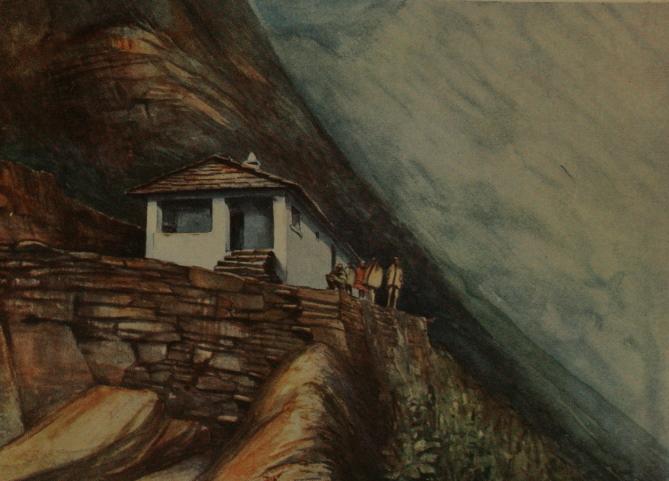 Struggle makes a man perfect. We need to race against eternal time either for growth or for survival. As long as we are alive we have to fight back.
Life is full of odds and evens. Success is just like an iceberg. We never feel and see the chapters of failure. We only cherish the dreams of a person at the peak point.
All famous personalities have many untold stories for us. We need to closely observe their spirit and mentality to understand their larger than life experiences. Even we need to learn many things from kids. They are bit fearless and selfless. We are here to absorb positive qualities from every mythical creature of this mundane world.
The life cycle is a mere circle which reflects many unknown tales of human race and survival strategies. The universe is disjointed by success or failure, yes or no, last but not the least giver or user. It's simply a matter of choice. We need to choose better paths of struggle which can lead us to exponential growth and spiritual achievements. A man becomes happier only by making healthy and wise choices in life.
Also Read: These 10 Leadership Quotes By Famous People Is The Ultimate Route to Success! 
In the end, we can conclude life is like Dr. Harivansh Rai Bachchan's Madhushala. We need to stay within it in a more decorated way because life has drastically changed due to modernism.
Our human body is a lab where God does many experiments from time to time. We need to evolve as better human beings with every passing day. It's question of mindset. We need to transform our minds, and then only earthly transformation and rejuvenation are possible.