When leaders speak we often become good listeners even if we aren't. The reason being, we know they have something important to narrate, something that is quite useful and something that we too can apply in our own lives.
This is the reason, why we at NationalViews, bring you a collection of leadership quotes from legendary leaders in their own field.
Quotes on Leadership By Charles Darwin
Change is necessary. Change is a must. The one who is not flexible to change withers away with time. And this quote on leaders and leadership by Charles Darwin proves it all. Not to forget, the quote makes me think about the Great Fall of the Finnish Giant Nokia in the cellular market.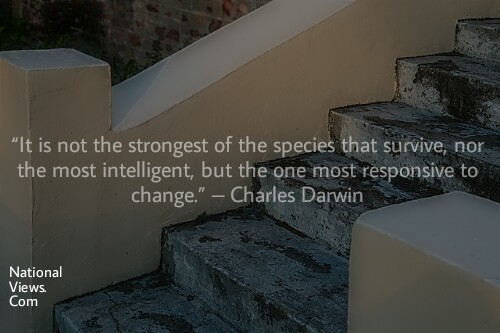 Leadership Quotes By Maya Angelou
Being a leader isn't about being hard. You also need to be a great human being. After all, in the end, it's all about how you treated others.

Quotes on Leaders and Leadership
Be a role model if people follow you whatever you do. Leave an impression, let your action, words and behaviour inspire the others!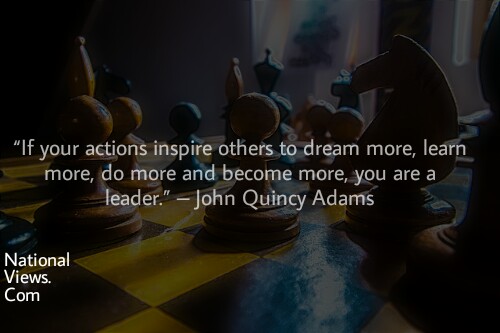 Leaders' Quotes
Don't be satisfied with just the average, keep aiming for the great. Be hungry for more!
Motivational Leadership Quotes by Lao Tzu
Being a leader is being a guiding angel for the benefit of all to ultimately get the result without being a centre of attraction.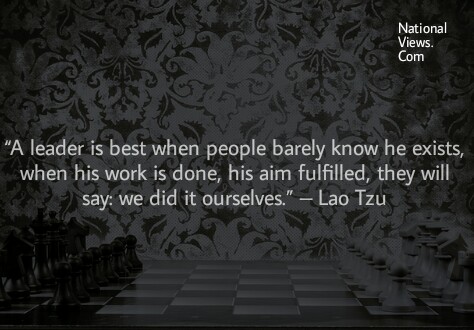 Inspirational Quotes on Leadership
Use your heart to handle others not your head and see the difference!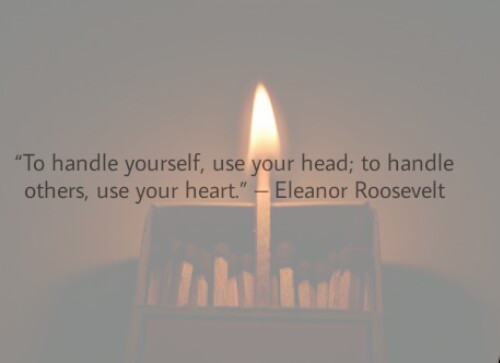 Quotes on Leadership to Live By
Max Lucado says the ultimate truth in this famous quote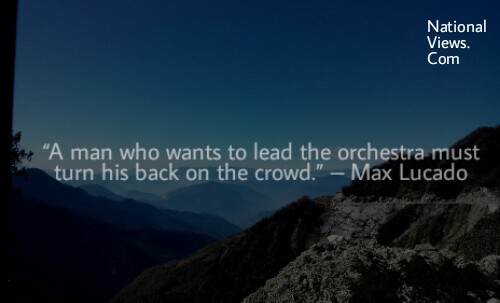 Quotes on Leadership
One of the most important traits of a leader is to build a new path and fight constantly without getting defeated in his struggle to achieve success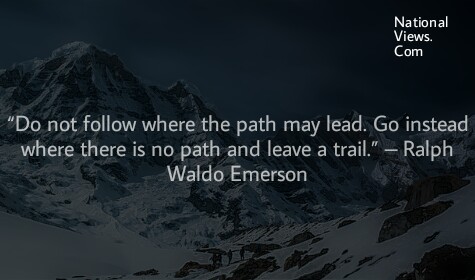 About Leadership
Leadership isn't about me and myself, it is about we and us!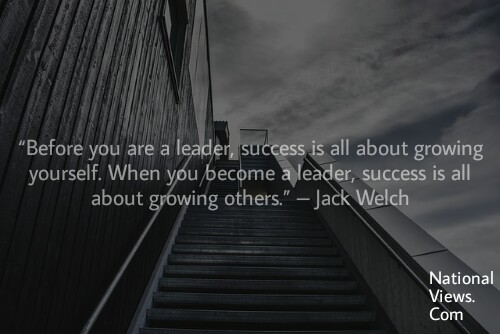 Leadership Quotes by Martin Lurther King
A leader cannot be a mere spectator, he has to act at the right time and be an initiator always!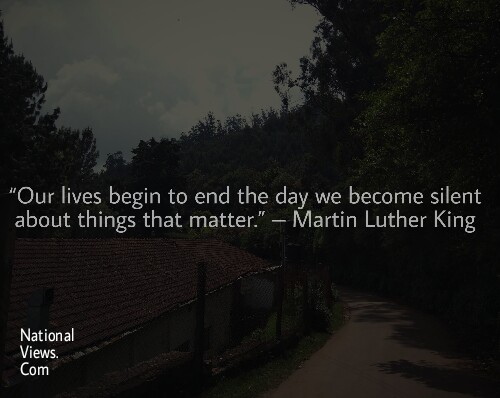 Do Not Miss Reading:
These 15 Chanakya Quotes Are Not Just Quotes, but Life Lessons!
10 Inspirational APJ Abdul Kalam Quotes
10 Sonia Gandhi Quotes You Must Read!