A great learner and scholar, Chanakya learned and memorized the Vedas (one of the hardest scriptures) in his infancy. As he grew up, he studied politics as he was always magnetized towards the subject. No wonder, he became a master political strategist and is considered next only to Vidur, the great political strategist from the Indian Mythology Mahabharat. Once, he completed his studies in politics and religion, he then took the subject of economics and even went on to pen down the treatise 'Arthashastra' whose writings remains true till date.
And from his writings as well as teachings, here we bring out 15 such Chanakya quotes which everyone should read and apply in their lives.
Chanakya Quote # 1
Learn from other men's mistakes. You really do not have to touch the fire to see how hot it is!
Chanakya Quotes # 2
Honesty is not always the best strategy, sometimes it can turn fatal…
History and Indian mythology has been witness to how honest people were the first to get screwed!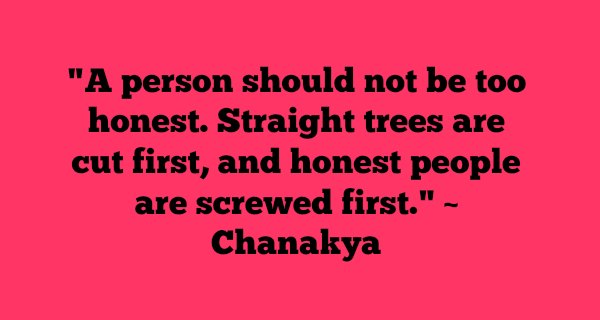 Chanakya's Quote # 3
Sometimes you'll have to pretend…

Chankaya Quotes # 4
No over attachment will never make you happy!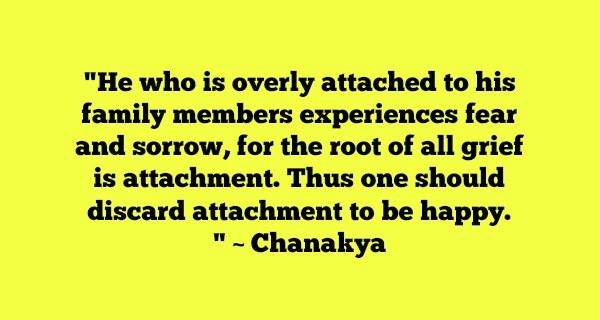 Chanakya Quotes # 5
Be good, do good….always!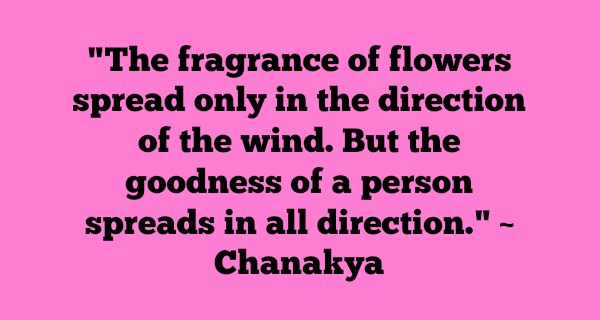 Chanakya Quotes # 6
Never quit, once you initiate anything. Great management lesson for any business!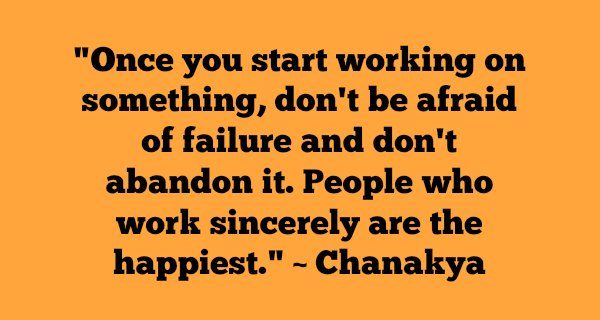 Chankaya Quote # 7
Be a kickass, you can surely defeat the fear within you!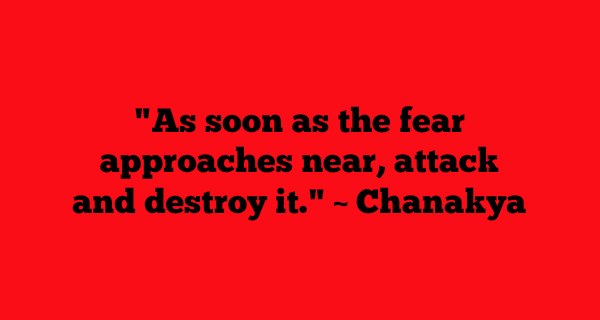 Chankaya's Quote #  8
Nothing comes without a price, not even friendship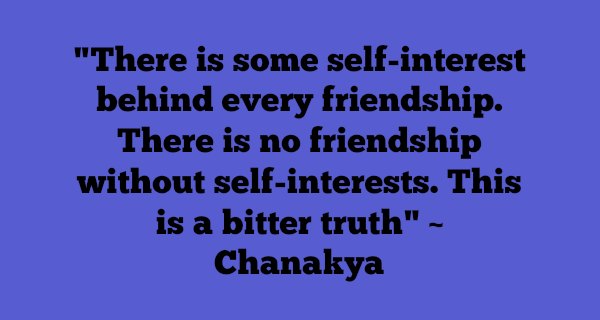 Chankaya Quotes # 9
Nobody can ever defeat you, if education is your arms and combat…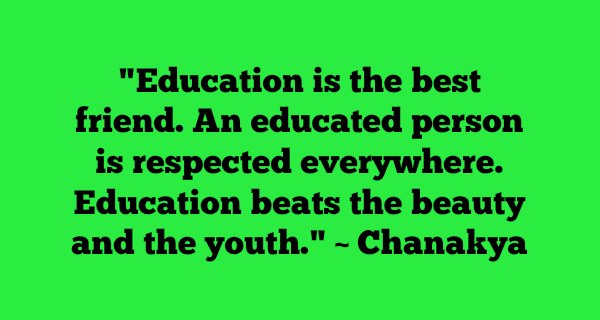 Chanakya Quotes # 10
Think, plan and then execute…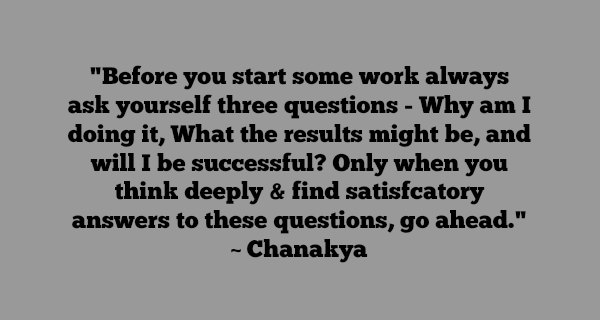 Chankaya's Quote # 11
These ingredients make life meaningful and worth living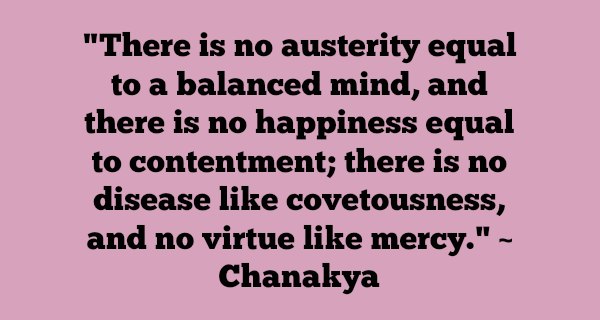 Chankaya's Quotes # 12
Try this…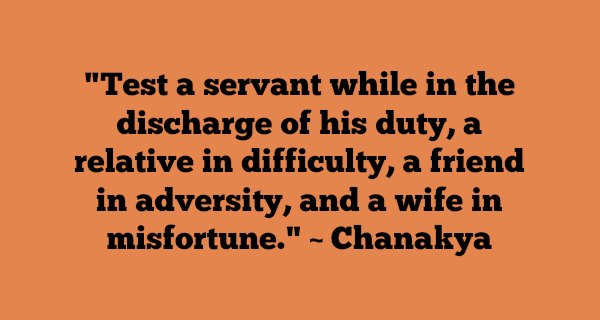 Chankaya Quotes #13
For the wives and women in general…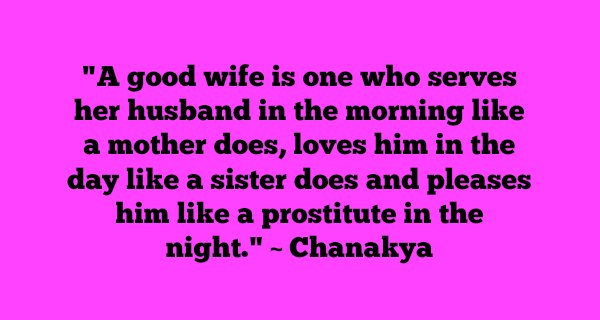 Chankaya's Quotes # 14
Don't be an emotional fool. It will only ruin you completely!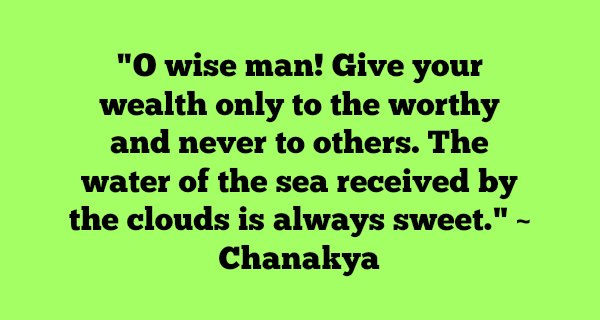 Chankaya Quotes #15
In the end you are all alone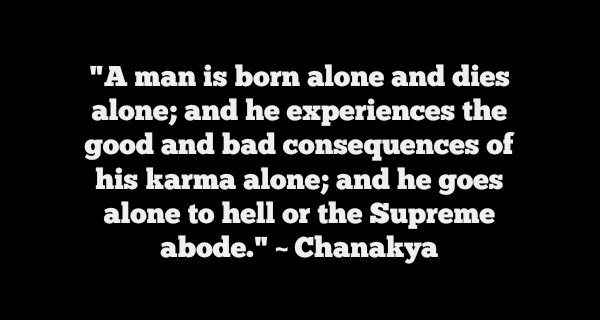 Do Not Miss Reading:
Lesser Known Facts about the Urban Life of Mauryan Empire
Editor's Note: NationalViews is a home for people with views and opinions that caters to the changing India. It is a place for the common men to articulate their views and opinions on any topic. A platform where you express and we publish. Mail us your opinion, views, and thoughts at editor@nationalviews.com and we will help you reach out to the masses.