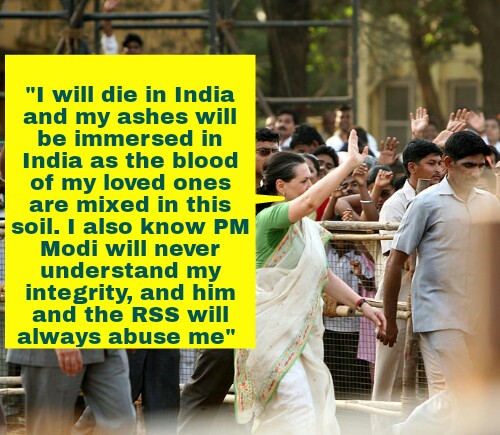 Sonia Gandhi, the President of Indian National Congress might be criticized by the opposition parties but one cannot simply ignore the fact that she is powerful and a strong lady.
Here we share 10 quotes by her made on various occasions:
Sonia Gandhi Quotes on Being Indian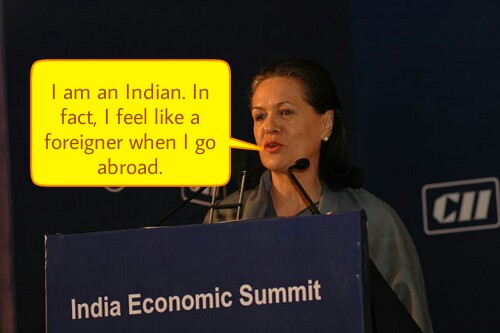 Her Reply to PM Modi and RSS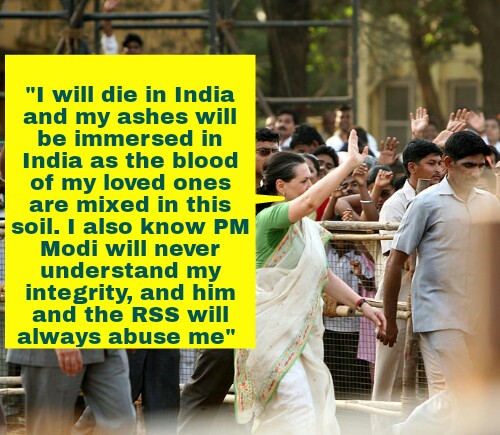 Quotes by Sonia Gandhi on Development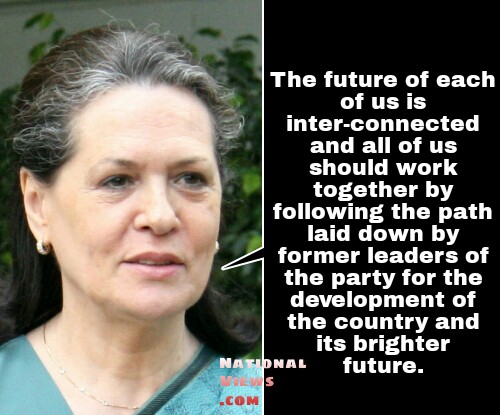 Sonia Gandhi Quotes on Being Together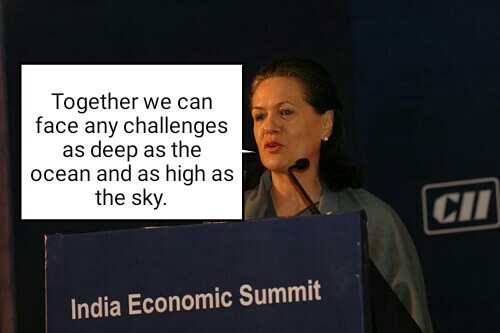 Sonia Gandhi on Dr. Manmohan Singh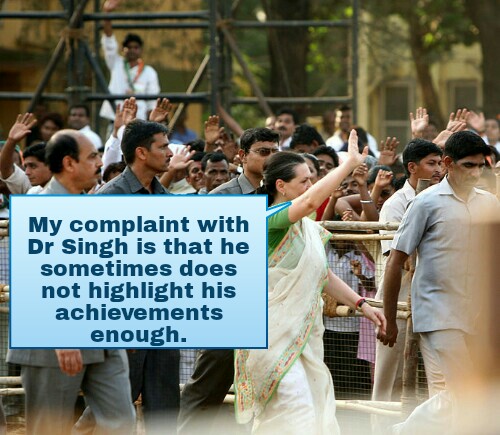 Quotes By Sonia Gandhi on Comunalism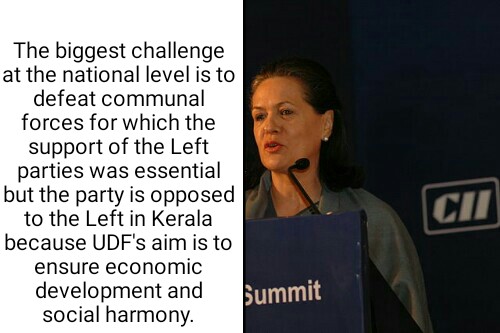 Sonia Gandhi on Congresswallahs and their lifestyle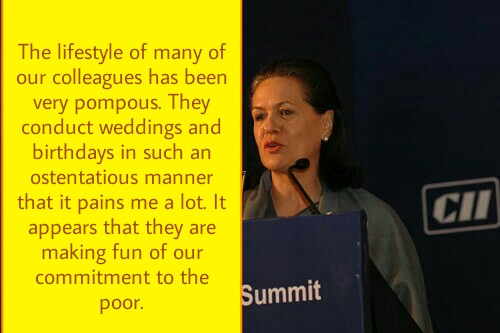 Sonia Gandhi Quotes on Her Personal Life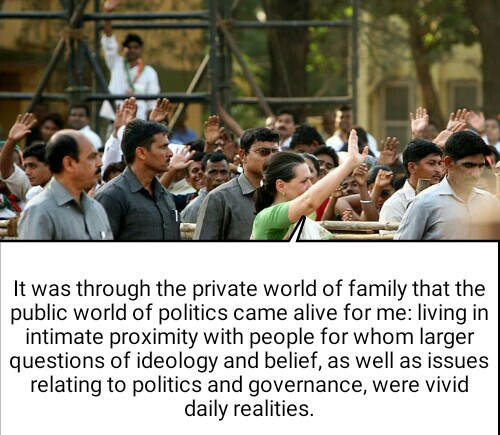 Sonia Gandhi on Satyagraha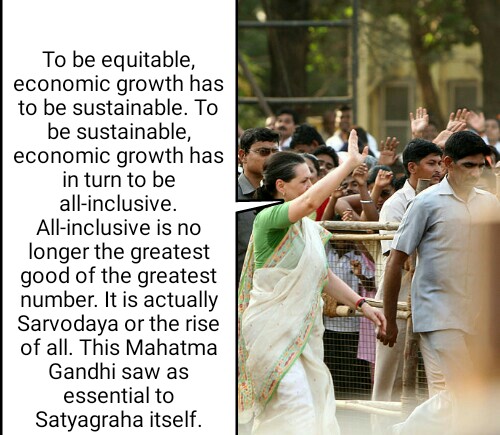 Sonia Gandhi on Italy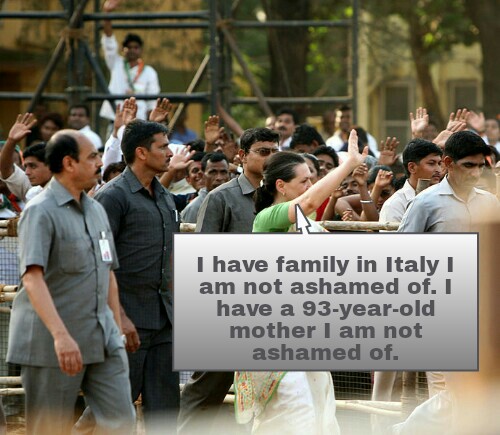 Base Image Source : Al Jazeera English via Wikimedia Commons
Base Image Source: World Economic Forum from Cologny, Switzerland via Wikimedia Commons
Do Not Miss Reading:
10 Quotes From Kanhaiya Kumar Speech At JNU!
10 Inspirational APJ Abdul Kalam Quotes
These 15 Chanakya Quotes Are Not Just Quotes, but Life Lessons!