Kanhaiya Kumar, the JNU Student Union President, post his bail gave a fiery speech at JNU university. The Comrade talked about almost everything – the entire JNU row, Nationalism, Patriotism, Narendra Modi, Smriti Irani, Presstitutes, Rohit Vemula, Farmers and more.
Here, we share 10 such quotes from Kanhaiya Kumar speech in JNU post his stint in the Tihar Jail:
Kanhaiya Kumar on Umar Khaild and Anirban Bhattacharya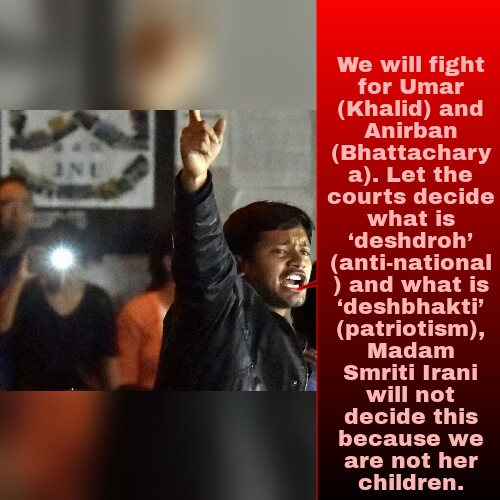 Kanhaiya Kumar Speech on Narendra Modi and RSS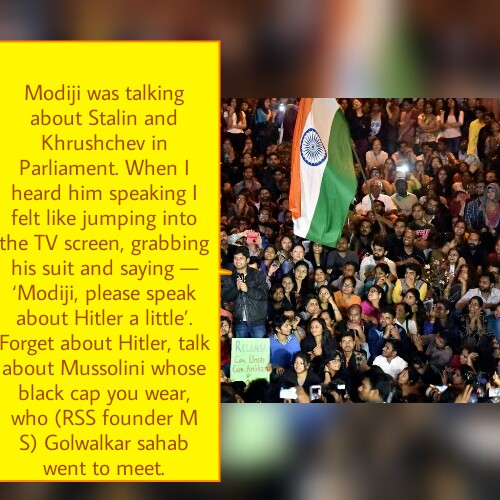 The Comrade Taking A Dig at BJP
I want Freedom Within India – Kanhaiya Kumar in his Speech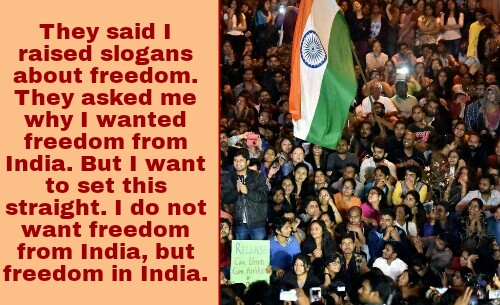 The Student Union President on His Similarity With PM Modi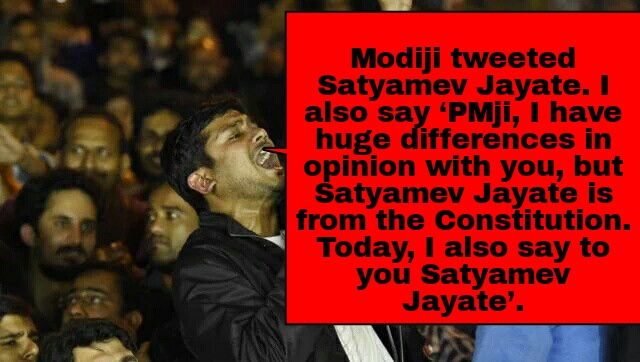 Kanhaiya Kumar Quotes On Farmers!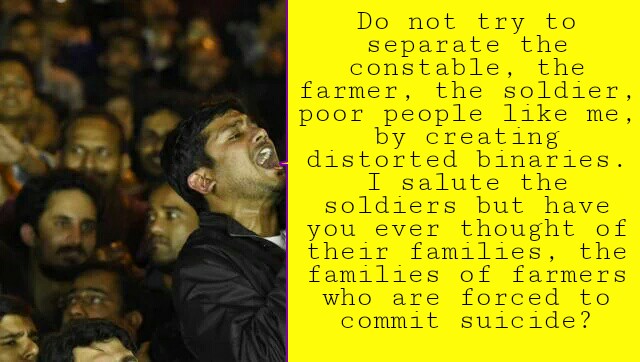 Kanhaiya Kumar Speech On The Common Man's Pain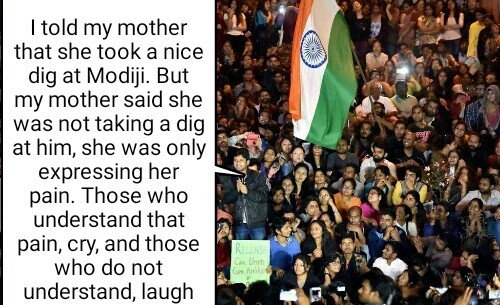 Kumar on Rohit Vemula, PhD Fellowship and JNU Row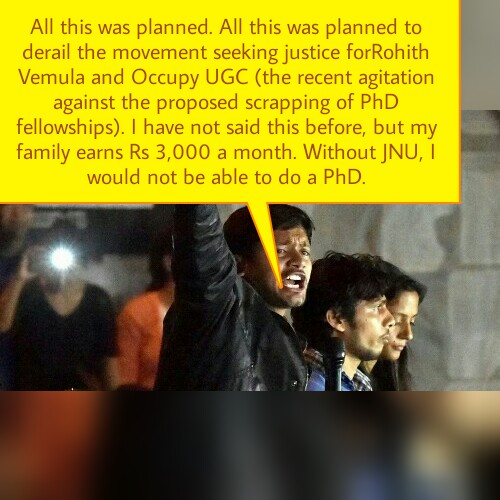 There are Crores of Farmers Who are Dying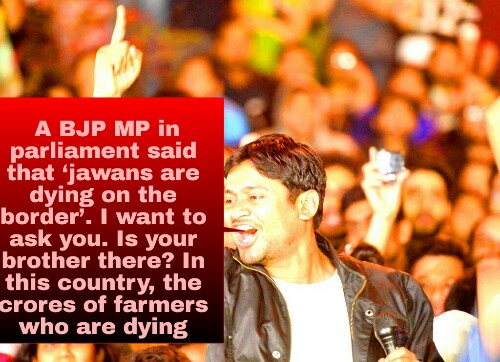 Kanhaiya Kumar on BJP's Ideology & Win!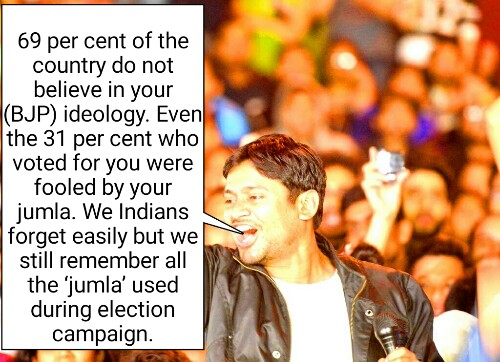 Base Image Source: Twitter
Do Not Miss Reading:
10 Lesser Known Facts about Kanhaiya Kumar – The JNUSU President!
JNU Row: Between Abuse of Freedom of Speech and Mob Justice, Nationalism is Lost
The Suicide of Rohith Vemula and the Political Musical Chair
Shut Down JNU -The Anti-National University Demands the Public!